Robinhood Delist : Report
Robinhood Now Considers Delisting SOL, ADA, and MATIC After SEC Lawsuits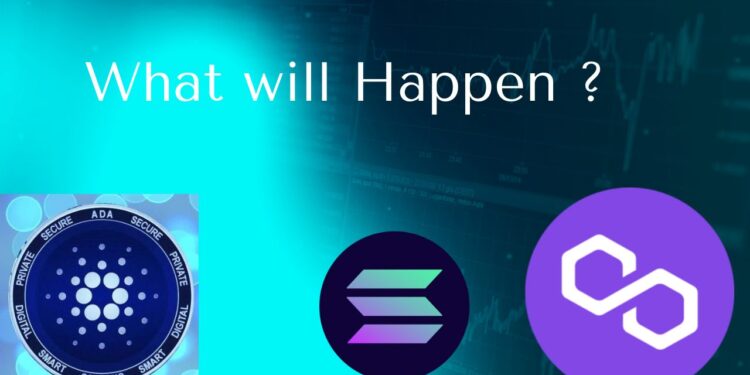 According to reports, Robinhood is thinking about delisting some of the tokens mentioned in this week's SEC case against Binance and Coinbase. Solana (SOL), Cardano (ADA), Polygon (MATIC), and other tokens are among those in issue.
On Tuesday, June 6, 2023, Robinhood's legal chief Dan Gallagher informed the US Congress about the platform's stance on crypto offerings.
The remarks came following the Securities and Exchange Commission's (SEC) lawsuit against major crypto exchanges. 
Robinhood, which currently lists 18 different tokens, is considering delisting cryptos that the SEC classified as unregistered securities.
These include Solana (SOL), Polygon (MATIC), and Cardano (ADA). 
Robinhood Delisting Under Pressure? 
On Monday, June 5, the U.S. Securities and Exchange Commission (SEC) initiated a crackdown on two of the largest crypto exchanges, Binance and Coinbase.
The lawsuit against Binance mentioned specific tokens on Binance's platform as securities. 
The tokens mentioned in the SEC lawsuit against Binance are: BNB, BUSD, Solana (SOL), Cardano (ADA), Polygon (MATIC), Filecoin (FIL), Cosmos (ATOM), Sandbox (SAND), Decentraland (MANA), Algorand (ALGO), Axie Infinity (AXS), and COTI. 
Robinhood does possess a broker-dealer license that allows it to trade securities. However, Gallagher, formerly an SEC commissioner, does not believe the license allows it to trade cryptocurrencies named in the SEC filings safely.
As of yet, no cryptocurrencies have been taken off any lists. However, they will probably be taken down if Robinhood decides it might be sued on these tokens.
What will happen if robinhood delist ADA , SOL, Matic ?
A tiny but considerable amount of Robinhood's earnings comes from cryptocurrency. Robinhood reported total net revenues of $441 million for the first quarter of 2023. Less than 10% of that total, or $38 million, came from the company's cryptocurrency sales.
Not all of the cryptocurrency tokens that Robinhood lists are included in the SEC case, it is crucial to remember. However, because Robinhood only caters to US customers, it has little opportunities for geographic diversification.
Payments for order flow account for the lion's share of Robinhood's income. Consequently, when clients submit orders,
On the other hand
The largest cryptocurrencies, such as Bitcoin and Ethereum, were not mentioned by the SEC. The agency also failed to highlight important Proof-of-Work coins like Litecoin or Dogecoin.
Major stablecoins like Tether (USDT) and USD Coin (USDC) were not included in the case. It solely cites the BUSD stablecoin from Binance, whose issuer is Paxos.
Why It's Important
One of the biggest stock and cryptocurrency trading apps in the world is Robinhood. Major crypto coins that it delisted could have a detrimental effect on their price.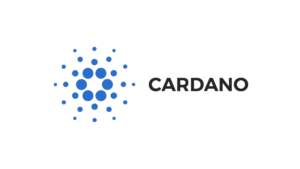 How many ADA holders are there?
Cardano (ADA) is one of the most popular cryptocurrencies, with 3,535,705 ADA holders, as of 26 August, according to CoinCarp.
In December 2021, Finbold reported that the biggest 10% of Cardano whales controlled over 31 billion of the then 33.43 billion circulating tokens, amounting to 92% of the Cardano supply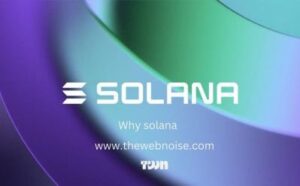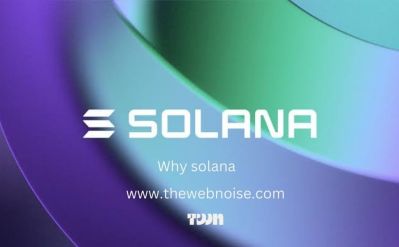 How many Solana holders are there?
How many solana holders are there? According to data published by CoinCarp, as of 6 January 2023 there are 9,154,449 wallets holding solana tokens.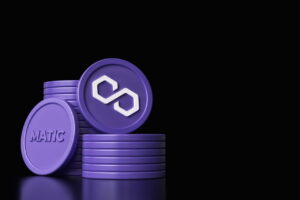 how

many Matic holders are there?



The count of weekly active users hit 1.56 million as of week 40. The volume of NFT sales has increased rapidly, hitting an all-time high in September of 2022, $2.36 billion was the peak. 12 out of 15 collections by volume on Polygon were financial NFTs.
Disclaimer – The information provided in this article is solely the author's opinion and not investment advice – it is provided for educational purposes only. By using this, you agree that the information does not constitute any investment or financial instructions. Do conduct your own research and reach out to financial advisors before making any investment decisions.