AI Commentary Will Be Available for Wimbledon 2023 
Wimbledon's organiser, the All England Club, has revealed that AI-generated commentary will soon be included in video highlights packages for the illustrious tennis competition.
The All England Club's Usama Al-Qassab, Director of Marketing & Commercial, said:
To give Wimbledon fans, wherever they may be in the world, an intelligent and entertaining digital experience of The Championships, we are continually innovating with our colleagues at IBM.

In order to provide fans even more insight into the singles draw and access commentary on a larger variety of matches through our match highlights films, we are introducing new capabilities for our digital platforms this year that make use of the most recent IBM AI technology.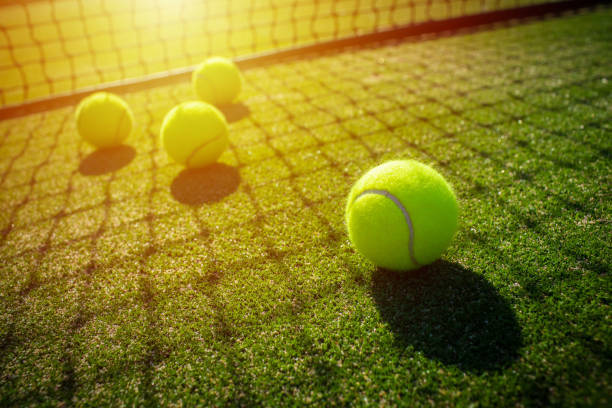 AI-generated commentary
Fans who are watching match highlights videos have the option of hearing voice commentary and captions of significant moments thanks to the AI commentary function, which was created in partnership with IBM iX.
The technology intends to make watching back matches on the Wimbledon App and wimbledon.com a more informed experience.
The availability of commentary for games outside of Wimbledon's Show Courts, which already include live human commentary, is now a step closer with this launch.
The AI was trained by specialists from IBM iX and The All England Club utilising foundation models from watsonx, IBM's enterprise AI and data platform.
The narration produced by the generative AI used in this feature uses a variety of sentence patterns and language, which improves how interesting and educational the clips are.
AI drawing analysis
This year saw the debut of the AI draw analysis, another ground-breaking tennis tool.
This feature uses AI to provide a statistic that shows how likely it is for each player in the singles draw to get to the final.
The player's draw favorability rating is influenced by a variety of elements, including matchups against prospective future opponents and the player's place in the draw relative to rivals.
Tennis fans can identify oddities and possible surprises in the singles draw that might not be obvious just by looking at the players' rankings thanks to this special insight.
The purpose of the feature is to encourage greater discussion and participation among fans.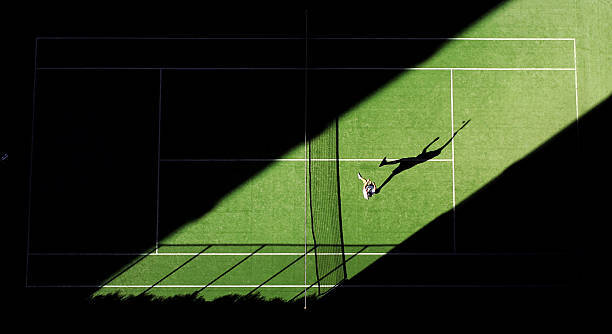 SVP of Marketing and Communications at IBM, Jonathan Adashek, said:

"IBM is using cutting-edge new technologies, powered by foundation models and generative AI from watsonx, to deliver additional layers of insight and engagement to the 2023 Championships.

We have firsthand knowledge with how these technologies can enable major sporting events, like Wimbledon, to expand their audiences through exceptional digital experiences.

We enable business transformation with clients across all sectors and industries using the same AI and analytics platform that IBM is utilising to create distinctive fan experiences for Wimbledon.
The current set of AI-powered capabilities offered on the Wimbledon App and wimbledon.com are supplemented by these additional features.
The suite comprises the IBM Match Insights, Personalised Highlights Reels and Recommendations, and IBM Power Index Leaderboard.
The tournament's over 100,000 data points from every shot are analysed by these digital elements, which use IBM's Watson AI technology, giving viewers a better insight of the players, their opponents, and possible results.
All throughout the event, supporters are kept interested by the frequent updates and personalised insights.
Wimbledon will take place from July 3 to July 16, 2023. Fans can witness these AI-powered features in action by visiting wimbledon.com or downloading the Wimbledon App from the App Store or Play Store.
Today IBM & The All England Lawn Tennis Club announced new AI features for the @Wimbledon digital fan experience. See how fresh insights will keep fans updated and engaged throughout the tournament: https://t.co/GkbTnDcnXM 🎾 pic.twitter.com/svhDEdXc0Y

— IBM News (@IBMNews) June 21, 2023