iOS 17 Best 17 Features 
Apple made a lot of announcements at its Worldwide Developers Conference, and while the futuristic Vision Pro drew the most attention on the hardware front, iOS 17 was likely the software standout.
Apple unveiled a slew of new features and improvements for the next edition of the iPhone's operating system, some of which may hint to what the next iPhone may bring.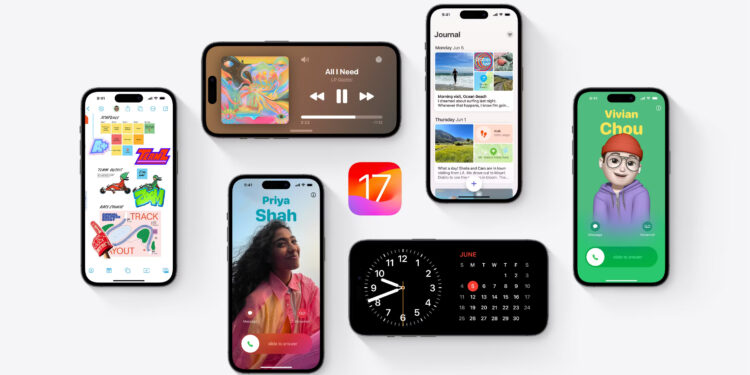 Here then, are 17 of the most notable features to look out for in iOS 17:
Best iOS 17 Features
1.

Keep a journal to record your life events.
iOS 17 will have a new app. Journal is a digital journal that allows users to record their thoughts and feelings by writing, adding audio notes, photographs, music, and other media.
You may annotate events and moments and, more crucially, return to them afterwards.
According to Apple, "machine learning" will also propose memorable events for you based on the photographs, music, and other data on your phone.
Consider it a Notes app for mindfulness, with Apple ensuring that it looks and performs properly. It's for iOS 17, but we're excited to try it out on the iPad as well.
2

.Apple Maps Offline – Navigate without a network connection
It began disastrously, with routes that appeared to be from another universe, but Apple Maps has slowly improved.
And iOS 17 introduces a new feature that many users will appreciate: the ability to utilise maps and navigation even when there is no network access.
In iOS 17, Apple Maps will have an offline mode. Even if you are not online, you may obtain turn-by-turn directions utilising numerous modes of transportation.
3

.Check in – I arrived home, iPhone
It may not have received the fanfare that some other innovations garnered, but this was one of the most significant changes to iOS 17.
Sign in When you arrive home, Safely immediately tells selected friends and family members.
Furthermore, if you are not home by a time you choose, it will contact you to see whether you are okay.
If you do not answer, it may send location information to selected contacts.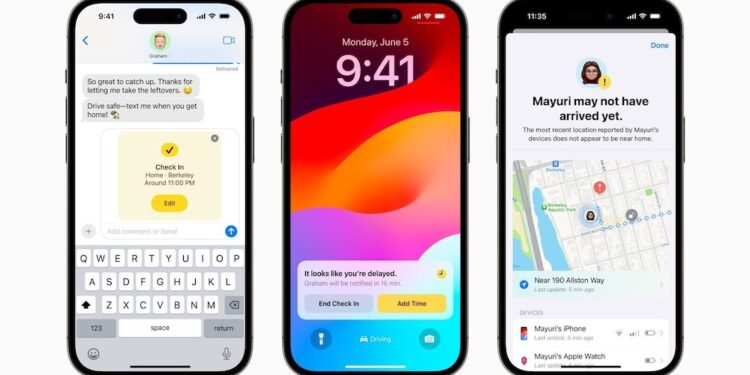 4

.What did I just lift, I wonder?
Remember how you could 'take' a topic from an image and insert it somewhere (on a note, paper, presentation, etc.)? Well, iOS 17 changes that.
Not only can you lift the subject, but you can also search for information on it straight from the call-out menu.
There's more: you may stop a video and then click the info button to learn more about the subject.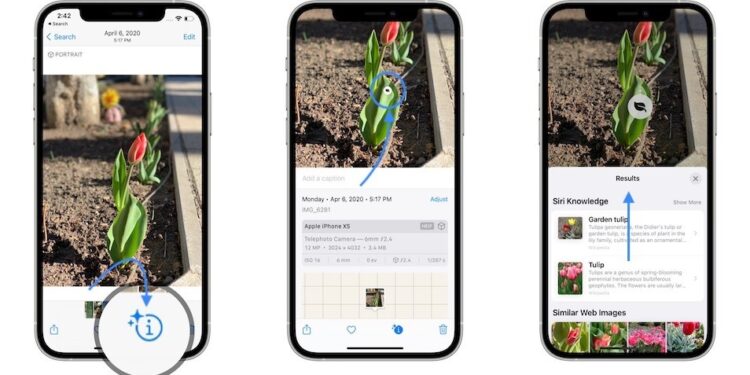 5

.Stickers – Look, Mum, I'm a sticker!
There's more you can do by just pressing down and lifting an object from a photograph.
Not only can you get more information about it, but you can also convert it into a sticker and even a live sticker if you have used a Live Photo.
You can also add a number of effects like Shiny, Puffy, and Comic to spice it up!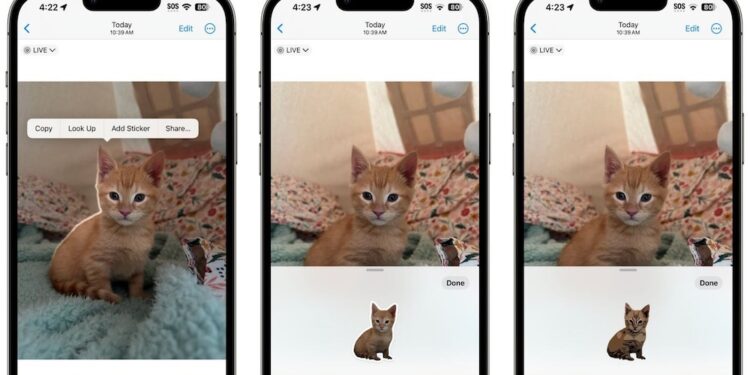 6

.StandBy – Energised to be smarter
Through the StandBy function, Apple has brought aspects of a smart display to the iPhone.
All you have to do is charge the iPhone and position it horizontally or in landscape mode.
The entire iPhone display is thus converted into a smart display, capable of displaying everything from the time (as an alarm clock) to live scores to images to Siri results.
It looks great and makes great use of the iPhone display.
We simply wish it could function without a charger and be activated anytime we lock the screen and position the phone in landscape mode!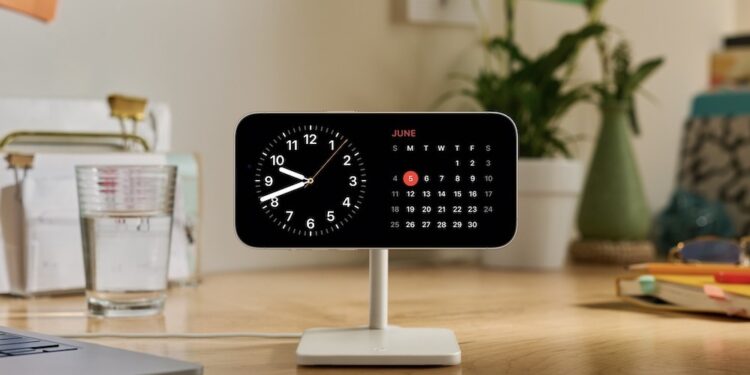 7

.NameDrop – Literally, close contacts
This feature has the potential to become as popular as the legendary AirDrop.
iOS 17 has a function that allows you to exchange contact information with another person (of course, another iPhone user) just by bringing the two handsets close to each other.
You may pick which emails or phone numbers to share!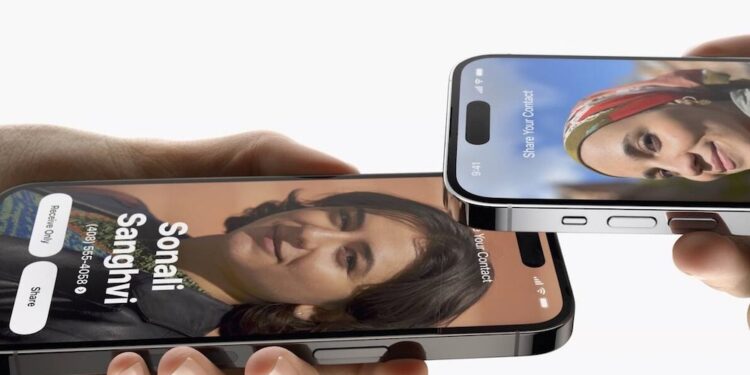 8

.SharePlay – Send that screen to a friend or family member.
You may exchange more than just contacts by bringing two iOS 17 phones near together.
By bringing phones close together, you can also exchange material such as music and films, as well as play multiplayer games. SharePlay on iOS 17 is a lot simpler.
9

. Swipe to reply – That's my response.
While there were a lot of really complex new features added to the Messages app in iOS 17, our favourite was a very basic one. Swiping right on a message in iOS 17 allows you to reply to it. Yes, it's that simple.
10

. Safari Profiles – For browsers with several personas.
In iOS 17, Safari may be used in a variety of modes.
The new iOS version will allow you to establish several Safari profiles, each with its own set of tab groups, bookmarks, history, cookies, and extensions.
You may move between several profiles for work, hobbies, and other activities.
So you might have a profile for research, another for work, and a third for movies and programmes, and switch between them as needed. That's awesome!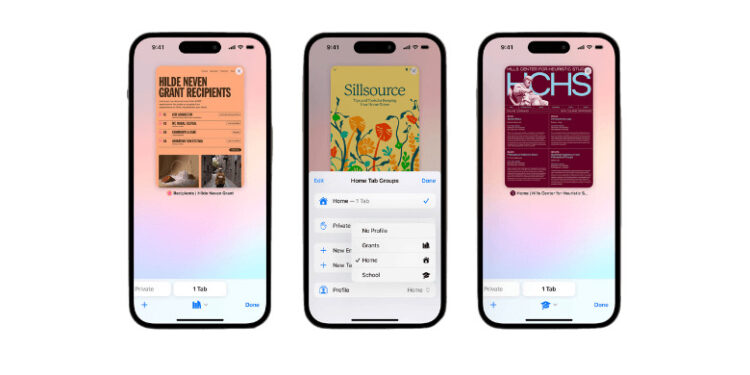 11

. Contact Posters – Enable full-screen mode.
You may now create a poster of yourself that other people will see when you call them.
When you call someone, they will see a full-screen poster produced by you rather than the usual number and name combination.
You may use an image or a memoji, as well as whatever font you like for any text.
The poster will be part of your contact card (you put it up in the Contacts app), and Apple claims it will be shown anytime you try to contact someone else: a little but noticeable change.
12

. Live voicemail – Read while they talk
This is an interesting feature. If you have your iPhone set to send incoming calls to voicemail, you may now read a transcript of the voicemail as the caller is saying it.
You can really accept the call if you believe it is important. We don't use voicemail, but features like these may persuade us otherwise.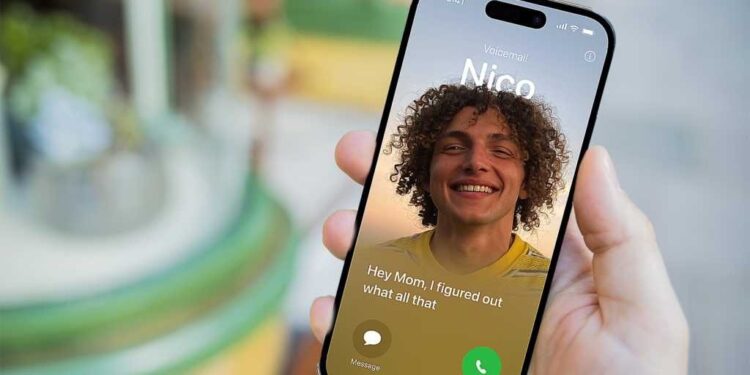 13

. Transcription of audio messages – Speech to text is also an option.
Transcription is being used to more than simply voicemail.
If you get a voice message, you may read its transcription.
Immensely handy for those moments when you are too busy to listen to a message but not too busy to read it, such as when you are at the movies or at a conference.
14

. Autocorrect underlining – Take a look at those automated adjustments.
One of the most vexing aspects of using autocorrect on the iOS keyboard is that words and sentences are occasionally modified after you've entered them, with autocorrect substituting terms with what it deems to be more acceptable.
The most difficult thing is that there is no way to tell what autocorrect altered unless you go back and read what you wrote (which most of us rarely do).
iOS 17 allows you to notice autocorrect modifications by momentarily highlighting them and providing you the choice to change them back before proceeding!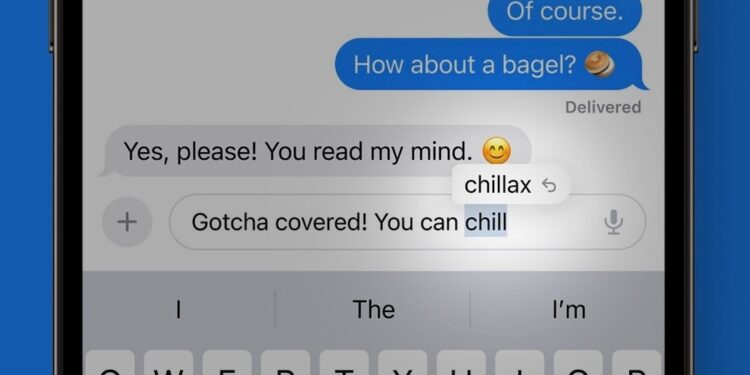 15

. Fill in the blanks with AutoFill PDFs.
Filling out PDF forms will be a breeze with iOS 17.
A new autofill technology will allow PDF forms to be completed using information from Contacts while maintaining Apple security.
While we're on the subject of PDFs, with iOS 17, you'll be able to read and even mark up PDFs in the Notes app. Does Adobe need to be concerned? Again?
16

. Warning: Sensitive Content – Use blurry vision as necessary.
Security and privacy have long been significant selling points for iOS, and iOS 17 takes them to new heights.
Users will now receive notifications when they are going to access what the operating system identifies as or believes to be'sensitive material.'
Users will also be able to obscure sensitive photographs and videos before viewing them, which is a hugely significant function considering the type of stuff that is circulated these days.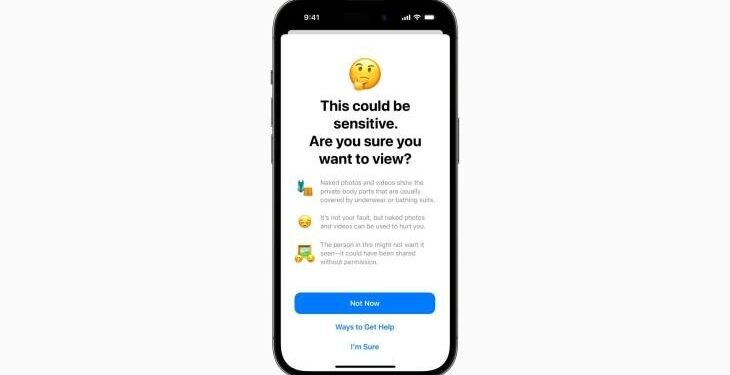 17

. Siri needs no Hey – On first name terms only
In iOS 17, Apple's virtual assistant may be accessed by just saying its name. Apple just removed the "Hey" from "Hey, Siri." You may now begin by simply saying "Siri."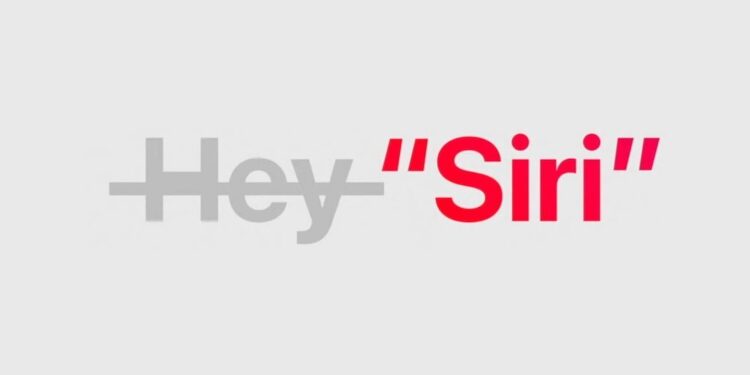 Furthermore, instead of needing to activate Siri every time, you may offer many commands once it is active!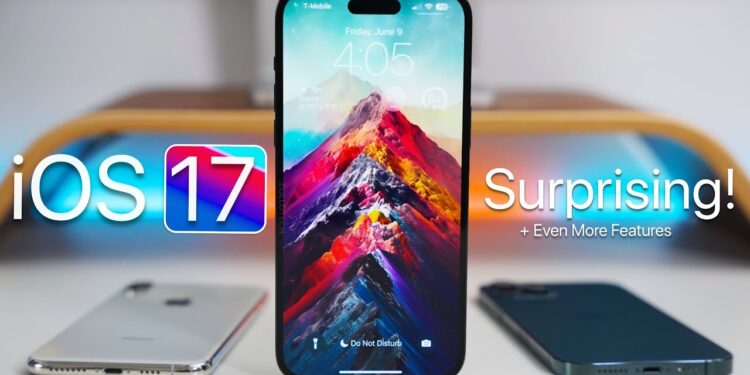 Note:-
iOS 17 will be released for the iPhone XR and any subsequent phones.
It is scheduled to be available in September 2023, however this has yet to be formally verified. It is now accessible to developers in developer beta form.
A public beta is scheduled for July 2023.