Smart Future Devices and Artificial Intelligence 
In this comprehensive article, we delve into the intricate interplay between AI-powered devices and our daily lives, exploring their transformative impact on various aspects, from the evolution of smart homes to the proliferation of wearable gadgets.
The convergence of artificial intelligence and cutting-edge technology is ushering us into an era of unprecedented convenience, efficiency, and connectivity.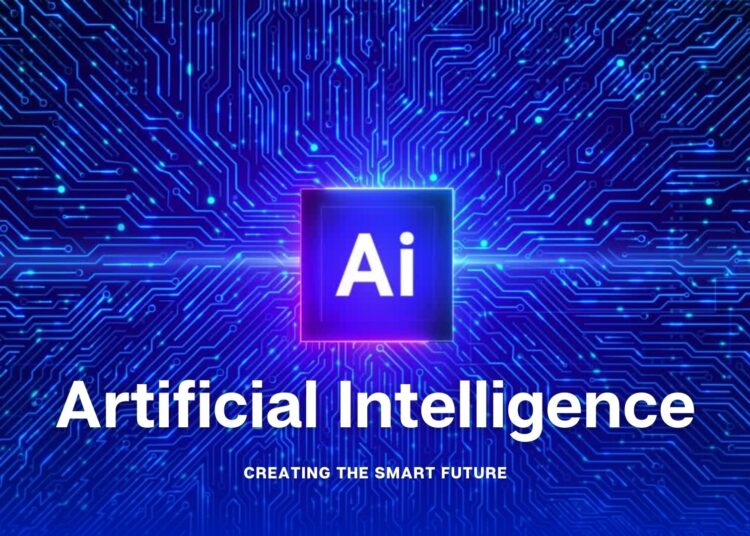 Smart Homes: A Revolution in Comfort and Efficiency
Smart homes have emerged as the epitome of how AI-powered devices are reshaping our living spaces.
These intelligent devices, equipped with advanced sensors and AI algorithms, are seamlessly integrating into our daily routines.
From thermostats that learn our temperature preferences to lighting systems that adjust based on natural light patterns, the synergy between AI and devices is redefining comfort and efficiency.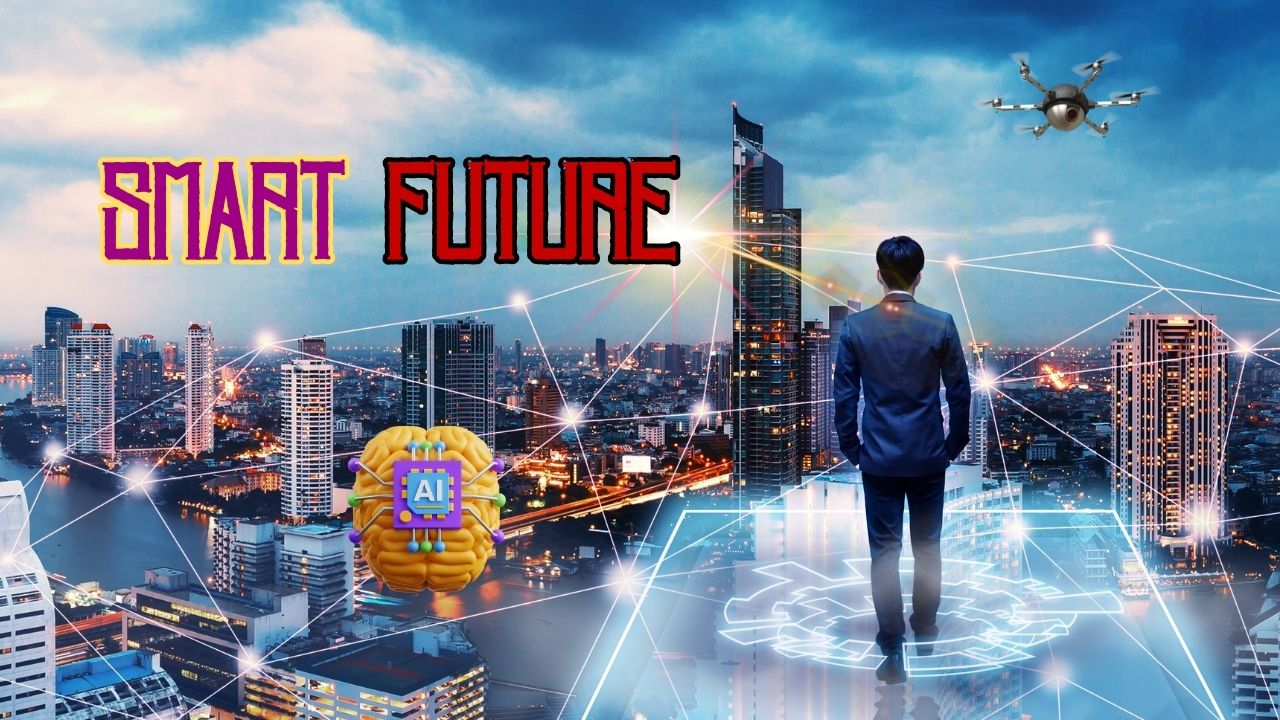 AI-Infused Security Systems
Modern security systems are now bolstered by AI, transforming the way we safeguard our homes.
AI-powered cameras equipped with facial recognition technology can differentiate between familiar faces and potential threats.
These devices provide real-time alerts, enhancing our sense of security and allowing us to remotely monitor our properties.
Voice-Activated Assistants
Virtual assistants like Amazon's Alexa and Google Assistant have become integral parts of smart homes.
These AI-driven devices respond to voice commands, managing tasks ranging from setting reminders to controlling smart appliances.
Their natural language processing capabilities are continually improving, making interactions more intuitive and seamless.
Wearable Gadgets: Where AI Meets Personal Health
The fusion of AI and wearable gadgets is revolutionizing personal health and wellness, empowering individuals to take proactive measures towards their well-being.
Fitness Tracking and Biometric Analysis
Wearable fitness trackers equipped with AI algorithms can monitor heart rates, sleep patterns, and even offer personalized workout suggestions.
These devices use machine learning to analyze biometric data, providing insights that enable users to make informed decisions about their fitness routines.
Health Monitoring and Early Detection
Advanced wearables can track various health parameters, such as blood pressure and glucose levels.
By continuously collecting and analyzing data, these devices can detect anomalies and provide early warnings, empowering individuals to seek timely medical intervention.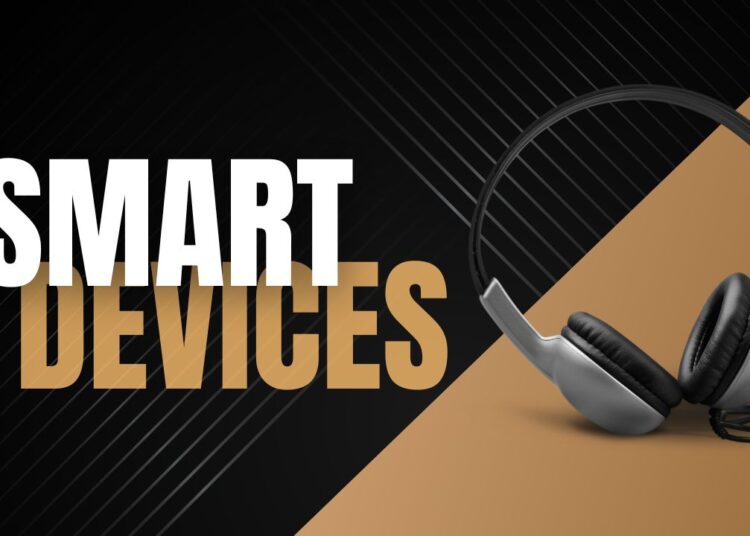 The Future of AI-Powered Devices: Possibilities and Challenges
As AI technology continues to advance, the potential applications of AI-powered devices seem boundless.
However, with great power comes great responsibility. Ensuring data privacy and security while preventing algorithmic bias are critical challenges that need to be addressed.
Diagram: The Synergy Between AI and Devices
graph TD A[AI Technology] –> B[Smart Homes] A –> C[Wearable Gadgets] B –> D[AI-Infused Security Systems] B –> E[Voice-Activated Assistants] C –> F[Fitness Tracking] C –> G[Health Monitoring] A –> H[Possibilities and Challenges]
With this comprehensive explor  ation of the synergy between AI and devices, we've provided an insightful overview of how these technologies are driving transformative change across various domains.
As AI continues to evolve, its integration with devices is certain to herald a future that is smarter, more efficient, and more attuned to our needs.
The Future: Bridging Possibilities and Challenges
Looking ahead, the future of AI-powered devices holds remarkable potential. Industries spanning healthcare, transportation, and entertainment are poised to benefit from the integration of AI into devices.
However, alongside these opportunities come challenges, including data privacy concerns and the ethical implications of AI decision-making.
Embracing the Era of AI and Devices
As the synergy between AI and devices reshapes smart future, it's essential for individuals to embrace this transformative era.
Staying informed about the latest technological advancements and their implications can empower us to make informed choices and harness the benefits of these innovations.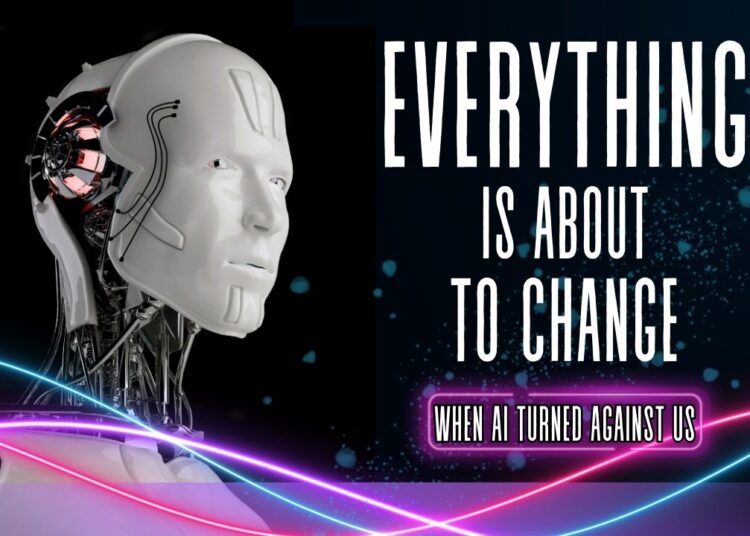 ---
Frequently Asked Questions (FAQ) – The Synergy Between Devices and Artificial Intelligence
Q1: How are AI-powered devices reshaping our daily lives?
AI-powered devices are revolutionizing our daily lives by seamlessly integrating into various aspects, such as smart homes and wearable gadgets.
These devices, equipped with advanced AI algorithms, enhance comfort, efficiency, and convenience, transforming how we interact with our surroundings.
Q2: What role do smart homes play in this synergy?
Smart homes are at the forefront of the AI-device synergy, employing AI to optimize comfort and efficiency.
Devices like thermostats and lighting systems adapt to our preferences, creating personalized environments.
AI-empowered security systems offer enhanced protection through real-time alerts and remote monitoring.
Q3: How do voice-activated assistants contribute to this trend?
Voice-activated assistants, like Amazon's Alexa and Google Assistant, redefine interaction with technology.
Through natural language processing and AI, they respond to voice commands, managing tasks and controlling smart appliances.
This technology enhances user experience and convenience.
Q4: What impact do wearable gadgets have on personal health?
Wearable gadgets powered by AI are reshaping personal health and wellness. They offer fitness tracking and biometric analysis, helping users monitor their health and fitness levels.
Additionally, advanced wearables can detect anomalies and provide early warnings, facilitating timely medical intervention.
Q5: How is AI driving possibilities in the future of devices?
AI's continuous advancement opens doors to numerous possibilities for AI-powered devices.
The technology's integration with devices holds potential across various domains, from healthcare to entertainment.
AI's ability to analyze data and provide personalized insights will likely drive innovation in the coming years.
Q6: What challenges are associated with AI-powered devices?
While AI-powered devices offer immense benefits, challenges must be addressed. Data privacy and security are paramount concerns, given the sensitive information these devices collect.
Additionally, preventing algorithmic bias is essential to ensure fair and unbiased outcomes.
Q7: How does the synergy between AI and devices impact industries?
The synergy between AI and devices has profound effects across industries. For instance, manufacturing and logistics benefit from AI-driven automation, while healthcare sees improved diagnostics and treatment plans.
AI-powered devices are reshaping the landscape of work and daily living.
Q8: What does the future hold for AI-powered devices?
The future of AI-powered devices is incredibly promising.
As AI technology continues to evolve, devices will become even more integrated into our lives, offering seamless assistance and personalization.
The potential applications are vast, and AI's impact is expected to be transformative.
Q9: How can individuals adapt to this changing landscape?
Adapting to the evolving landscape of AI-powered devices involves staying informed about the latest advancements and understanding how these technologies can enhance daily life.
Embracing new devices and learning how to utilize their features will enable individuals to make the most of this transformative era.
Q10: Where can I learn more about the synergy between AI and devices?
To delve deeper into the synergy between AI and devices, you can explore reputable technology websites, research papers, and industry reports.
Staying engaged with discussions around AI's impact on society will provide valuable insights into this dynamic and rapidly evolving field.
Conclusion
In summation, the endeavor of website link building is not merely a technical pursuit; it is an orchestration of ideas and concepts that resonates with the symphony of progress.
It propels us toward a smart future where human potential is amplified, and the digital landscape becomes a testament to the marvels of ingenuity and collaboration.
As we forge each link with intention and foresight, we partake in the construction of a grand narrative, wherein the harmonious synergy between technology and humanity converges to script the saga of a truly intelligent tomorrow.