Future Technology Trends, How world is following ?
The world of technology is evolving at an astonishing pace, bringing forth innovations that promise to transform the way we live, work, and interact.
From AI-driven healthcare to the marvels of quantum computing, the future holds a plethora of exciting technological trends that are poised to reshape our world.
In this article, we delve into 10 futuristic trends that you should definitely keep an eye on.
The world of technology is advancing rapidly, bringing along innovative trends that promise to reshape our lives.
Here are 10 captivating technology trends that are set to transform the future.
1. Artificial Intelligence in Healthcare
Artificial Intelligence (AI) is taking healthcare to new heights. Imagine a scenario where a machine learning algorithm analyzes medical images to detect cancerous growths with incredible accuracy.
This technology assists doctors in making faster and more precise diagnoses, leading to improved patient outcomes.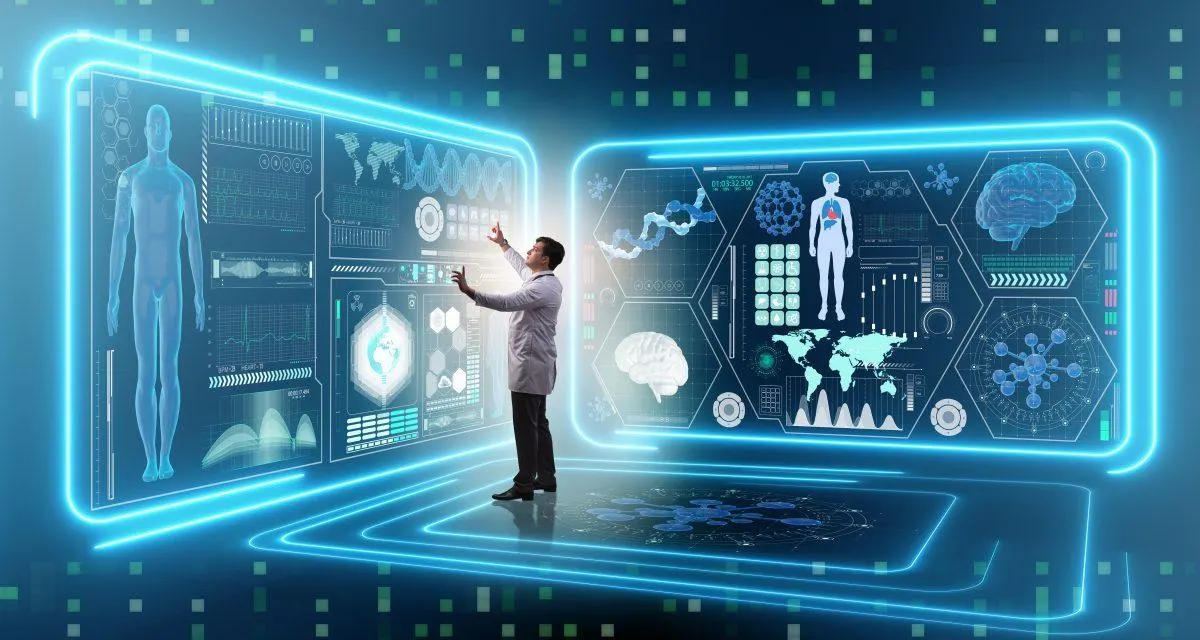 2. 5G Connectivity and Its Impact
The arrival of 5G connectivity is like upgrading from dial-up to fiber-optic internet. It enables devices to communicate with each other in real-time, making futuristic concepts like autonomous vehicles and smart homes a reality.
Imagine a world where your fridge can order groceries for you when it detects that you're running low.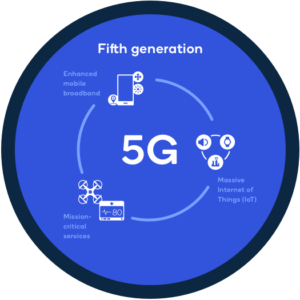 3. Quantum Computing Unleashed
Quantum computers are like supercomputers on steroids. They can solve complex problems that would take classical computers millions of years to crack.
Imagine a quantum computer solving intricate chemical reactions, leading to the discovery of new materials for sustainable energy solutions.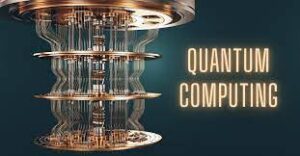 4. Rise of Extended Reality (XR)
Extended Reality (XR) merges the real world with the digital one. Imagine wearing AR glasses that provide real-time translations of foreign signs as you travel.
Or envision attending a virtual concert through VR, where you can interact with the environment and other attendees as if you were there in person.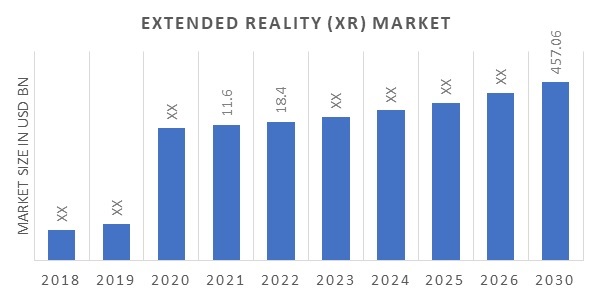 5. Sustainable Technology Innovations
Technology is becoming eco-friendlier. Solar panels on rooftops, like the ones you might have on your home, generate clean energy from the sun.
Similarly, smart thermostats optimize your home's heating and cooling, reducing energy waste. These innovations contribute to a greener planet.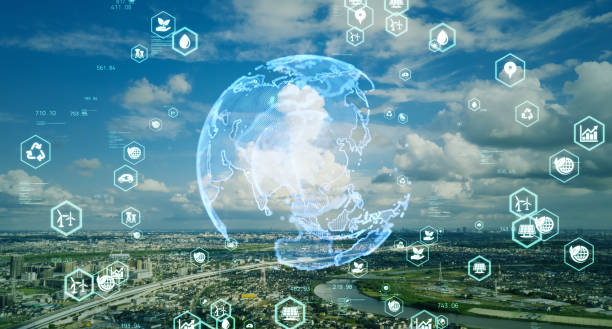 6. Automation and Robotics
Automation is everywhere. Robots in factories assemble cars with precision and speed. Chatbots on websites provide instant customer support. These advancements streamline processes and improve efficiency, making our lives easier.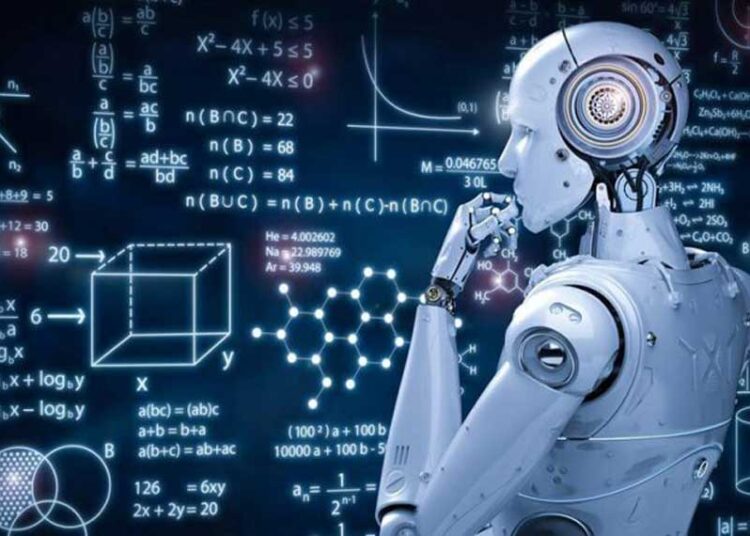 7. Biotechnology and Genetic Engineering
Imagine a world where diseases caused by genetic mutations are treatable with gene-editing tools. CRISPR, a revolutionary technology, can alter DNA to correct genetic defects. This holds the potential to eradicate inherited disorders.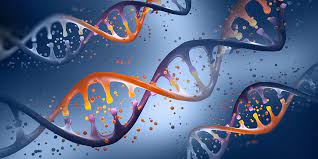 8. Edge Computing for Faster Processing
Edge computing brings computing power closer to where it's needed. Imagine a self-driving car that processes data on-board, enabling split-second decisions without relying on external servers. This enhances safety and performance.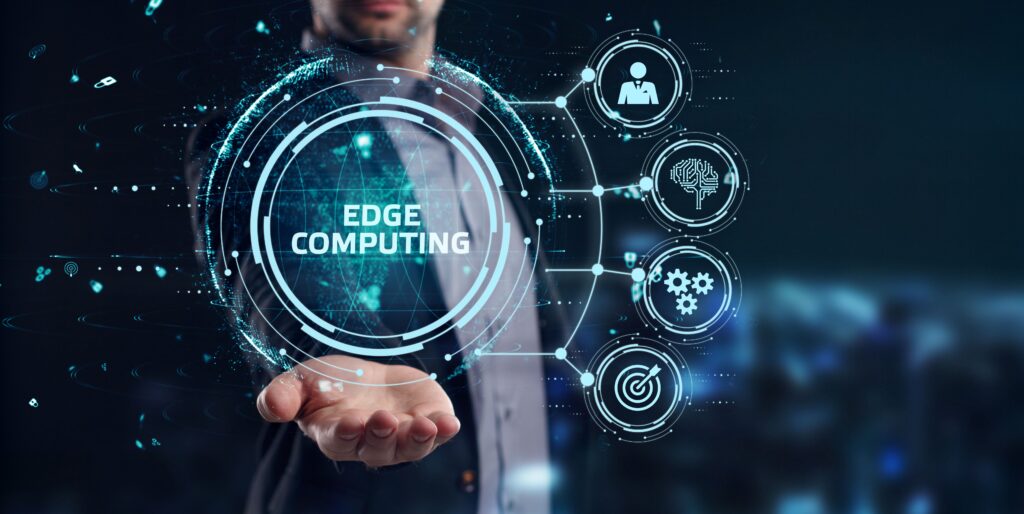 9. Distributed Ledger Technologies
Blockchain, a distributed ledger technology, ensures transparency and security in transactions. Imagine a supply chain where every step, from manufacturing to delivery, is recorded and cannot be altered. This reduces fraud and improves accountability.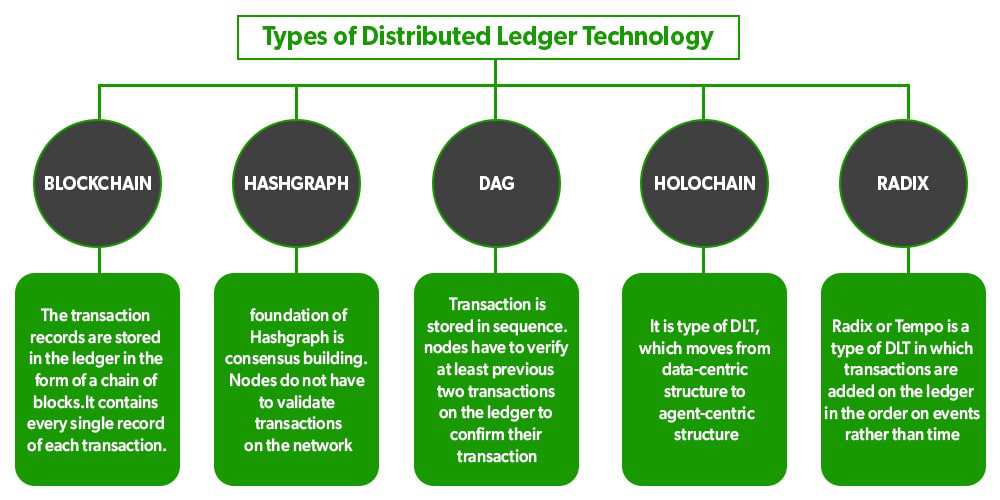 10. Space Tourism and Commercialization
Picture yourself as a tourist in space. Private companies are working on making this a reality. Soon, you could experience the breathtaking views of Earth from space and contribute to the expansion of humanity's presence beyond our planet.
Embracing these technological trends opens doors to a world of possibilities. From improving healthcare to exploring outer space, the future is brimming with excitement and potential. Stay curious and stay prepared for the amazing journey ahead.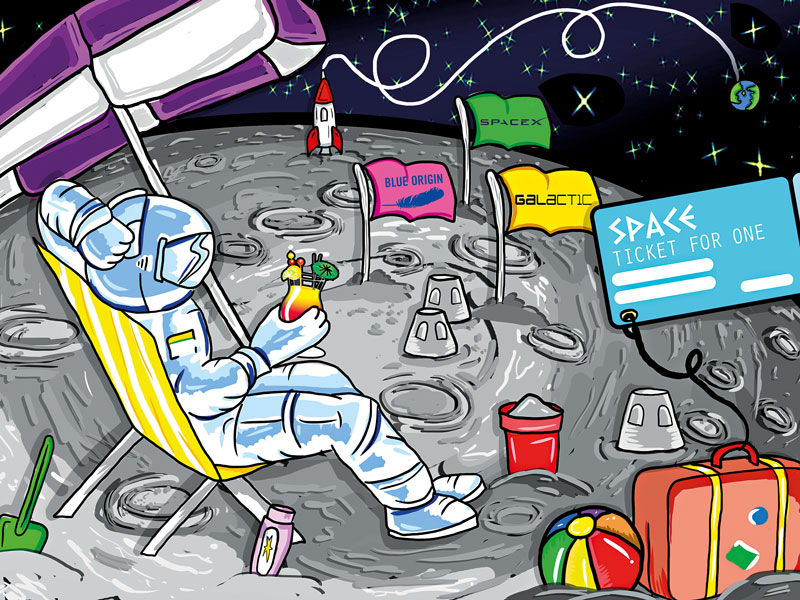 ---
Frequently Asked Questions (FAQ) About Future Technology Trends
Q1: What are the most exciting future technology trends to watch out for?
A1: The future holds a plethora of exciting technological trends, including Artificial Intelligence in healthcare, the impact of 5G connectivity, the breakthroughs in Quantum Computing, the rise of Extended Reality (XR), sustainable technology innovations, Automation and Robotics, Biotechnology and Genetic Engineering, Edge Computing, Distributed Ledger Technologies like Blockchain, and the emergence of Space Tourism and Commercialization.
Q2: How is Artificial Intelligence (AI) transforming healthcare?
A2: AI is revolutionizing healthcare by enhancing diagnostics and personalized treatments. Machine learning algorithms analyze patient data to identify potential health risks, enabling early interventions and more accurate diagnoses.
For instance, AI-powered algorithms can analyze medical images, like X-rays and MRIs, to detect diseases such as cancer with higher precision.
Q3: What is 5G connectivity, and how will it impact our lives?
A3: 5G is the fifth generation of wireless technology, offering incredibly fast internet speeds and ultra-low latency.
This will enable seamless communication between devices and the growth of the Internet of Things (IoT).
For example, 5G will make autonomous vehicles safer by allowing them to communicate with each other and with traffic infrastructure in real-time.
Q4: How does Quantum Computing work, and what applications does it have?
A4: Quantum computers use quantum bits (qubits) to perform calculations. They can solve complex problems that classical computers struggle with.
Quantum computing has applications in cryptography, climate modeling, and drug discovery.
For instance, quantum computers can simulate complex molecular interactions, leading to faster drug development.
Q5: What is Extended Reality (XR), and how is it changing our experiences?
A5: XR includes Virtual Reality (VR), Augmented Reality (AR), and Mixed Reality (MR). It merges the digital and physical worlds, creating immersive experiences. Imagine using AR glasses to get real-time translations while traveling or attending virtual meetings in a lifelike environment through VR.
Q6: How is technology contributing to sustainability?
A6: Sustainable technology innovations focus on reducing environmental impact. For example, solar panels harness sunlight to generate clean energy, and smart thermostats optimize energy usage.
These technologies help in mitigating climate change and promoting a greener future.
Q7: How are Automation and Robotics shaping industries?
A7: Automation and robotics streamline processes and improve efficiency across industries. Robots in factories assemble products with precision, while AI-powered chatbots provide instant customer support. These technologies free up human resources for more creative and strategic tasks.
Q8: What is Biotechnology's role in shaping the future?
A8: Biotechnology, including Genetic Engineering, is transforming healthcare and agriculture. Gene-editing tools like CRISPR enable precise modifications in DNA, potentially curing genetic disorders and enhancing crops for better yield and nutrition.
Q9: What is Edge Computing, and why is it important?
A9: Edge computing brings data processing closer to the source, reducing latency and improving real-time analysis.
This is crucial for applications like autonomous vehicles and remote surgeries, where split-second decisions are essential for safety and accuracy.
Q10: How does Blockchain contribute beyond cryptocurrencies?
A10: Blockchain and distributed ledger technologies offer secure and transparent ways to handle transactions and data.
They find applications in supply chain management, verifying authenticity, and reducing fraud.
For example, blockchain can ensure the authenticity of luxury goods by recording their entire supply chain history.
Q11: What is the concept of Space Tourism, and how is it becoming a reality?
A11: Space tourism involves civilians traveling to space for leisure and exploration. Private space companies are working to make this concept a reality.
Soon, individuals may have the opportunity to experience the wonder of space travel and contribute to scientific research beyond Earth's boundaries.
Stay informed about these exciting technological trends as they continue to reshape our world and pave the way for an extraordinary future.