The new Samsung S90C starts at $1,900, the same as the rival LG C3. Begun the 2023 OLED TV price wars have.
High-end TVs with OLED screens deliver the best picture quality in our tests, and this year Samsung is doubling down on its QD-OLED TVs — and making them a bit easier on the wallet.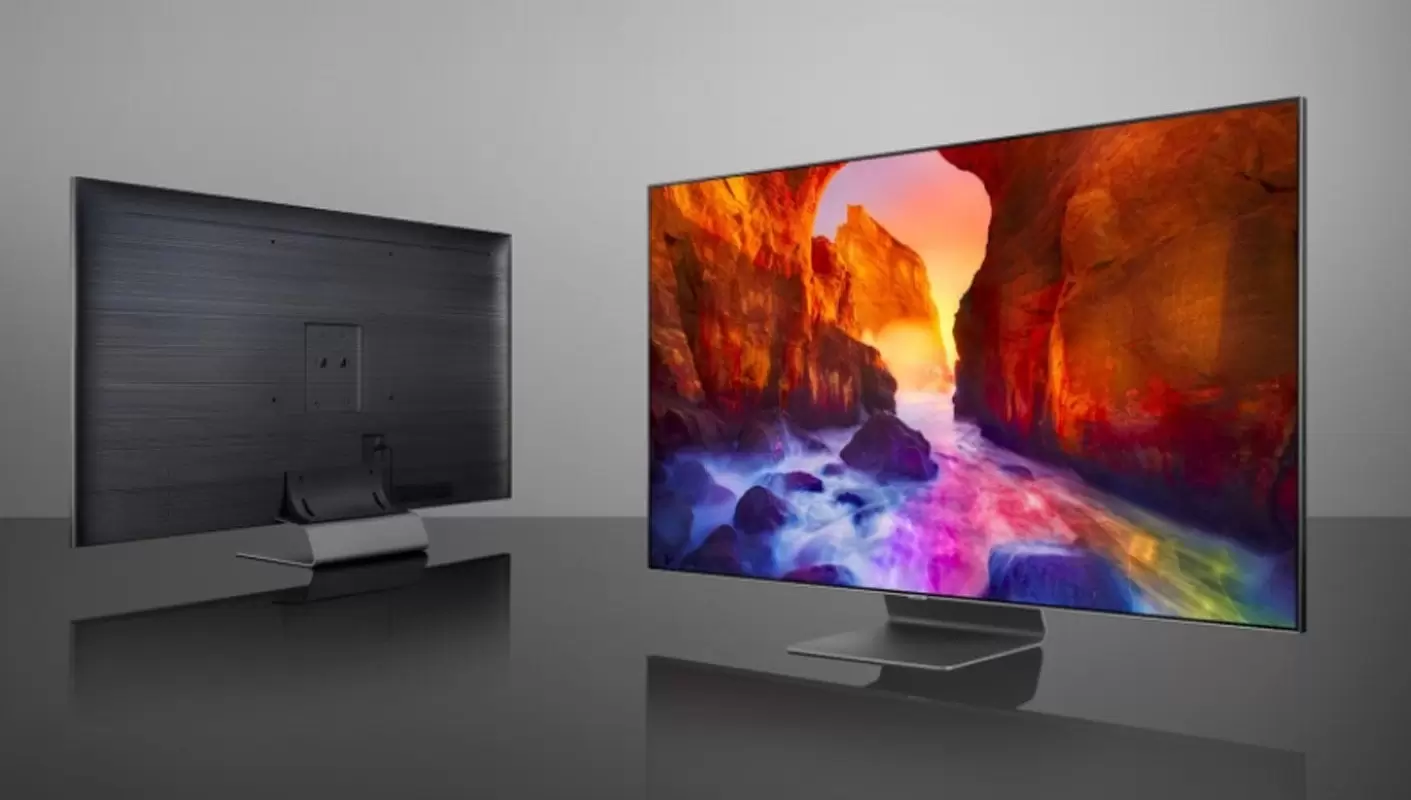 The company will offer two different series, the flagship S95C announced earlier this year and the all-new, less expensive S90C. 
The 55-inch S90C goes for $1,900, which happens to be the same price as LG's 55-inch C3 OLED TV. This parity sets the stage for a price war between the two Korean rivals, where each company could match or undercut the other to increase sales. Samsung's QD-OLED technology, which debuted last year, uses quantum dots and promises better color and higher brightness than previous OLED TVs. Until now, it was generally more expensive too.
LG says its higher-end 2023 OLED TVs, namely the G3 model, are brighter this year as well. LG also offers a wider array of OLED TV sizes than Samsung, from 42 up to 97 inches, and cheaper series like the B3.
The LG C2 from 2022 remains my favorite high-end TV, but LG faces stiffer competition than ever from Samsung and Sony, which means more choices and potentially more savings for TV shoppers.
Here are the prices and sizes for Samsung's 2023 QD-OLED TVs, which are rolling out to retailers this week.
Samsung 2023 QD-OLED TVs
| Model | Size (inches) | Price |
| --- | --- | --- |
| QN77S95C | 77 | $4,500 |
| QN65S95C | 65 | $3,300 |
| QN55S95C | 55 | $2,500 |
| QN77S90C | 77 | $3,600 |
| QN65S90C | 65 | TBD |
| QN55S90C | 55 | $1,900 |
Samsung has yet to announce pricing for the 65-inch S90C, but I expect it to match the price of the 65-inch LG C3, which costs $2,600. TV pricing is highly seasonal, so all 2023 TVs will be more expensive initially, during spring and summer, until discounts during Black Friday and the holidays kick in.
The main difference between the S90C and S95C appears to be the inclusion of a One Connect box with the S95C.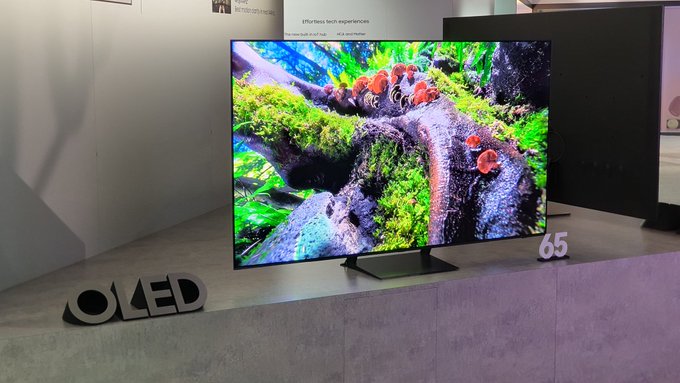 You connect your devices (cable box, game console, etc.) to the box instead of directly to the TV and run a single cable between the box and TV to ease installation.
In terms of picture quality, Samsung's press release says the S95C uses Quantum HDR OLED Plus processing, while the S90C has Quantum HDR OLED, but doesn't say how that difference affects the image. My guess is that the S95C will be brighter, but I can't confirm that yet. 
Samsung has yet to reply to a request for additional details.
Other features of the two TV series are largely similar. Both models offer 144Hz gaming, but that feature is only usable by PC gamers with high-end video cards. Like other Samsung TVs, the new QD-OLEDs have built-in cloud gaming, a feature I like but hardly consider must-have.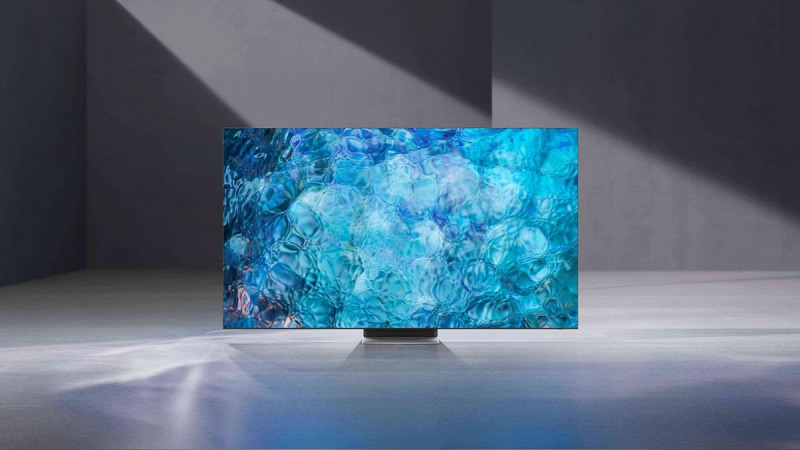 We haven't formally reviewed a QD-OLED TV yet but I have seen both 2022 models in person, the Samsung S95B and Sony's 2022 QD-OLED TV, for brief periods.
From what I saw, image quality was excellent — color, in particular — but I did notice that the screen finish was lighter and grayer than LG's, which tends to wash out the image somewhat when room lighting is brighter. Other reviewers, while lauding the S95B's color and overall image quality, noted the same thing. Sony does say its 2023 QD-OLED has an improved screen finish and Samsung mentions "anti-reflective coating" for both of its new models, so I'm curious to see how they stack up.
I look forward to reviewing Samsung's new QD-OLED TVs and comparing them to rival LG models soon.
Stay tuned to get more updates