Most Popular PC Games 2023 by Monthly Active Users – World Wide
As devoted PC players, we all enjoy learning about the most recent gaming trends and the most well-liked titles in the industry.
It can be challenging to keep up with what PC games are currently being played with the regular release of new titles and upgrades to old favourites.
In this post, we'll delve deep into the realm of PC gaming to learn about the most well-liked games right now and why.
Apex Legends
One of the most prevalent games presently played on PC is Apex Legends. This battle royale game has gained swift popularity due to its fast-paced gameplay and distinct features. Set in a futuristic world, Apex Legends presents an array of characters, each with their own unique capabilities. The constant updates and engagement with the community have contributed to its overwhelming popularity.
The game has received positive reviews from players and critics for its fast-paced gameplay, unique character abilities, and smooth movement mechanics. Additionally, Apex Legends has a strong esports scene, with competitive tournaments and a dedicated player base.
Overall, Apex Legends is a popular game among PC gamers, but whether or not it is the "best" game for them is ultimately a matter of personal preference.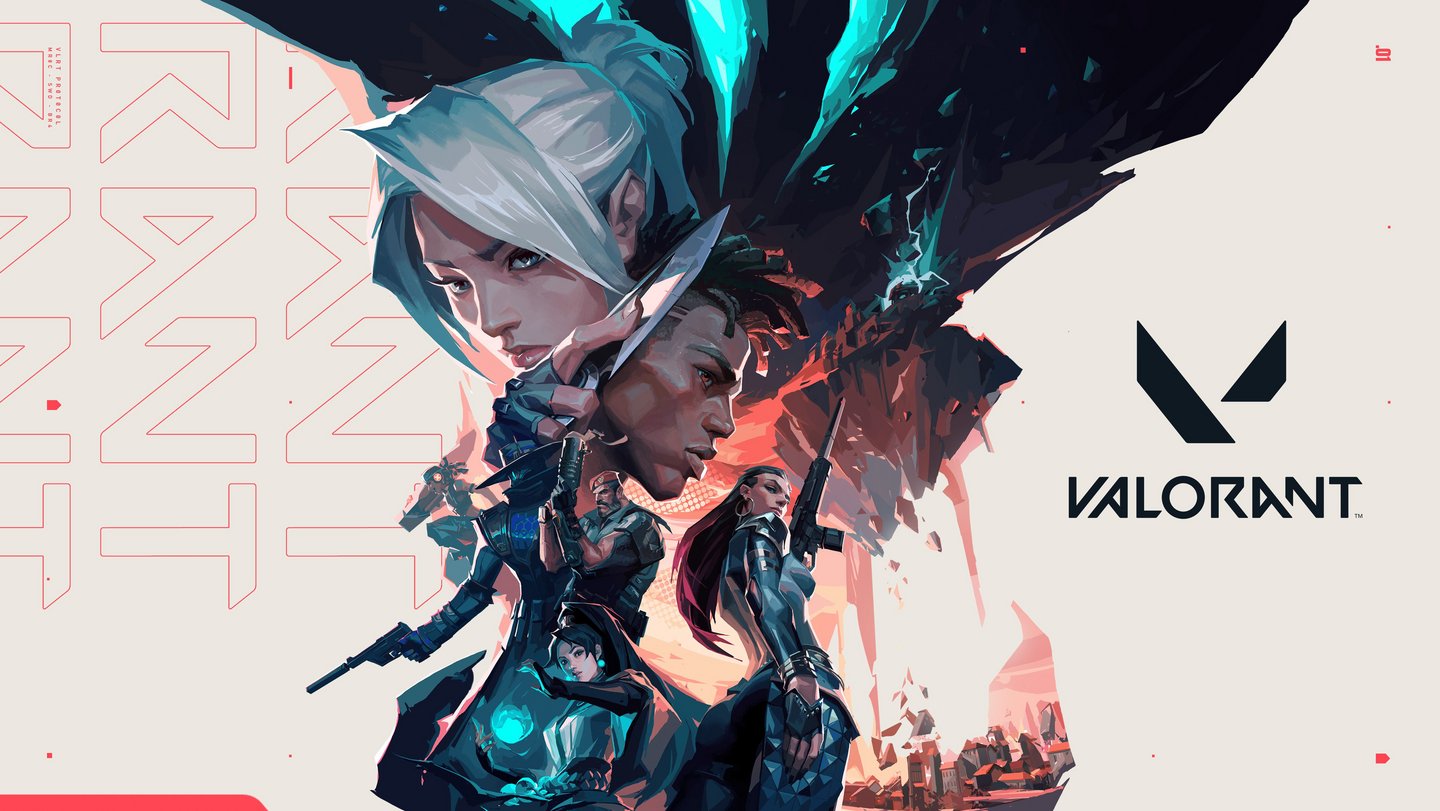 Valorant
Valorant is another renowned game that has recently taken the PC gaming world by storm. Developed by Riot Games, this first-person shooter game has been commended for its tactical gameplay and individual characters. It features a diverse cast of characters, each with their own abilities and strengths, set in a near-future world. With an expanding community and consistent updates, Valorant is certain to endure as a beloved game among PC gamers.
Furthermore, the game has a competitive mode that allows players to compete against each other in ranked matches, which has attracted a large number of competitive gamers. Additionally, the game is free-to-play, which has made it accessible to a wide audience. Finally, the game's frequent updates and the engagement of the developers with the community have helped to maintain its popularity over time.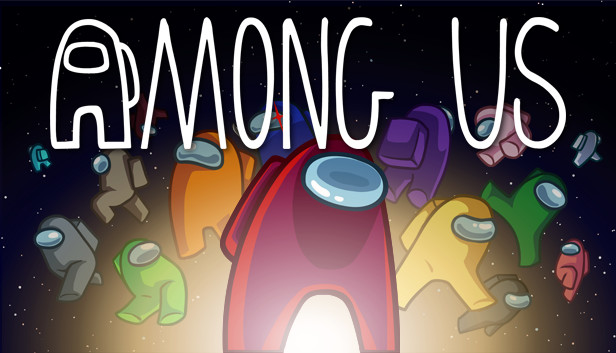 Among Us
Among Us, a multiplayer game that has gained immense popularity in recent years, is set on a spaceship where players collaborate to accomplish tasks while endeavoring to detect the imposter among them. The game's unique gameplay and social aspects have made it a viral sensation. Among Us is ideal for those seeking a fun and lighthearted game to play with friends.
The game has gained widespread popularity due to its simple yet engaging gameplay, as well as its social and strategic elements. Players must work together to complete tasks while also keeping a close eye on each other's behavior to identify any suspicious activity.
One of the key features of Among Us is its ability to create a sense of paranoia and suspicion among players. As the game progresses, players become more and more suspicious of each other, leading to intense debates and accusations during the voting rounds.
Overall, Among Us is a fun and exciting game that has captured the attention of millions of players around the world. Its unique blend of social deduction, strategy, and teamwork make it a great game to play with friends or to meet new people online.
Minecraft
Minecraft, a sandbox game, has been a favorite for years among PC gamers, allowing players to build their own worlds and explore the creations of others. Minecraft has a dedicated community, with players constantly creating and sharing new content.
Open-ended gameplay in Minecraft, which enables users to set their own objectives and pursue their own interests, is one of the game's main selling points. Whether you like to create, explore, or battle creatures, there are many different gameplay options available in Minecraft to fit your tastes.
Additionally, the game's robust modding community enables players to contribute fresh features and materials. This indicates that the game is continually changing and getting better, and new mods and patches are frequently released.
Overall, millions of gamers all over the world adore Minecraft because of its blend of imaginative, exploratory, and survival gameplay, as well as its modding community.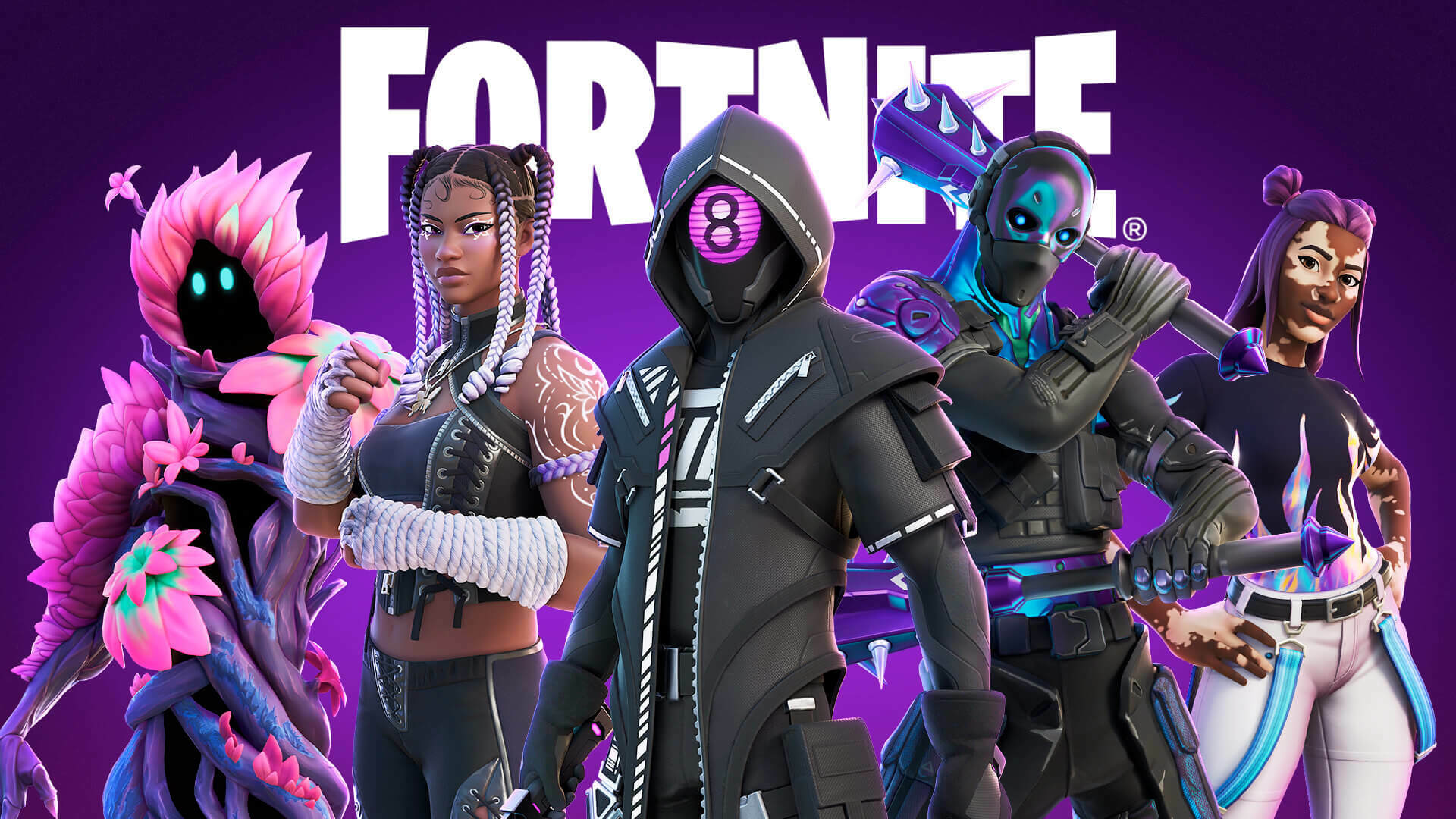 Fortnite
Fortnite, another battle royale game that has taken the gaming world by storm, is renowned for its distinctive art style, featuring a vast array of characters and weapons. Constant updates and collaborations with other popular franchises have made it a massive success among gamers, with a loyal and dedicated community.
Battle Royale: The Ultimate Gaming Experience
Fortnite Battle Royale is the main reason why this game has become so popular. The game is fast-paced, thrilling, and requires strategy and skill. With 100 players in each match, it creates an intense and exciting environment where anything can happen.
The game starts with players jumping out of a "battle bus" and parachuting onto an island. From there, players must find weapons and resources while avoiding danger. The island is filled with hazards like traps and enemies that can take players out quickly.
Fortnite Battle Royale is also known for its unique building mechanics. Players can create structures like walls, stairs, and floors to protect themselves or gain an advantage in a fight. This aspect of the game adds an extra layer of strategy that is not found in other battle royale games.
The Fortnite Community
Another reason why Fortnite is the best game is its massive and supportive community. Players can connect with each other through social media, forums, and in-game chats. The game has also become a platform for content creators, with many gamers streaming their gameplay on platforms like Twitch and YouTube.
The community has also become a hub for creative expression. The game's Creative mode allows players to build their own worlds and games using Fortnite's assets. This has led to the creation of unique and inventive game modes that players can enjoy with their friends.
The Evolution of Fortnite
One of the reasons why Fortnite has remained popular is its ability to evolve and adapt. Epic Games is constantly adding new content to the game, including weapons, vehicles, and new locations. The game's developers also listen to feedback from the community and make changes based on player input.
Fortnite's crossovers with other franchises have also kept the game fresh and exciting. The game has featured characters from Marvel, Star Wars, and other popular franchises, allowing players to experience their favorite characters in a new way.
Accessibility
Finally, Fortnite is the best game because it is accessible to everyone. The game is free-to-play, and players can play on a variety of platforms, including PC, consoles, and mobile devices. This means that players do not need to invest in expensive hardware to enjoy the game.
The game's easy-to-learn mechanics also make it accessible to players of all skill levels. While the game has a high skill ceiling, new players can still have fun and be competitive.
Fortnite is the best game because of its thrilling Battle Royale mode, its supportive community, its constant evolution, and its accessibility. The game has become a cultural phenomenon and has changed the gaming industry forever. With its massive player base and continued success, Fortnite will remain one of the best games in the market for years to come.
So, what are you waiting for? Jump into the Battle Royale and experience the thrill of Fortnite for yourself.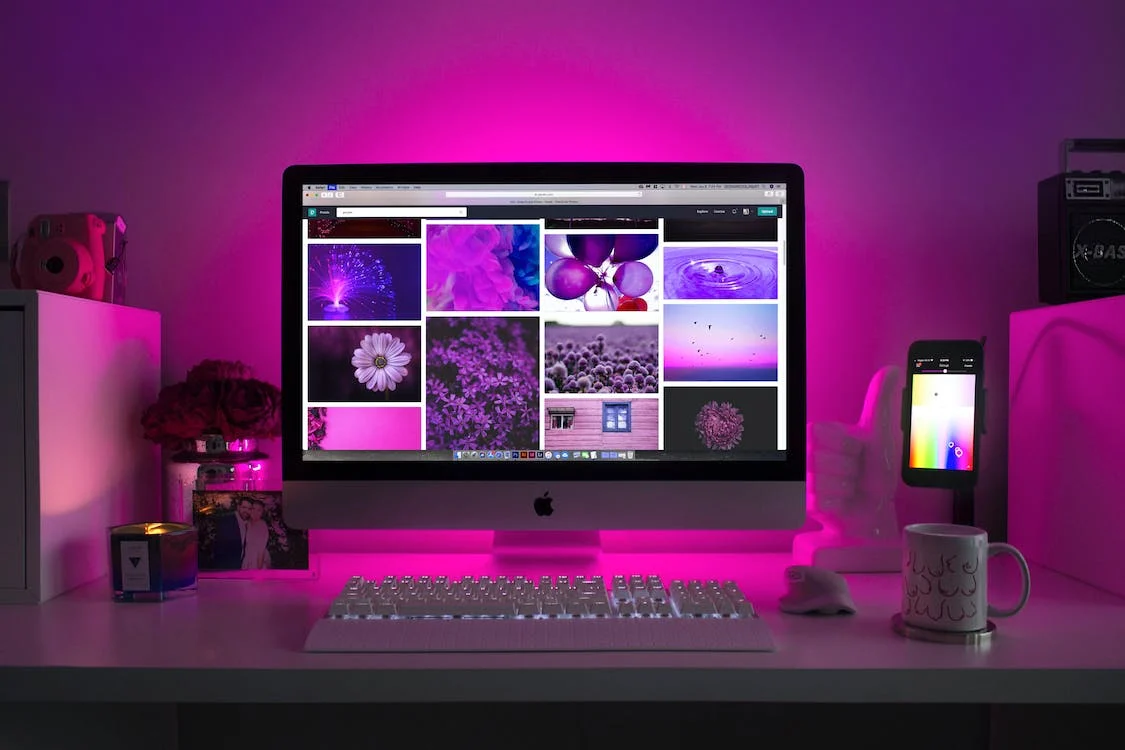 Unlock access to all PC and Console games data
If you want access to and in-depth view at more than 10,000 PC and console games' performance including game-level DAU, MAU, and revenues, check out Game Performance Monitor!
Conclusion
To conclude, the aforementioned games are just a few of the PC games that are currently captivating the hearts of gamers worldwide. Each game presents its own unique features and gameplay, making them popular among different groups of players. As the gaming industry evolves, we can expect more thrilling and innovative games to be released in the future.