Apple has issued iOS 16.4.1, and the iPhone update comes with a warning to update now. That's because iOS 16.4.1 fixes two security vulnerabilities—both of which are being used in real-life attacks.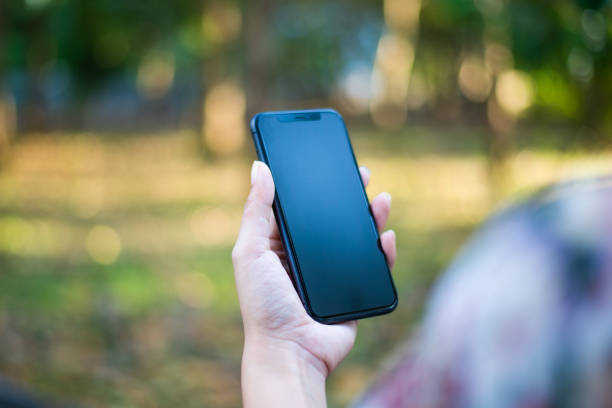 Apple doesn't offer much detail about what's fixed in iOS 16.4.1, to give iPhone users time to update to the new software. Tracked as 
CVE-2023-28205
, the first already-exploited flaw in 
WebKit
, the engine that powers Apple's Safari browser, could allow an attacker to execute code on your device, according to Apple's 
support page
.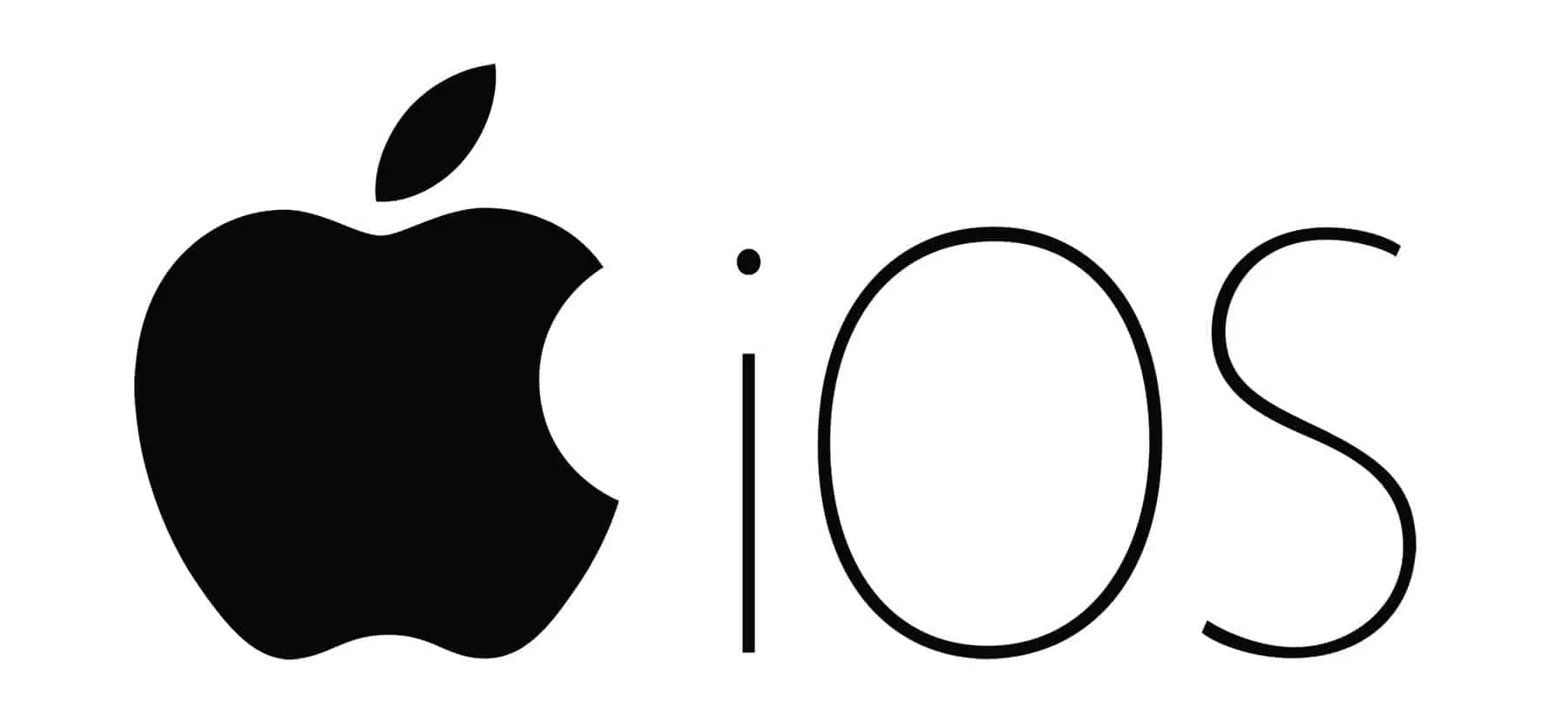 Meanwhile, the second flaw fixed in iOS 16.4.1, CVE-2023-28206 is an issue in the IOSurfaceAccelerator that could enable an app to execute arbitrary code with kernel privileges.
In both cases, Apple says it "is aware of a report that this issue may have been actively exploited."
It goes without saying that both vulnerabilities fixed in iOS 16.4 are very serious. While it's impossible to know the details of the attacks and who they target, Apple has issued this update on a weekend, which is very rare.
The iPhone maker usually reserves important updates for Mondays or Tuesdays, so the company must have decided the iOS 16.4.1 upgrade was too important to leave. It's also only just over week since the release of iOS 16.4.
It's the most serious Apple update since February when the iPhone maker issued iOS 16.3.1 to fix a flaw already being used in attacks.
iOS 16.4.1 is available to install over the air!

Video coming soon.. pic.twitter.com/vvYpwaT1kX

— Brandon Butch (@BrandonButch) April 7, 2023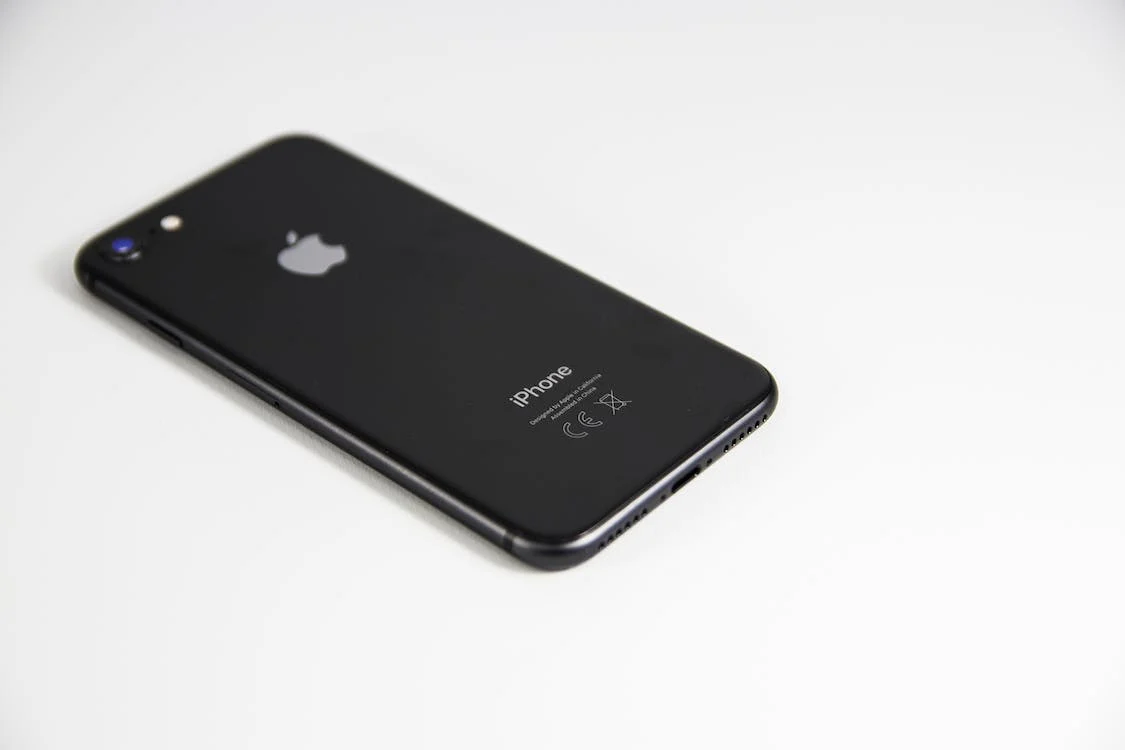 Why you need to update to iOS 16.4.1 now
Given that iOS 16.4.1 is an emergency patch and the issue is being exploited, it's important to update now, says indepedent security researcher Sean Wright. "I'd highly recommend that people update when they can," he advises.
He points out that the vulnerability was identified by Amnesty International's Security Lab: "This suggests it is being weaponised for nefarious purposes."
The fact it's a weekend highlights the "sheer importance" of the iOS 16.4.1 update, agrees Jake Moore, global cybersecurity advisor at ESET.
"It is vital that people make sure their devices have auto-updates on and to check their settings to make sure they are the on the newest iOS," he adds.
While automatic updates on iPhones are useful, it's a good idea to actively install iOS 16.4.1 manually now. Because automatic updates are rolled out gradually across regions, it can sometimes take a while to reach everyone.
The iOS 16.4.1 update also fixes some bugs plaguing iPhone users, including a Siri issue. So what are you waiting for? Go to Settings > General > Software Update and upgrade to iOS 16.4.1 now to keep your iPhone safe.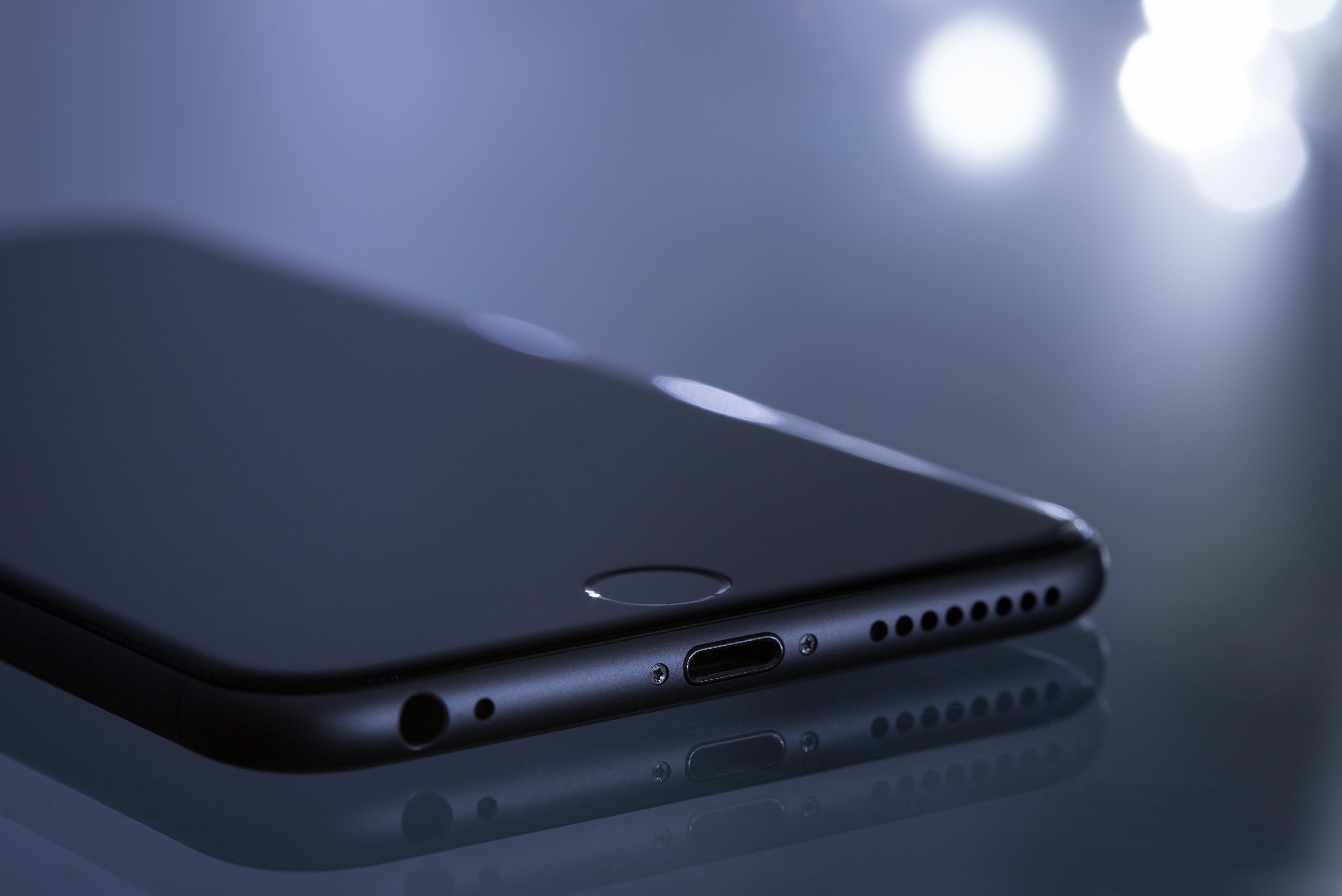 What is iOS 16.4.1
This update provides important bug fixes and security updates for your iPhone including:
Pushing hands emoji does not show skin tone variations
Siri does not respond in some cases
Some features may not be available for all regions or on all Apple devices. For information on the security content of Apple software updates, please visit this website: here
---
iOS 16.4 update Features
This update introduces 21 new emoji and includes other enhancements, bug fixes, and security updates for your iPhone.
This update includes the following enhancements and bug fixes:
21 new emoji including animals, hand gestures, and objects are now available in emoji keyboard
Notifications for web apps added to the Home Screen
Voice Isolation for cellular calls prioritizes your voice and blocks out ambient noise around you
Duplicates album in Photos expands support to detect duplicate photos and videos in an iCloud Shared Photo Library
VoiceOver support for maps in the Weather app
Accessibility setting to automatically dim video when flashes of light or strobe effects are detected
Fixes an issue where Ask to Buy requests from children may fail to appear on the parent's device
Addresses issues where Matter-compatible thermostats could become unresponsive when paired to Apple Home
Crash Detection optimizations on iPhone 14 and iPhone 14 Pro models
Some features may not be available for all regions or on all Apple devices. For information on the security content of Apple software updates, please visit this website :here
Stay tuned to get more updates