Citizen Astronomers' 15 Best Tips
What is Citizen Astronomers Job?
 Examine a constellation, use a chart to quantify its night sky brightness, then submit basic observations from their computer or smartphone.
If you find it difficult to leave your home, or are the resident of a top-floor flat, there are still ways you can enjoy the wonders of the night sky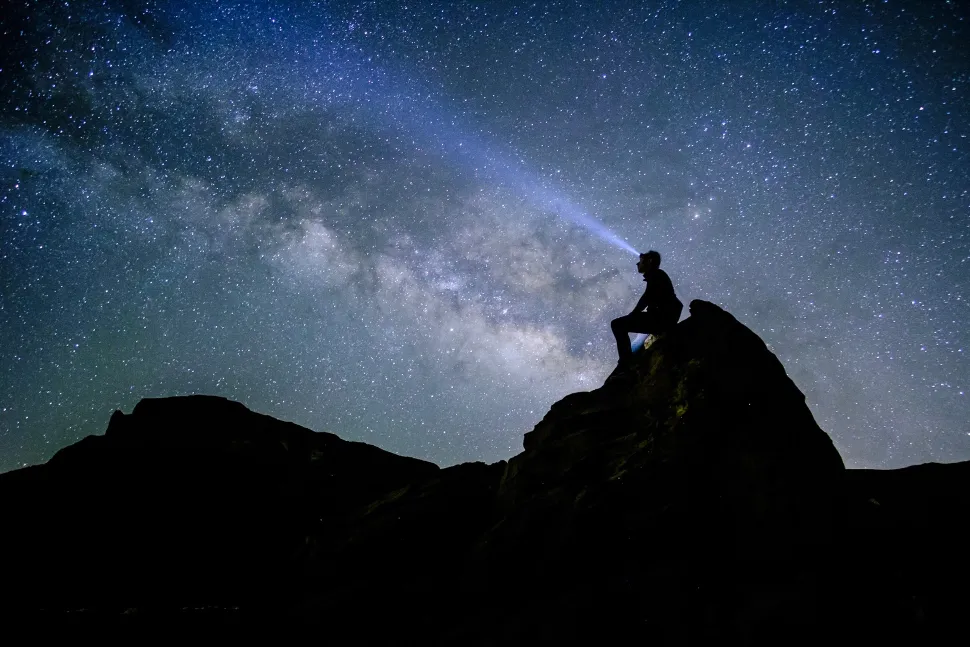 The lovely night sky overhead is one completely free resource that most of us have access to.
Why not spend some time at home getting to know the universe better?
Here are our best picks for entertaining and educational activities for both children and adults on clear nights, overcast evenings, and rainy days.
1.Learn about the apparent motion of the night sky.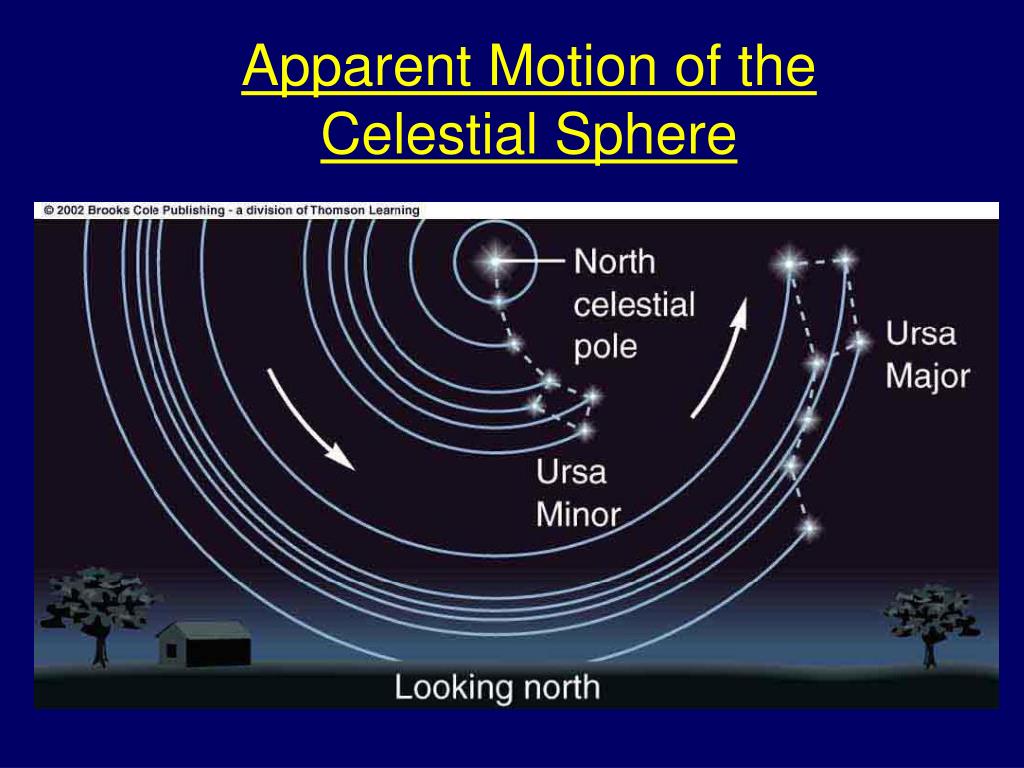 You may have observed that the stars appear to migrate across the night sky as the hours and days pass. The reason for this is because the Earth constantly rotates as it round the Sun, causing the locations of the stars to shift from our viewpoint.
Step outdoors and take note of the location of a star pattern against a foreground item such as a chimney pot or a laundry line. Step outdoors an hour later and stand in the same spot; the stars will have shifted relative to the foreground object.
You may see the stars change positions at the same moment every night, as they rise in the east 4 minutes earlier each day. It's a two-hour change over the course of a month. As a result, stars seen at 10 p.m. in October can be seen at 8 p.m. in November.
As a result of this movement, each season has its unique constellations, which is why learning the sky takes a year rather than just one night.
This beautifully leads us to our next exercise…
2.Learn the constellations for yourself.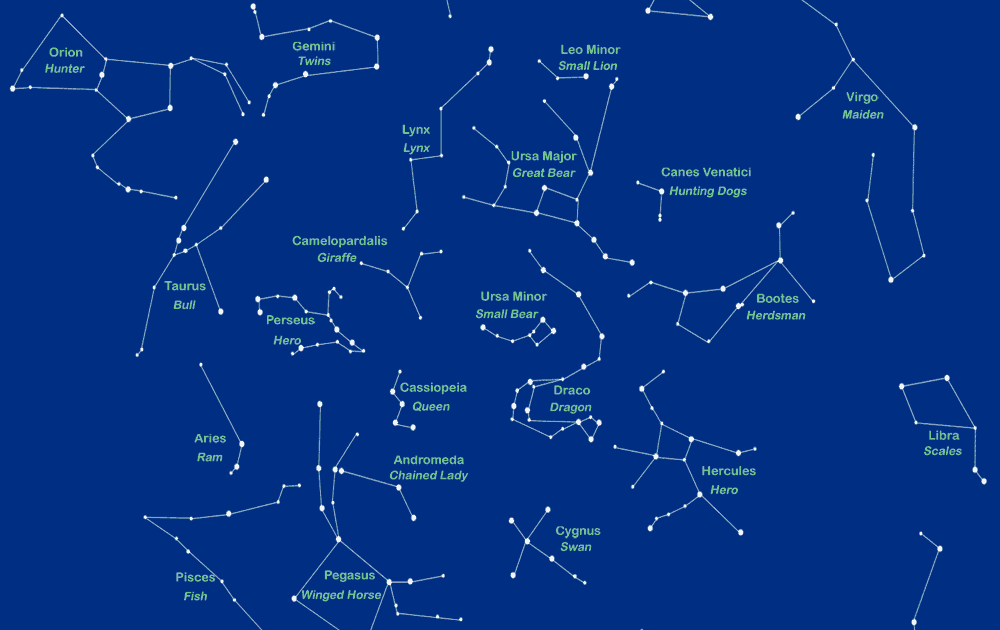 The planet's northerly axis nearly points to Polaris, the North Star. In the night sky, this star seems motionless, while all other stars appear to spin around it (see point 1 above).
Polaris may be seen between the Plough and Cassiopeia to the north, however it can be lost on the horizon in the fall and spring. Use our star-hopping guide, which you can see below, to help you discover them.
If you stargaze at the same time of night for a year, you will see that stars and constellations are visible for six months, during which time they steadily change from east to west.
Downloading one of the many astronomy applications for smartphones and tablets is an excellent way to study the constellations, or if you have a good reference book, now could be the time to dust it off and put it to good use! The Stargazing Live crew has also created an excellent beginner's guide to the constellations.
Learning the constellations may also be done in conjunction with our next activity, star hopping.
3.Discover how to star hop.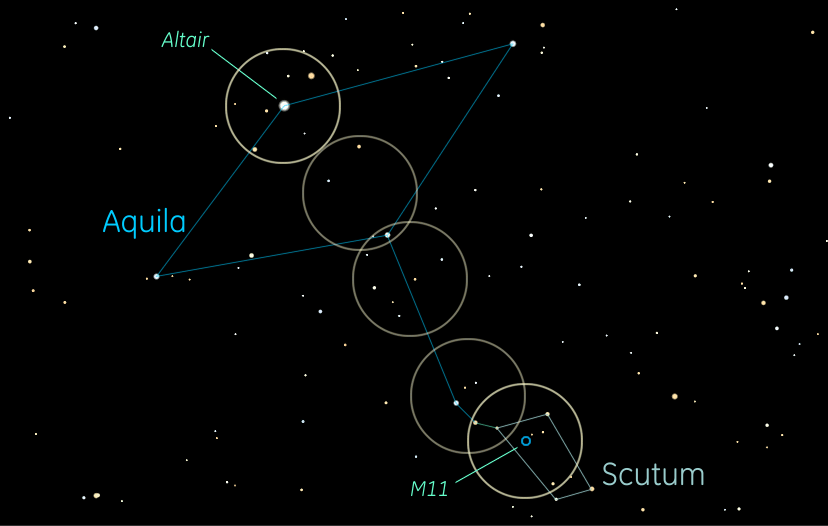 Star-hopping is a simple yet gratifying method of navigating the night sky that has been employed by astronomers for millennia.
While many modern telescopes have built-in, smartphone-controlled WiFi that allows astronomers to instantly position a planet, star, or galaxy in their field of view, star-hopping is the traditional method for finding more obscure or distant objects, and will help you learn the night sky as a whole. Furthermore, there is no danger of running out of electricity.
The goal is to locate bright, recognisable stars and constellations in the night sky that will assist you in locating other, maybe less brilliant, less recognised objects.
The satisfaction of successfully completing your first star hop is enormous, since it demonstrates how simple astronomy can be and, more significantly, sets you on your path to become a stargazing master.
4.Take out your binoculars and look at the Moon's surface.
Our planet's satellite is the most visible and conspicuous celestial object in the night sky on a clear night.
Even a simple pair of binoculars may show magnificent surface features like craters and lunar seas, so if you happen to have any laying around the home, now is the time to utilise them! If you don't have one, you can still see a lot on the Moon's surface with your naked eye.
Observe the Moon night after night, noting how the lunar phases change and how it rises and sets in a new place at a different time as the month advances.
While a full Moon is absolutely magnificent, the benefit of a crescent or gibbous Moon is that the terminator – the line dividing the Moon's bright and dark sides – helps emphasise lunar formations, making them easier to notice.
5.And if you're feeling very creative, draw it!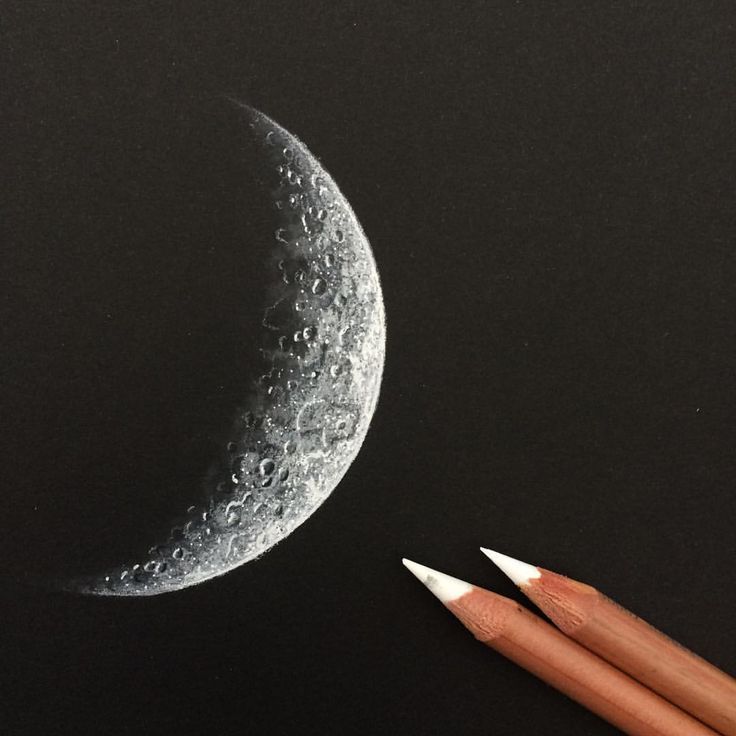 After you've noticed how simple it is to make accurate observations of the Moon, you might want to pull out some art supplies and try your hand at drawing it.
This is a wonderful exercise to complete with family and friends since you can compare your efforts later and, if necessary, vote on the finest lunar portrait!
6.See if you can find the International Space Station in the night sky.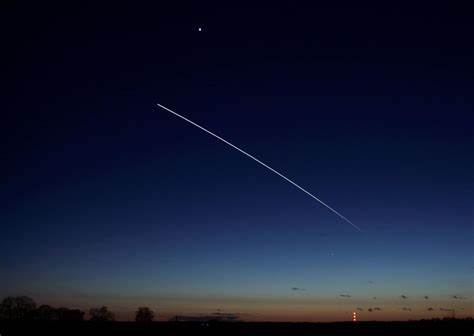 While many of us are stuck at home, the astronauts and cosmonauts living and working on the International Space Station are carrying on as usual.
The ISS revolves Earth around 16 times each day at a speed of 27,600 kilometres per hour, or about 8 kilometres per second.
Furthermore, it may be seen in the night sky.
If you gaze up on a clear night and see a brilliant light rise roughly in the west, become extremely bright, and then fade in the east, you may have just noticed the International Space Station (ISS) or, more specifically, its massive solar panels reflecting sunlight.
The ISS may be seen passing overhead shortly after dark and before morning. If you see it immediately after dark, wait 92 minutes and you'll most likely see it again.
7.Participate as a citizen scientist.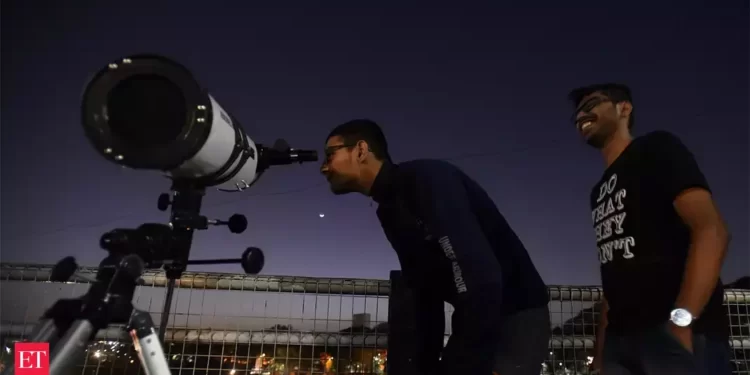 We live in an amazing age of space exploration. Observatories on the ground and in space; robotic probes and landers studying our Solar System's planets and moons; missions to identify and study planets circling other stars, known as exoplanets.
The amount of data collected by Earth's astronomers and scientists is staggering. In fact, there is so much data being collected that many space organisations and observatories rely on the public to study it and contribute to space science.
If going outside to gaze at the night sky isn't an option, you may always volunteer to assist expert astronomers in making new discoveries.
Artificial intelligence is fantastic, but sometimes a discerning human brain is all that is required.
8.Perform some remote astronomy.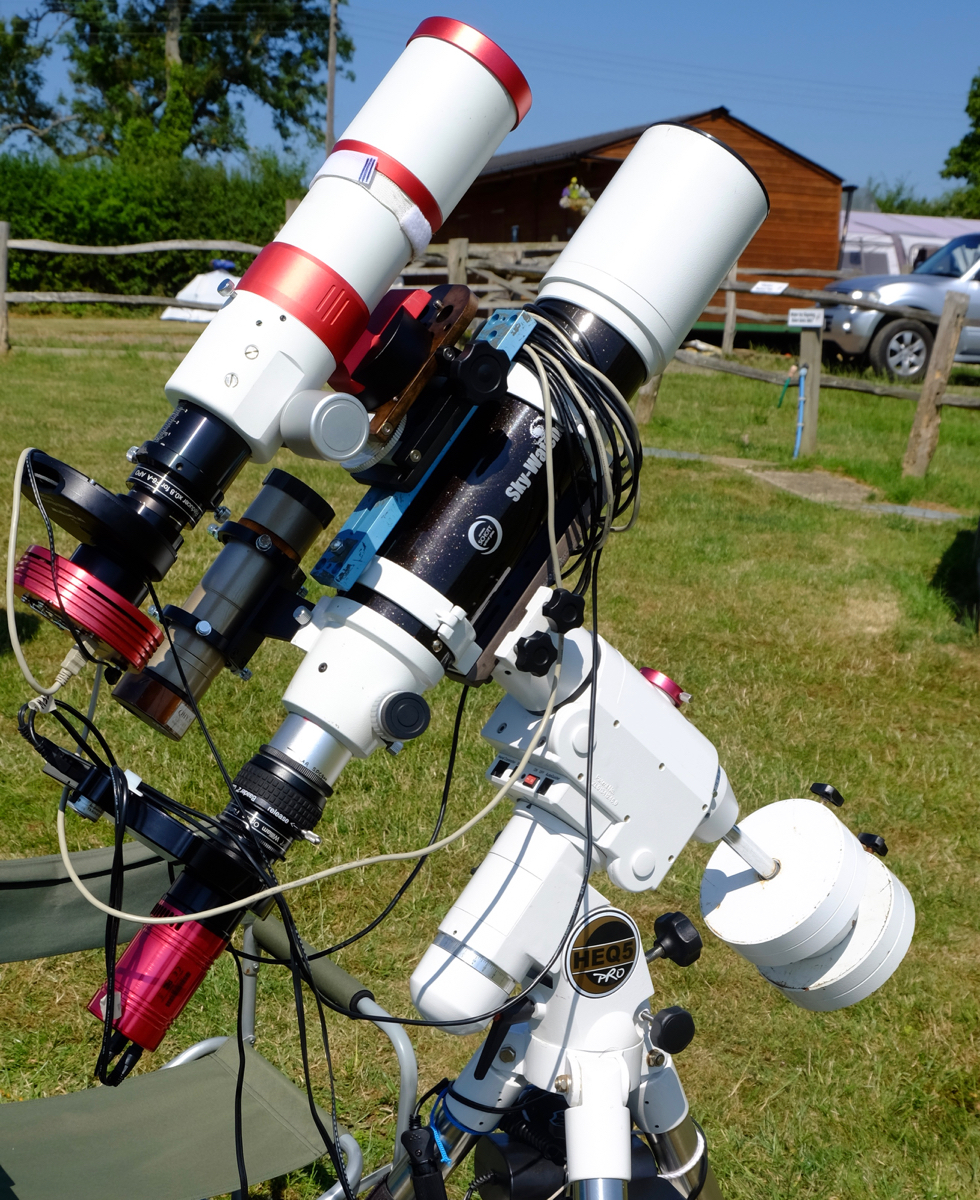 Not every astronomer has access to a telescope to see the night sky, which is where remote astronomy comes in.
Remote observatories work hard to install great telescopes in the world's darkest, most astronomy-friendly areas, away from the light pollution of towns and cities.
If you have a computer and an internet connection, you can join up and manage one of these fantastic telescopes, allowing you to see deep-sky objects such as nebulae and galaxies.
Some remote observatories allow you to photograph what you view as well.
9.Take a photo of the night sky using your smartphone.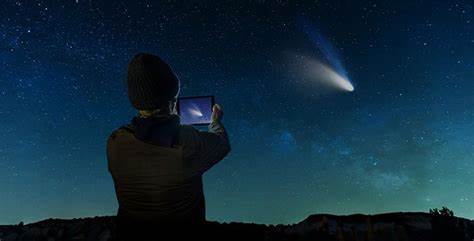 Smartphones have unquestionably transformed our lives over the last decade or so. Unsurprisingly, they have also influenced astronomy and astrophotography.
As smartphone cameras improve, they are rapidly becoming a viable alternative for photographing the night sky.
10.Process real space mission data.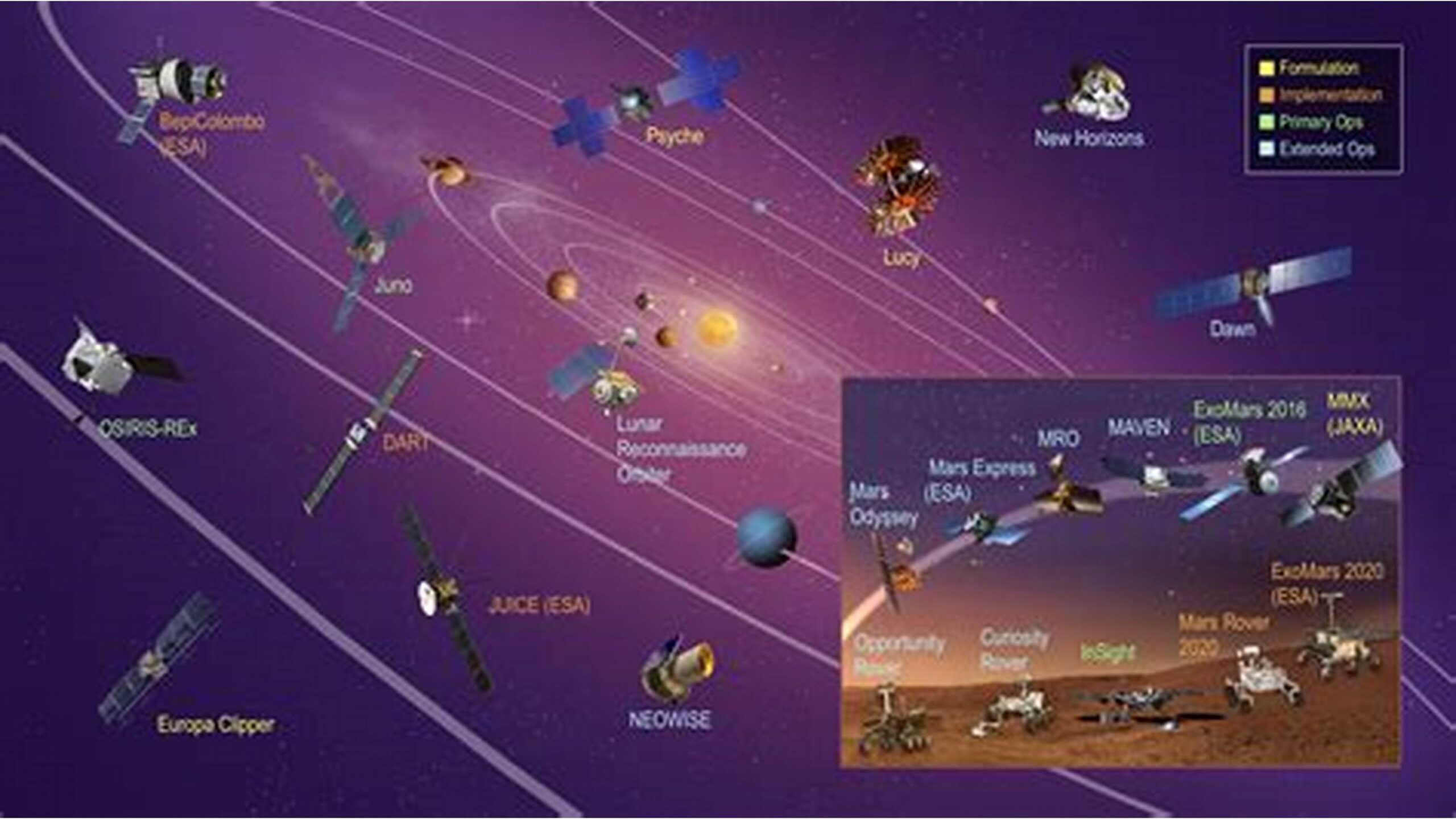 Astrophotography is no longer confined to those with a camera. Many space organisations have made data from previous and current space missions, such as Mars rovers, space observatories, and robotic spacecraft, available for free download and processing.
11. Check and clean your astronomy equipment.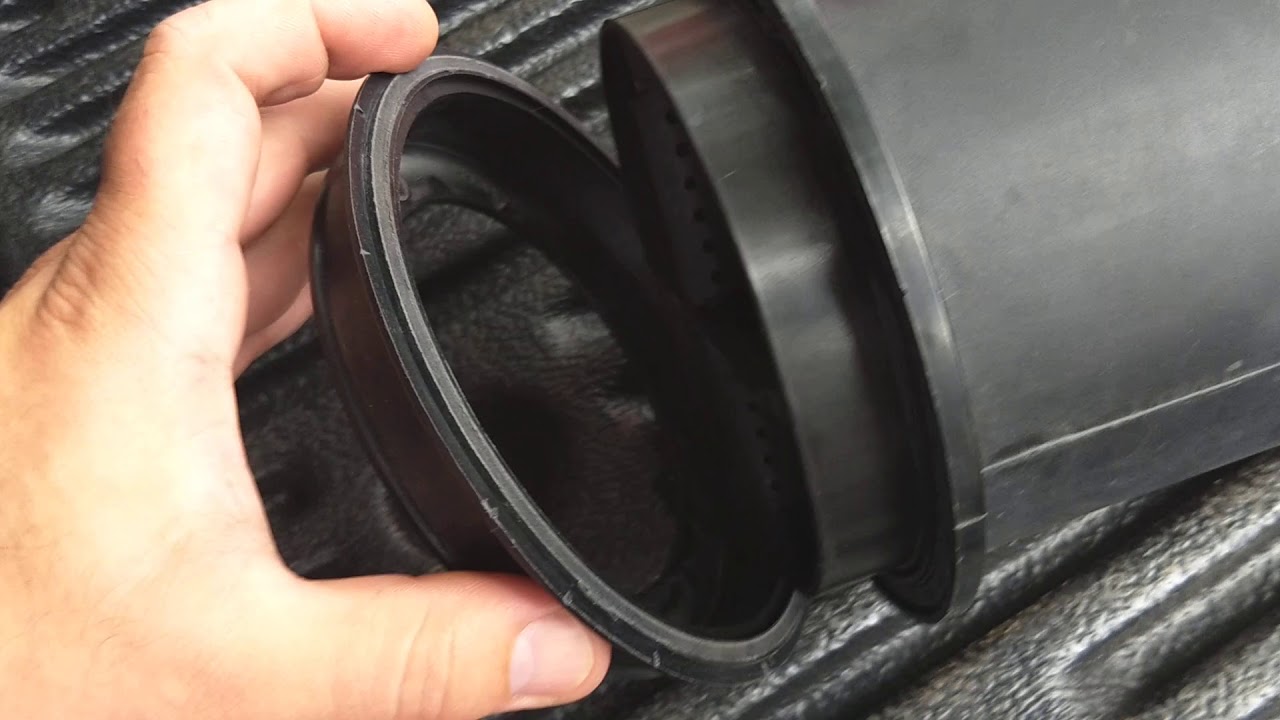 If you are an experienced astronomer, now is an excellent time to clean and fine-tune your equipment.
12. Build a pinhole camera and photograph the Sun's passage through the sky.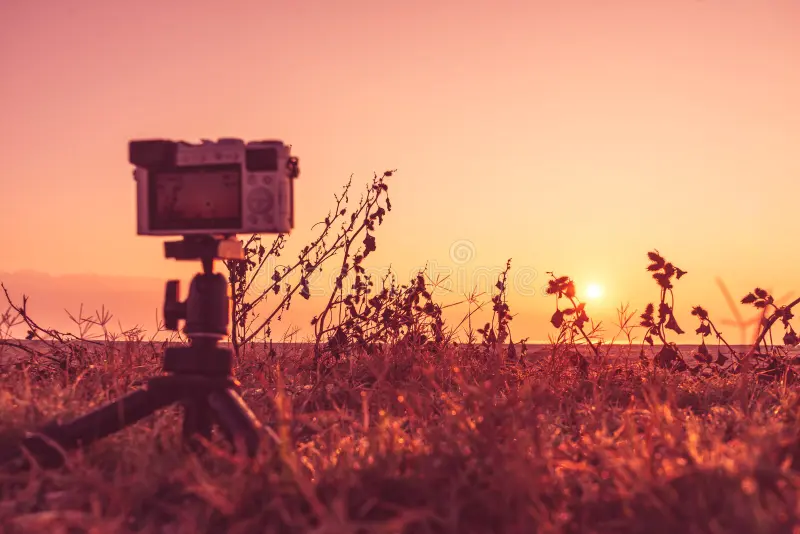 Make your own pinhole camera in the style of Blue Peter.
Set it up in your yard or near a window with a good view of the Sun during the day to record the Sun's progress through the sky.
13.Explore the Universe and the most recent space missions online.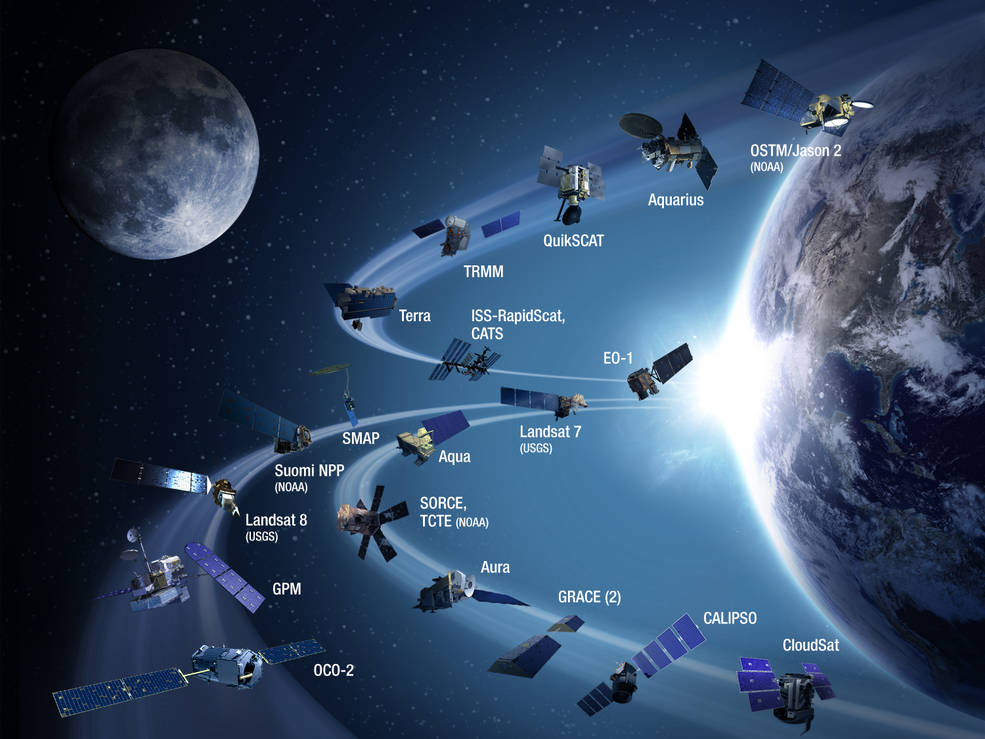 This may seem apparent, but there is a lot of information on astronomy and space missions available online, ranging from space agencies and professional observatories to groups that assist amateur astronomers in making the most of the night sky.
Why not take the opportunity to discover more about the universe and the scientists who are diving deeper to solve its mysteries?
14. Read literature on space and astronomy.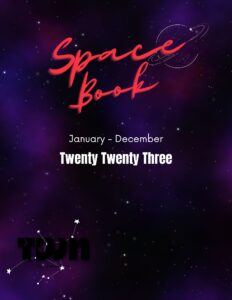 We're all guilty of it to some extent: buying eye-catching, thick books on space science and astronomy that we never get around to really immersing ourselves in.
Now could be a good time to catch up on some reading, get out of the house, and discourse on more cosmic issues!
If you're looking for additional ideas, check out this link of the finest space and astronomy books.
15. Hold a science fiction movie marathon.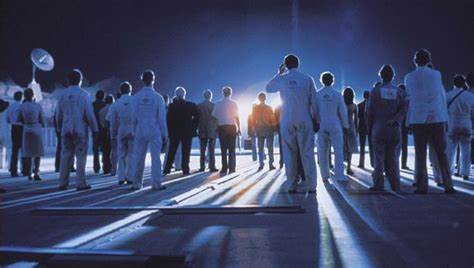 Science fiction movie is soul nourishment. And, with internet streaming services aiming to entertain those of us who can't leave the house, now is an excellent moment to plan a sci-fi movie marathon for you and your family or friends.
If you don't have access to any of the big online streaming services, you can always check BBC iPlayer Films or your DVD and Blu-ray collection to see what's available. Find out which of your favourite films your friends and family haven't watched yet, and educate them!