How to Make More Money?
In the fast-paced society we live in, finding ways to increase your income while saving time is a common goal.
Whether you're looking to pay off debt, save for a major purchase, or simply improve your financial situation, there are strategies you can employ to make more money efficiently.
This article will explore effective methods to boost your income in the USA, allowing you to achieve your financial goals while maintaining a healthy work-life balance.
Table of Contents
Introduction

Freelancing: Leverage Your Skills for Profit

Invest Smartly: Grow Your Wealth

Passive Income: Earn While You Sleep

Online Business: Tap into the Digital Market

Rental Properties: Real Estate as a Source of Income

Side Hustles: Monetize Your Interests

Remote Work Opportunities: Embrace the Virtual Workplace

Conclusion

FAQs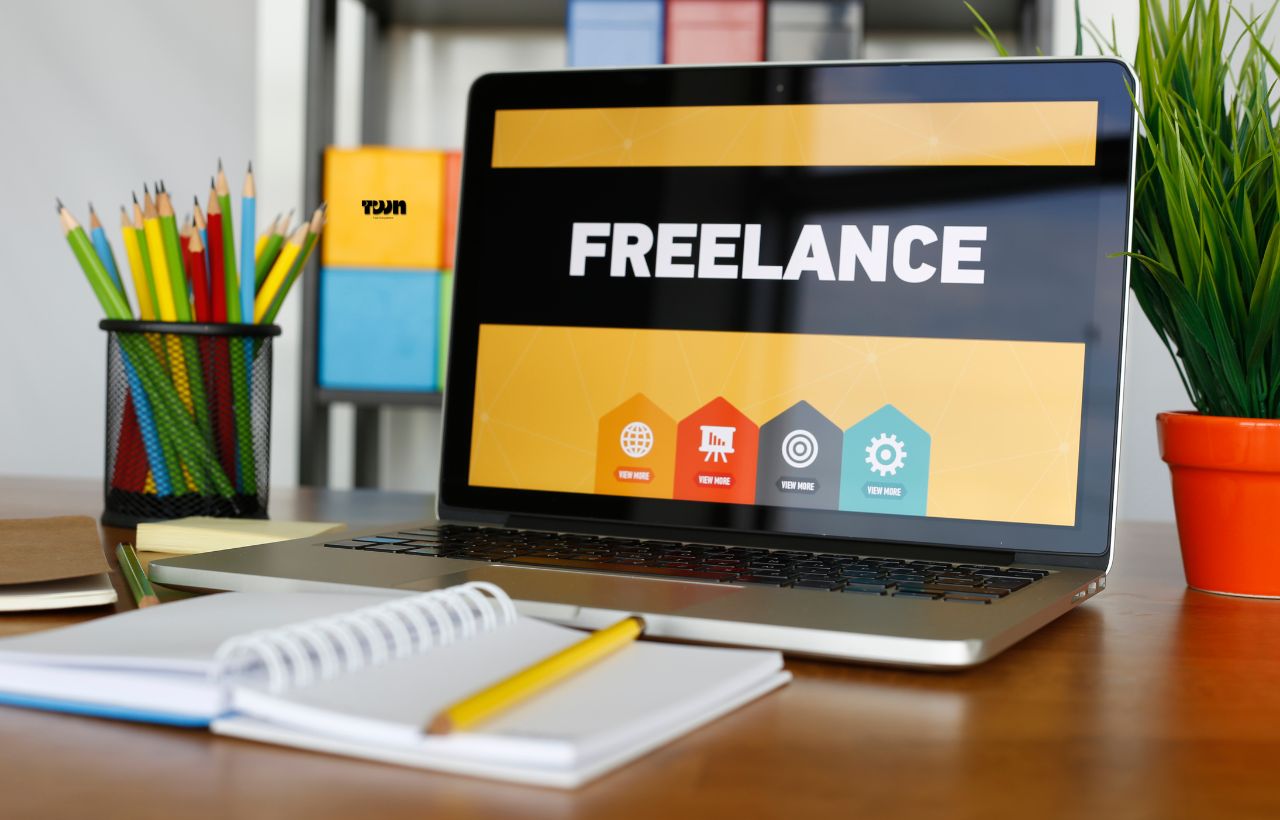 1. Freelancing: Leverage Your Skills for Profit
Freelancing offers a flexible and lucrative way to make money in the USA. Whether you're a writer, graphic designer, web developer, or marketing expert, there is a high demand for freelance services.
Websites like Upwork, Freelancer, and Fiverr connect freelancers with clients worldwide, allowing you to showcase your skills and secure projects that match your expertise.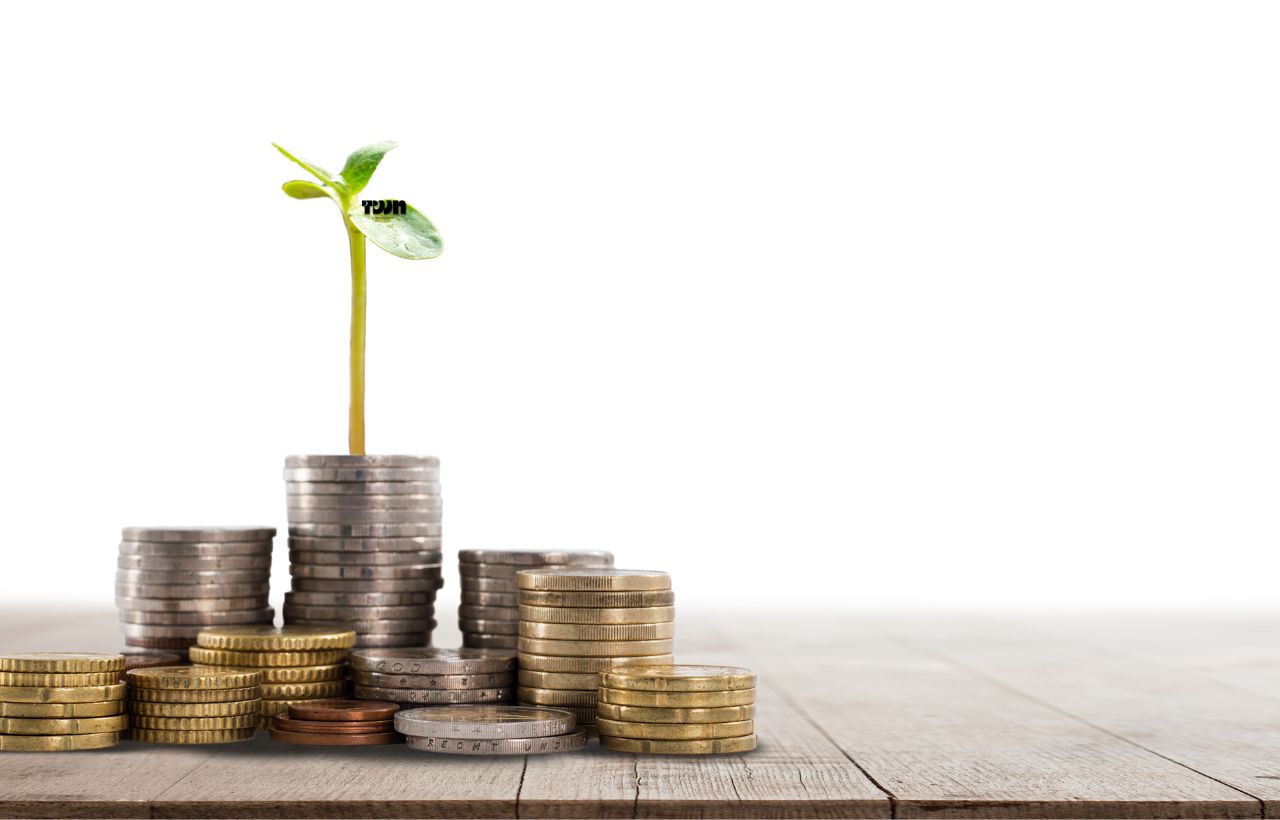 2. Invest Smartly: Grow Your Wealth
Investing is a proven method to increase your wealth over time. In the USA, there are various investment options available, such as stocks, bonds, mutual funds, and real estate investment trusts (REITs).
Consider working with a financial advisor to determine the best investment strategy based on your goals and risk tolerance.
Regularly contribute to your investment portfolio and take advantage of compounding returns to maximize your earnings.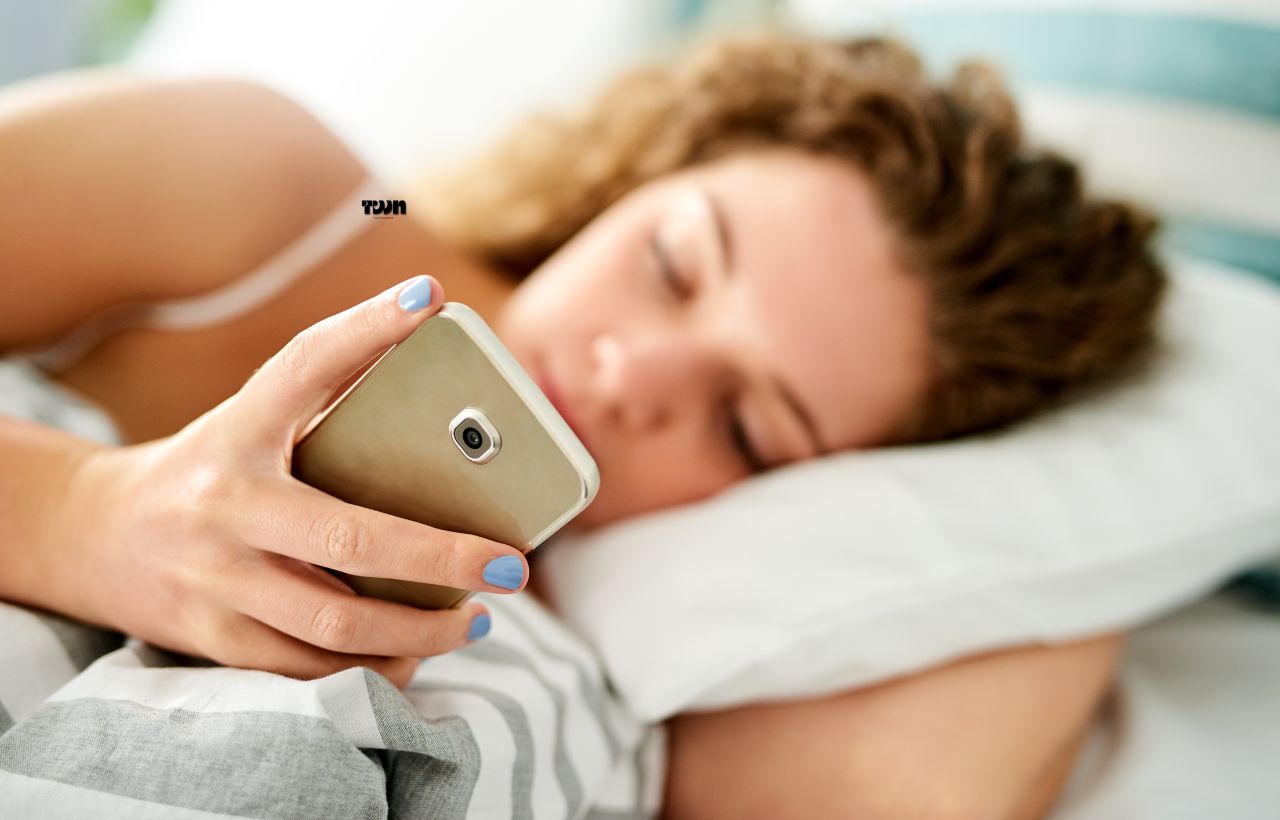 3. Passive Income: Earn While You Sleep
Passive income is money earned with minimal effort on an ongoing basis. This can be achieved through various sources such as rental properties, dividend-paying stocks, peer-to-peer lending, or creating digital products like e-books or online courses.
Building passive income streams allows you to make money even when you're not actively working, providing financial stability and freedom.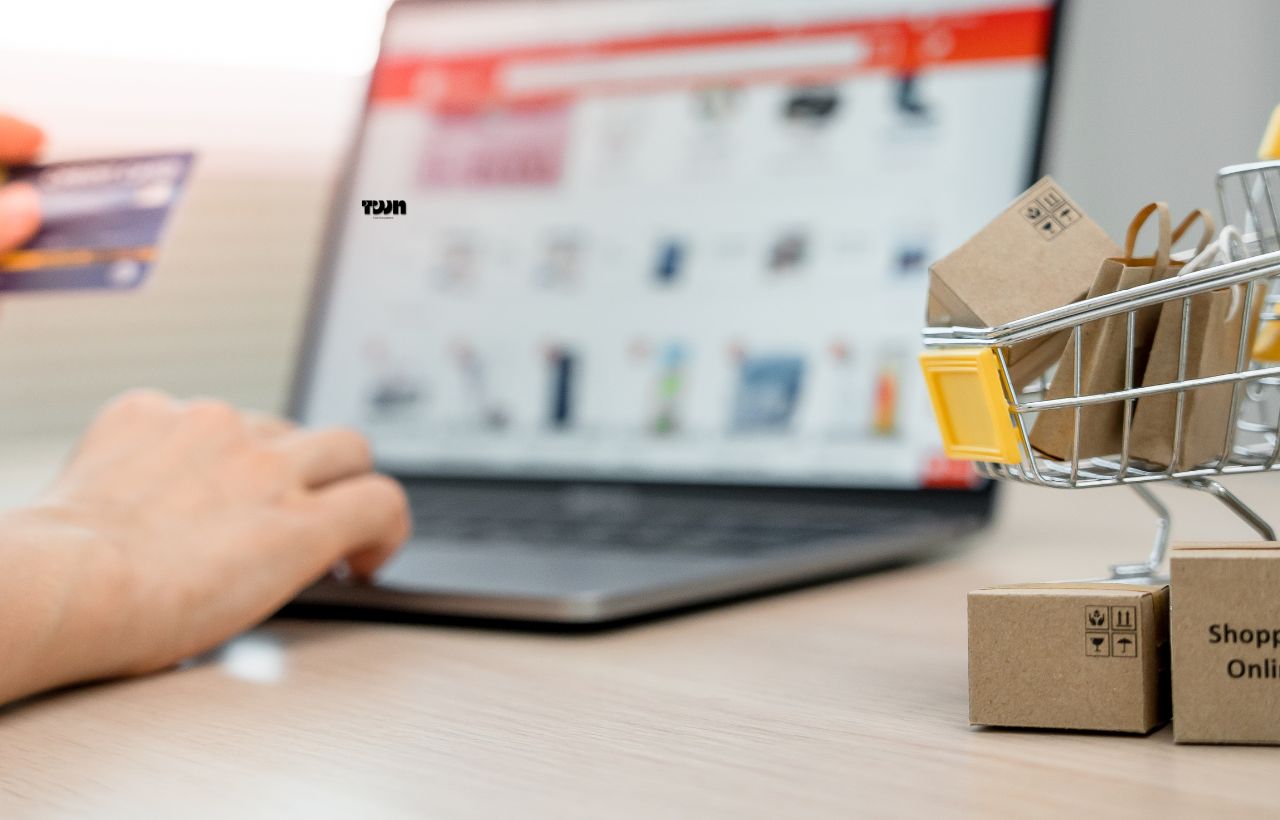 4. Online Business: Tap into the Digital Market
The digital revolution has opened up countless opportunities for entrepreneurs to start and grow online businesses.
Whether it's selling products on platforms like Amazon or eBay, dropshipping, affiliate marketing, or creating your own e-commerce store, the internet offers a global marketplace for your products or services.
With effective marketing strategies and a solid business plan, you can generate significant income through an online business.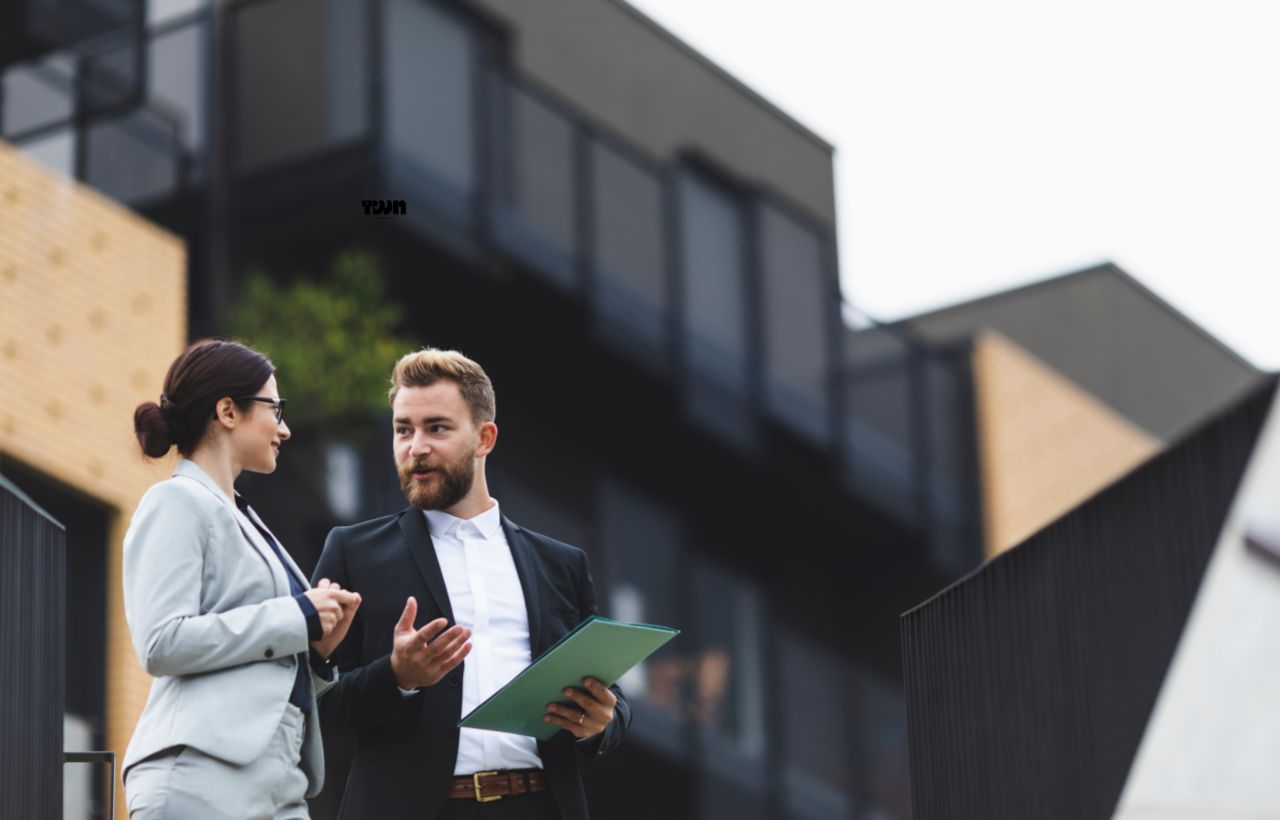 5. Rental Properties: Real Estate as a Source of Income
Investing in rental properties can be a profitable venture in the USA. With a strong real estate market and a growing demand for rental housing, purchasing properties to rent out can provide a steady stream of income.
Conduct thorough research, consider the location and potential rental yield, and factor in expenses such as maintenance and property management to ensure a successful rental property investment.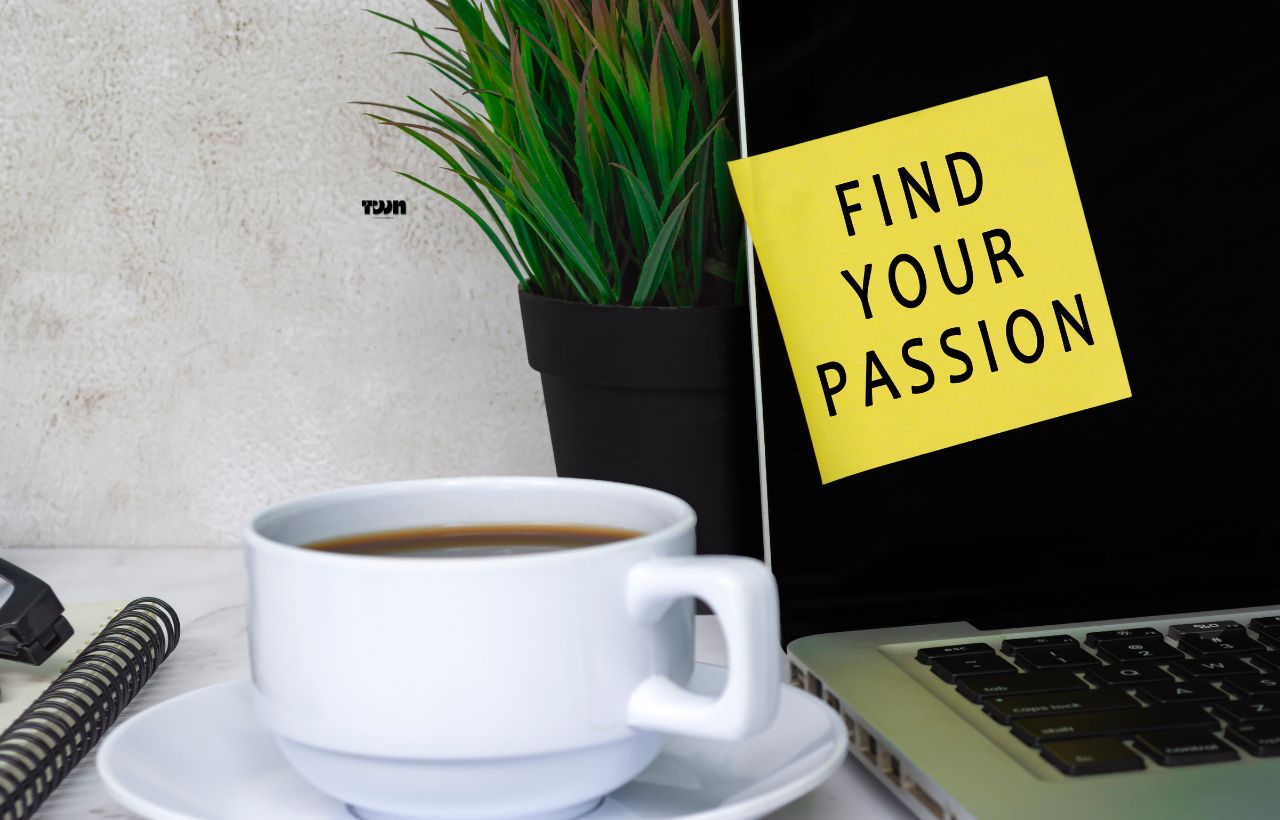 6. Side Hustles: Monetize Your Interests
Side hustles are a popular way to earn extra income while maintaining your full-time job. Identify your hobbies, skills, or interests and find ways to monetize them.
Whether it's freelancing, starting a blog, tutoring, or offering consulting services, a side hustle can help you make more money without overwhelming your schedule.
It's important to manage your time effectively and ensure that your side hustle doesn't interfere with your primary source of income.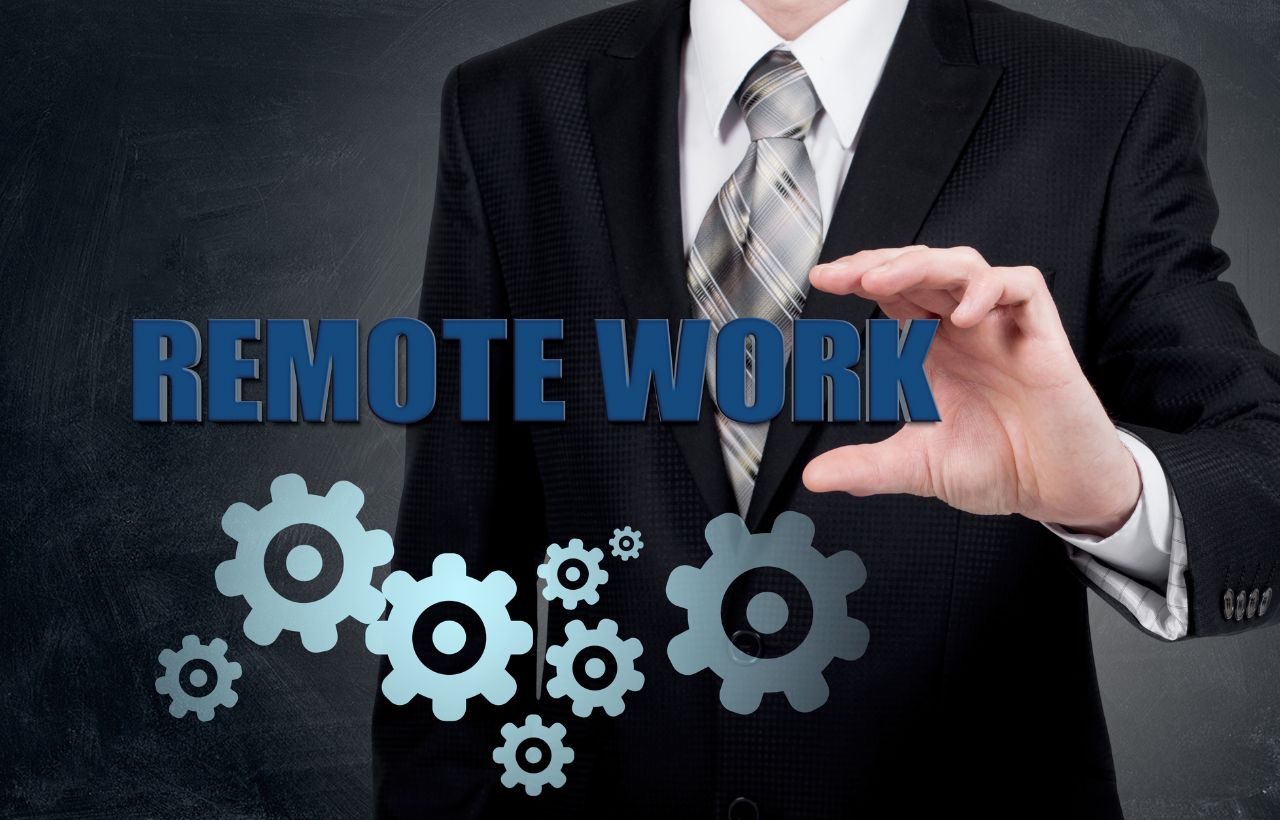 7. Remote Work Opportunities: Embrace the Virtual Workplace
The rise of remote work has created new opportunities for individuals to earn money from the comfort of their homes.
Many companies now offer remote positions, allowing you to work flexibly and eliminate commuting time.
Explore remote job boards, freelancing platforms, or even pitch your current employer the idea of remote work. Embracing remote work can increase your earning potential while providing a better work-life balance.
8. Conclusion
In conclusion, there are several effective ways to make more money in less time in the USA.
By leveraging your skills through freelancing, investing smartly, creating passive income streams, starting an online business, investing in rental properties, pursuing side hustles, or embracing remote work opportunities, you can significantly increase your income while maintaining a balanced lifestyle.
Remember to research and plan carefully, adapt to changing market conditions, and stay committed to your financial goals.
FAQs
How can I find freelance opportunities in the USA?

There are various websites and platforms dedicated to connecting freelancers with clients. Some popular options include Upwork, Freelancer, Fiverr, and LinkedIn ProFinder. Create a compelling profile, showcase your portfolio, and actively apply for relevant projects to increase your chances of securing freelance work.

Are there any risks associated with investing in the stock market?

Investing in the stock market carries certain risks, such as market volatility and the potential for financial loss.

It's important to conduct thorough research, diversify your portfolio, and consider your risk tolerance before making investment decisions. Consulting with a financial advisor can provide valuable guidance.

How can I start an online business in the USA?

Starting an online business involves steps such as identifying your niche, creating a business plan, setting up a website or online store, and implementing effective marketing strategies. Conduct market research, study successful online businesses, and consider seeking guidance from experienced entrepreneurs or business mentors.

What are some popular side hustle ideas?

Popular side hustles include freelance writing, graphic design, tutoring, pet sitting, driving for ride-sharing services, selling handmade crafts online, and offering virtual assistant services. Choose a side hustle that aligns with your skills and interests to maximize your earning potential.

How can I find remote work opportunities in the USA?

Remote work opportunities can be found on various job boards dedicated to remote positions, such as Remote.co, FlexJobs, and We Work Remotely. Additionally, networking on professional platforms like LinkedIn and attending virtual job fairs can help you connect with remote-friendly employers.