Honor smartphone would be "Made in INDIA"
Industry sources have revealed that a new Honor smartphone specifically designed for the Indian market will be assembled at the factory of Chinese original design manufacturer, Wingtech Technology, in India.
It is expected to be available in the market by the end of the third quarter.
This move aligns with Honor's strategy to strengthen its foothold in the Indian smartphone market, which has experienced significant growth in recent years.
By assembling the device locally, Honor aims to cater to the specific needs and preferences of Indian consumers while also benefiting from lower manufacturing costs.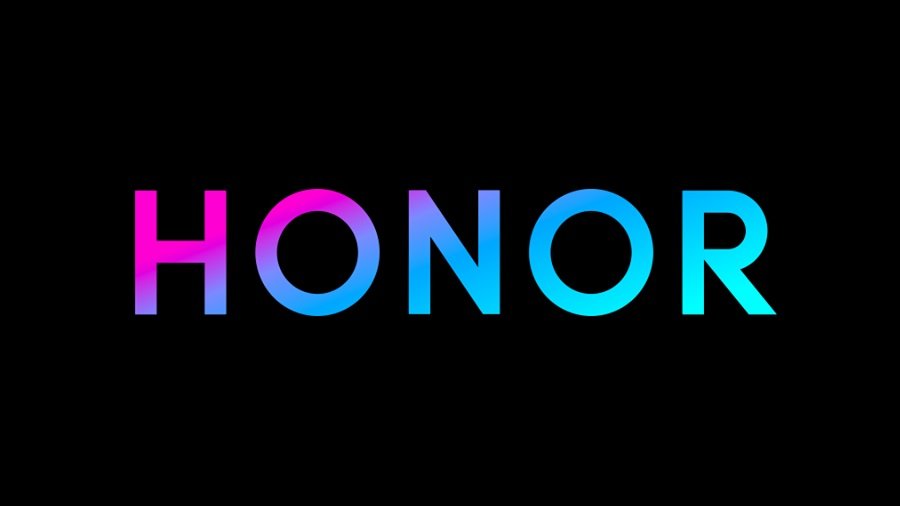 Wingtech Technology specializes in developing and producing cellphones for various brands as an original design manufacturer.
Honor can successfully decrease costs and expedite the production process by employing Wingtech's manufacturing skills in India, eventually making the smartphone more cheap for Indian consumers.
The choice to manufacture the new Honor smartphone in India also contributes to the government's Make in India initiative, which aims to promote local manufacturing and help the country's economy.
Honor can help to job development in the Indian manufacturing sector and enhance its relationships with the local market by manufacturing smartphones in India.
Honor has confirmed its comeback to the Indian smartphone market.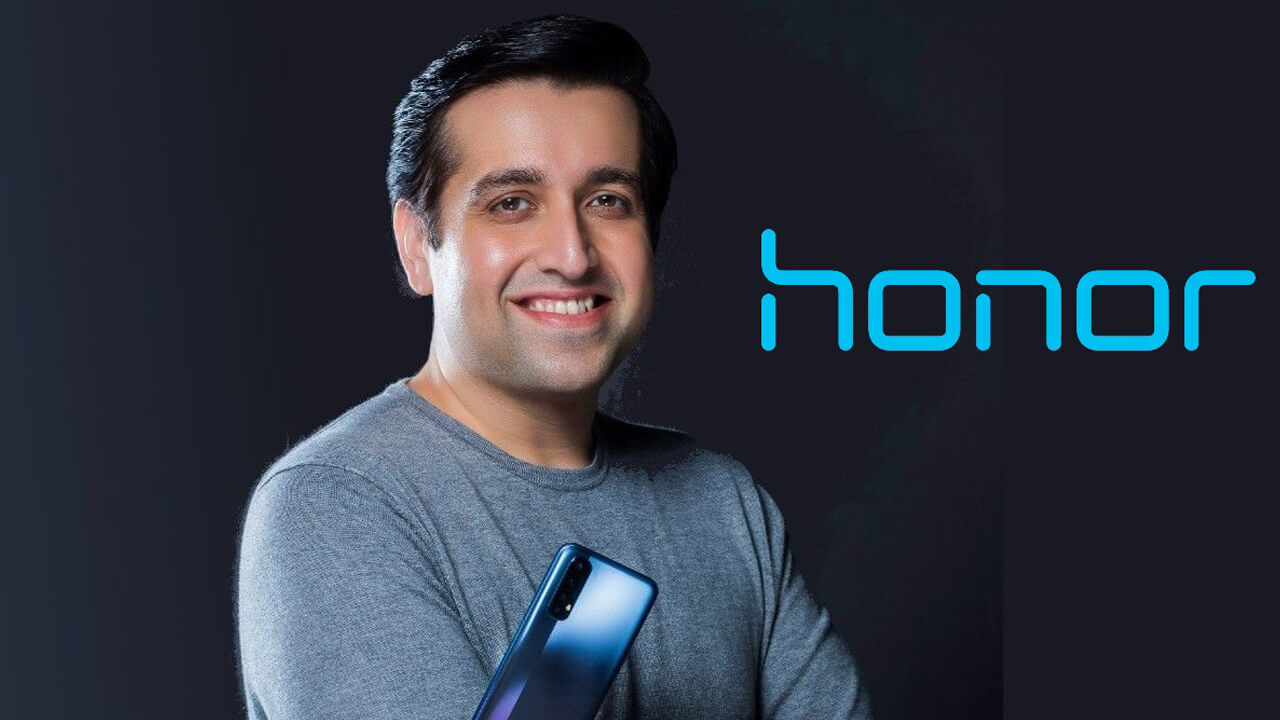 Honor hinted at a return to the Indian smartphone market earlier this month. Madhav Sheth, the former CEO of Realme, has also acknowledged his involvement in this endeavor.
Honor Tech India has now formally announced its desire to re-enter the Indian smartphone market.
After a three-year break, the business is prepared to showcase its first product in the nation.
"Exciting Breaking News! Honor Smartphones will be available in India shortly. "Join us on this incredible journey as we empower the future with Honor Tech," Madhav Sheth writes in a tweet.
Honor ceased business in India in 2020, shortly after achieving independence from Huawei.
In the meantime, PSAV Global has been appointed as Honor's authorized distributor in India.
Under the Honor brand, they have released wearables, tablets, and laptops during the last three years.
PSAV is expected to continue as Honor's official distributor, relying on its current retail and distribution network.
The Honor 90 model is expected to be the brand's first new handset to be released in India.
While the exact date of the launch is unknown, prominent YouTube personality Gaurav Chaudhary, commonly known as Technical Guruji, has revealed that the Honor 90 would be unveiled for Indian customers in September.
As of yet, no pricing information for the smartphone in India has been released.
The Indian version of the Honor 90 is expected to mirror the specifications of its global counterparts.
The smartphone will be available in four appealing colors: Peacock Blue, Diamond Silver, Midnight Black, and Emerald Green.
It is likely that Indian customers will have the additional choice of selecting the Emerald Green variant.
Following its introduction in the Chinese market, the Honor 90 has entered the scene with an initial cost of approximately ₹28,700.
The version launched in China, which goes by the name Honor 90, features a robust camera arrangement that includes a 200-megapixel wide lens, accompanied by two supplementary sensors on its rear panel.
The device showcases an elegantly curved 6.7-inch AMOLED display and offers the option of expansive storage, with a capacity of up to 512GB. It operates on MagicOS 7.1, a platform based on Android 13.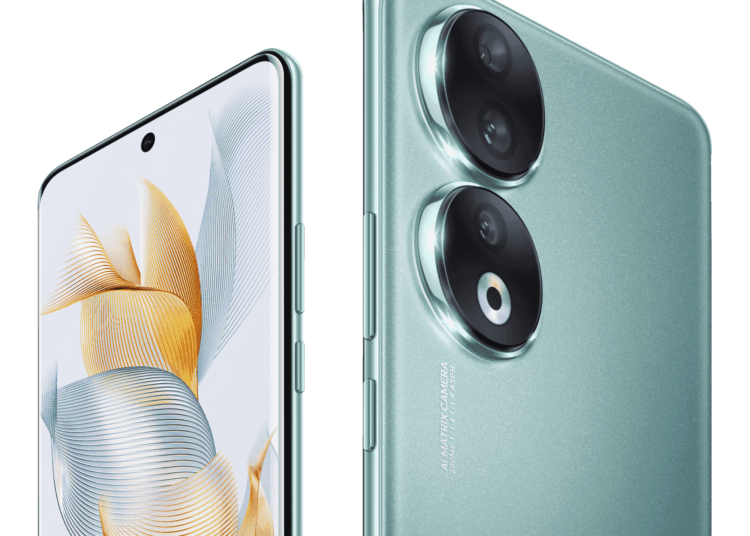 In conclusion, Honor's decision to assemble its new smartphone in India indicates its commitment to the Indian market and its desire to provide consumers with tailored products.
By partnering with Wingtech Technology's factory in India, Honor can benefit from lower manufacturing costs and contribute to the country's economic growth.