"Honor India comeback "
Honor debuted as a sub-brand of Huawei in 2013.
A once-popular Chinese brand may soon make a comeback in India from back-door . We're talking about Honor, a once-popular Huawei sub-brand that was part of the wave of Chinese companies that swept over the Indian smartphone market.
What makes this return even more intriguing is who is slated to lead it, which might be ex-Realme India CEO Madhav Sheth.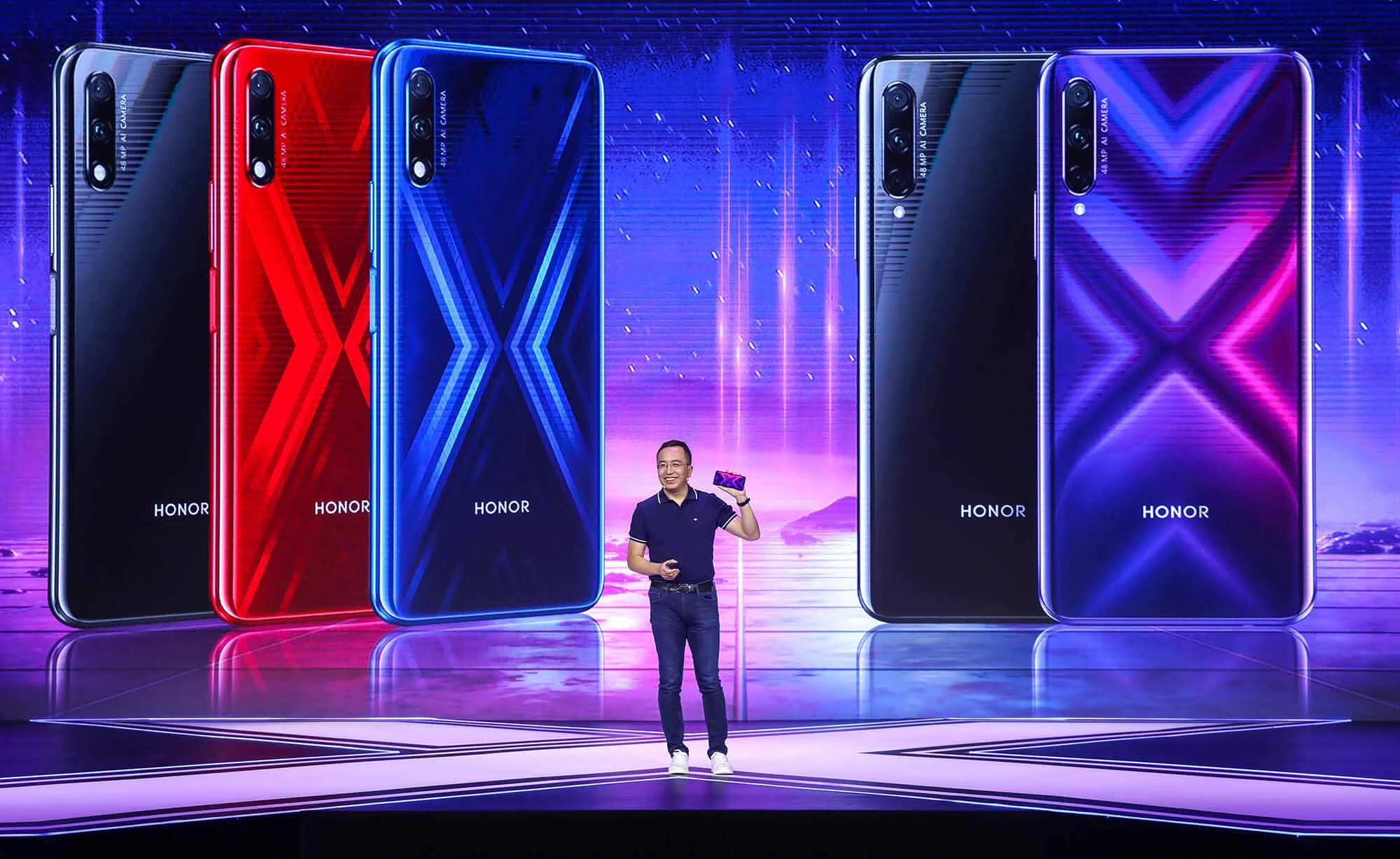 Honor India comeback
Madhav Sheth has registered a new trademark for "Honor for Knights," according to tipper Mukul Sharma.
The trademark's product description mentions mobile phones and accessories, fueling rumours that Honor is returning to the Indian smartphone market.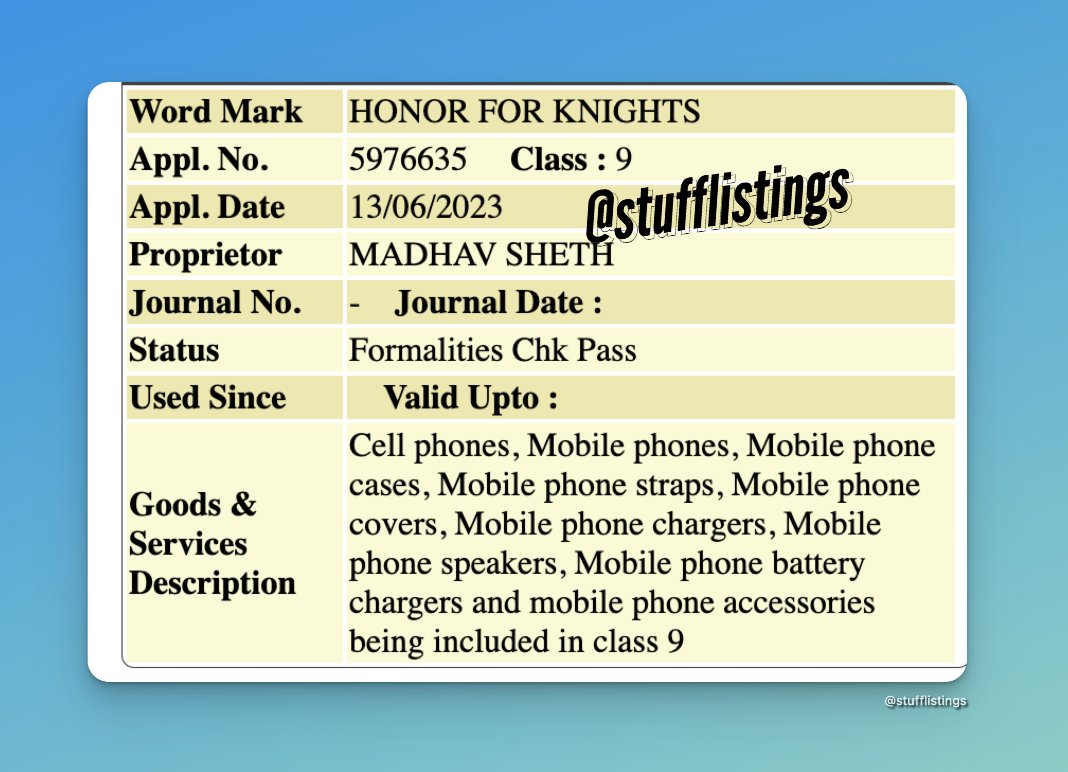 Mukul suggests that the return might happen as early as August in a second tweet.
Sheth's Twitter bio, which reads, "When is the KNIGHT coming?" is another hint. All of this speaks to the path in which Honor India will return, led by Madhav Sheth.
When Sheth announced his departure from Realme in June, there were whispers that he would join Honor; however, neither party issued a declaration. This recent discovery, however, lends validity to the rumours.
Honor was a famous Chinese smartphone brand that catered to the cheap and mid-range pricing ranges.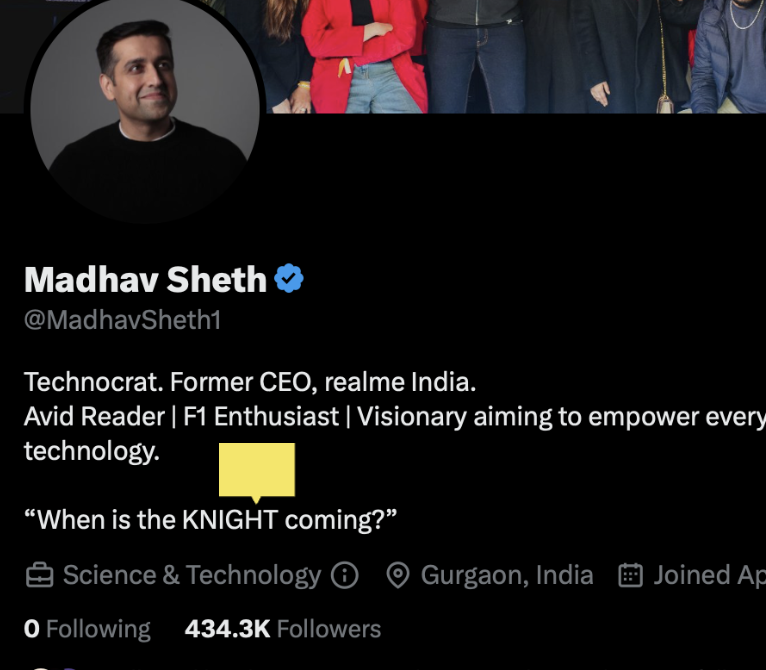 It provided a variety of gadgets such as smartphones, tablets, smartwatches, and fitness bands.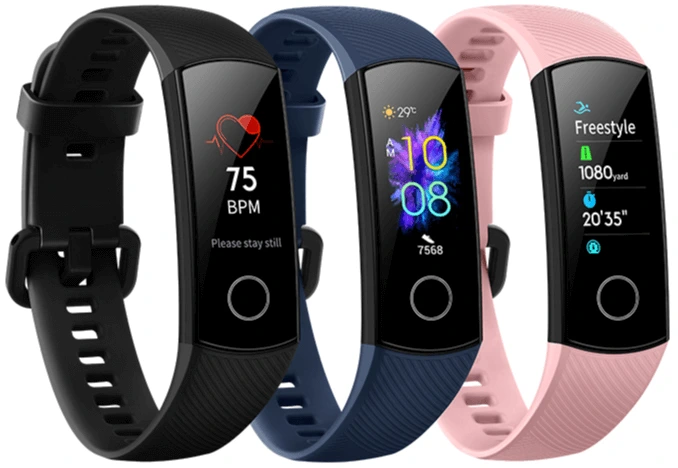 However, the corporation suffered a big blow when the US government blocked Huawei from using Google services.
Honor was also believed to be abandoning the Indian smartphone market, although the firm later disputed this.
Honor will continue to release goods in India till 2021. However, it was largely smartwatches and tablets, such as the Honor Watch ES and Honor Pad 5.
The Honor 9A, a bargain gadget costing around Rs 10,000, was the brand's most recent smartphone in India.
Earlier this year, it also released the MagicBook X14 laptop in India.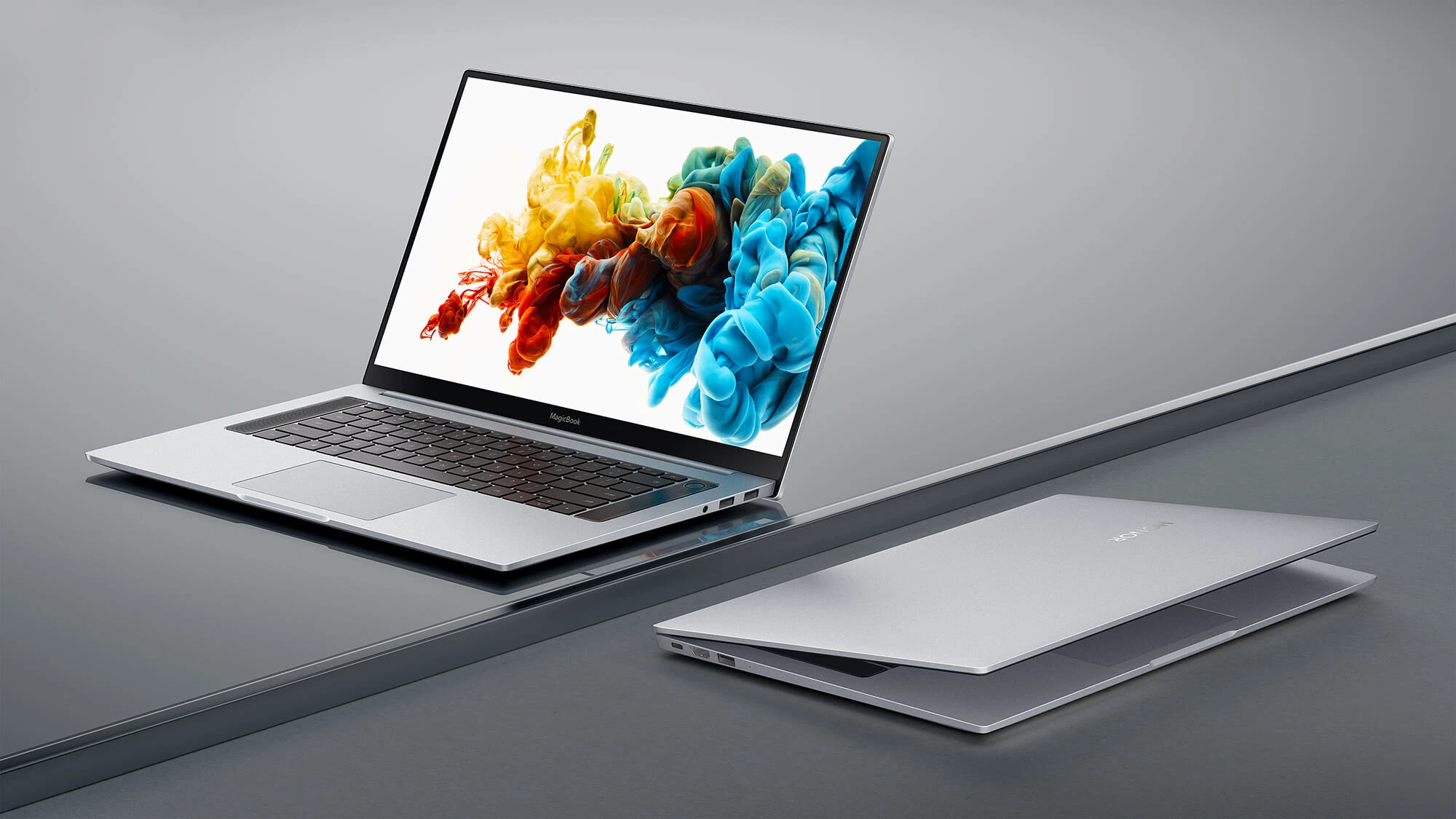 However, the brand has mostly faded from public view in India.
Upcoming Honor Phones in India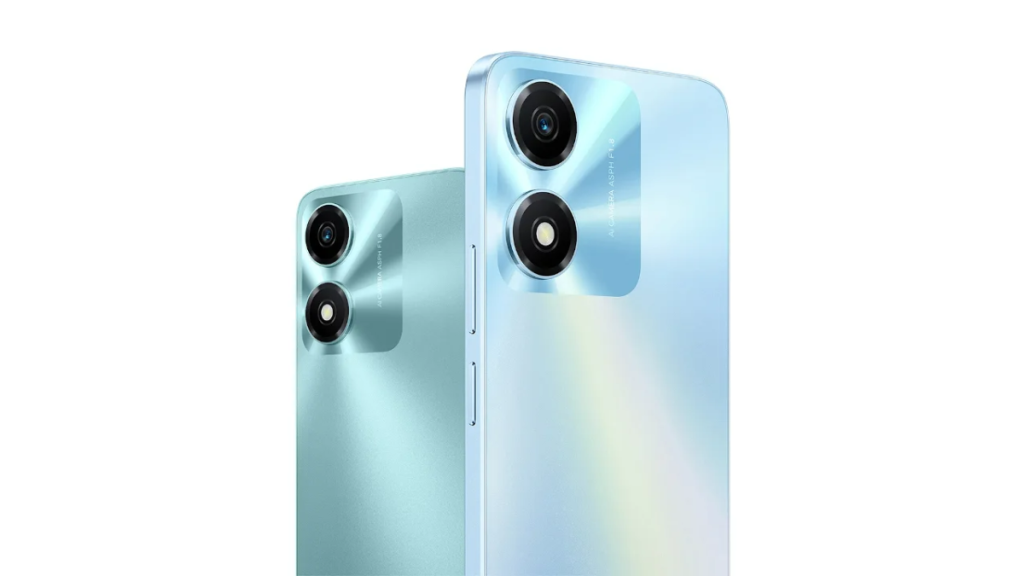 1.Honor Play 40C
Key Specs
Display

6.56-inch (1612×720)

Processor

Qualcomm Snapdragon 480
Release Date17th July 2023
---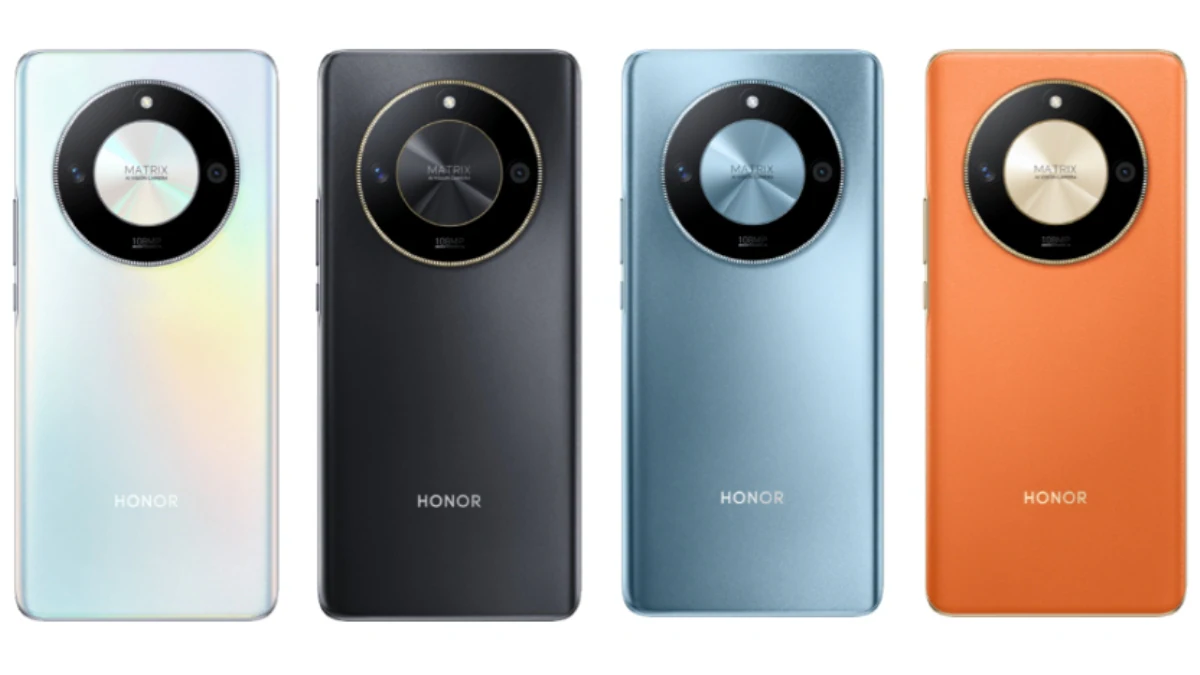 2.Honor X50
Key Specs
Display

6.72-inch (2652×1200)

Processor

Qualcomm Snapdragon 6 Gen 1
Release Date5th July 2023
---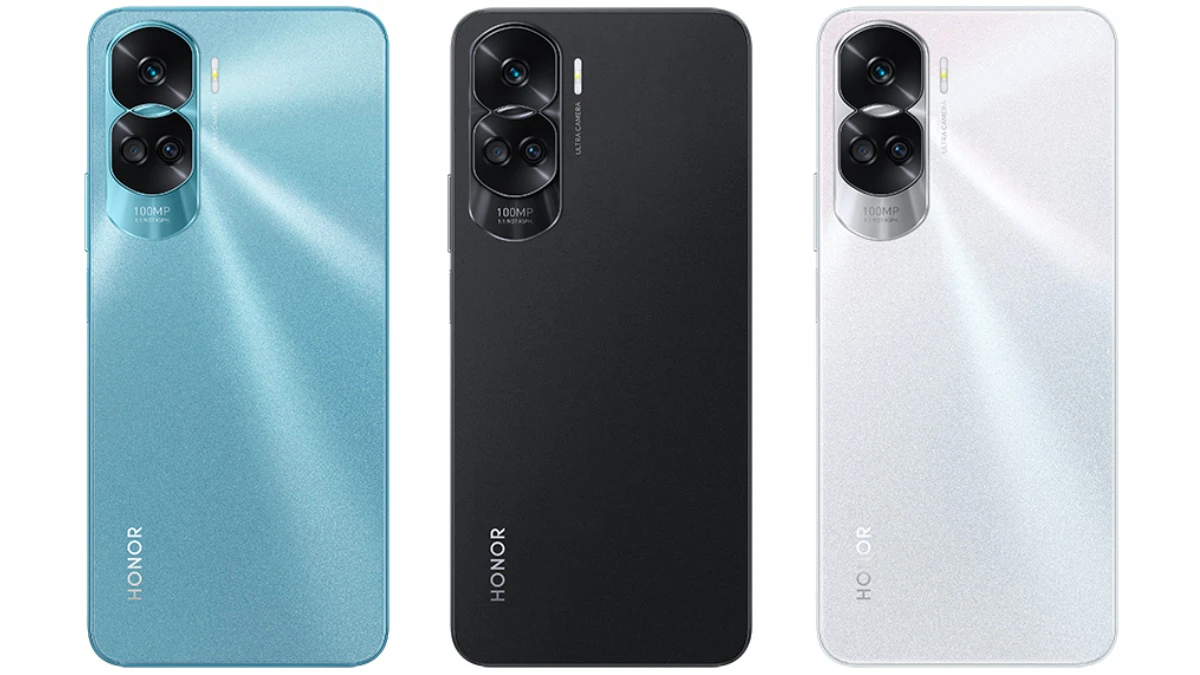 3.Honor 90 Lite
Key Specs
Display

6.70-inch (1080×2388)

Processor

MediaTek Dimensity 6020
---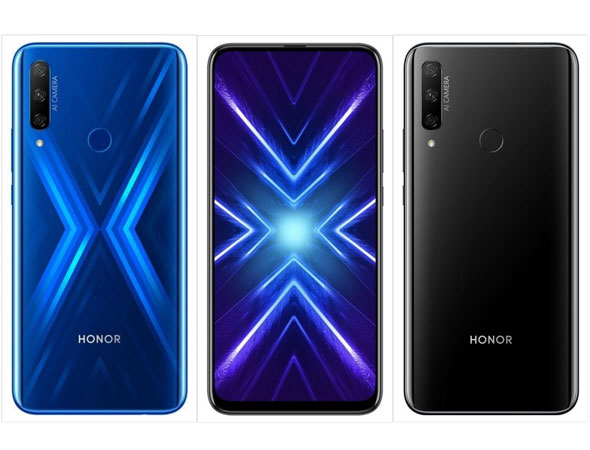 4.Honor 9X Pro
Key Specs
Display

6.59-inch (1080×2340)

Processor

HiSilicon Kirin 810

Rear Camera

48MP + 2MP + 8MP + 2.4MP

Release DateJuly 2019
---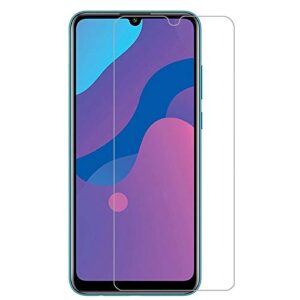 5.Honor 9A
Key Specs
Display

6.30-inch (720×1600)

Processor

MediaTek Helio P22

Rear Camera

13MP + 5MP + 2MP
---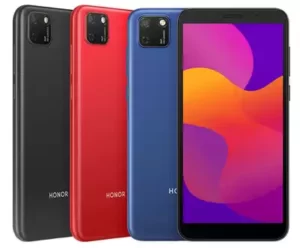 6.Honor 9S
Key Specs
Display

5.45-inch (720×1440)

Processor

MediaTek Helio P22
---
Sheth was appointed Global VP of Realme earlier this year. As a result, he was no longer the CEO of the company's India subsidiary.
Nisar Naikoo and Dipesh Punamiya were entrusted with the India business, which they would handle independently.
Prior to this, there were rumours that the executive had resigned from his position, which were rejected.
Sheth has worked with Realme from its establishment in 2018 and has been instrumental in developing the brand's footprint in both the Indian and European markets by offering consumer items with cutting-edge technology.
The CEO, however, has been conspicuously absent from Realme's launches in India, notably the current Realme 11 Pro 5G series.
Realme's progress comes at an important moment in the Indian smartphone industry, when Apple and Samsung are consolidating their positions.
Chinese brands are increasingly confronted with difficulties.
In 2020, Huawei sold its HONOR smartphone business to Shenzhen Zhixin New Information Technology Co Ltd of China.
Nonetheless, the company stated that it is dedicated to the Indian market and would provide goods other than smartphones in the laptop and wearables segments.
Realme and Huawei have yet to issue an official comment about this development. Madhav Sheth has not made any announcements as well.
It will be interesting to witness HONOR's competitor in the Indian market under Sheth's competent leadership.