Bitcoin briefly tops $28,000 for the first time in 9 months after bank crisis sparks weekend rally
Bitcoin climbed past the $28,000 level over the weekend as investors rediscover its appeal as an alternative banking system.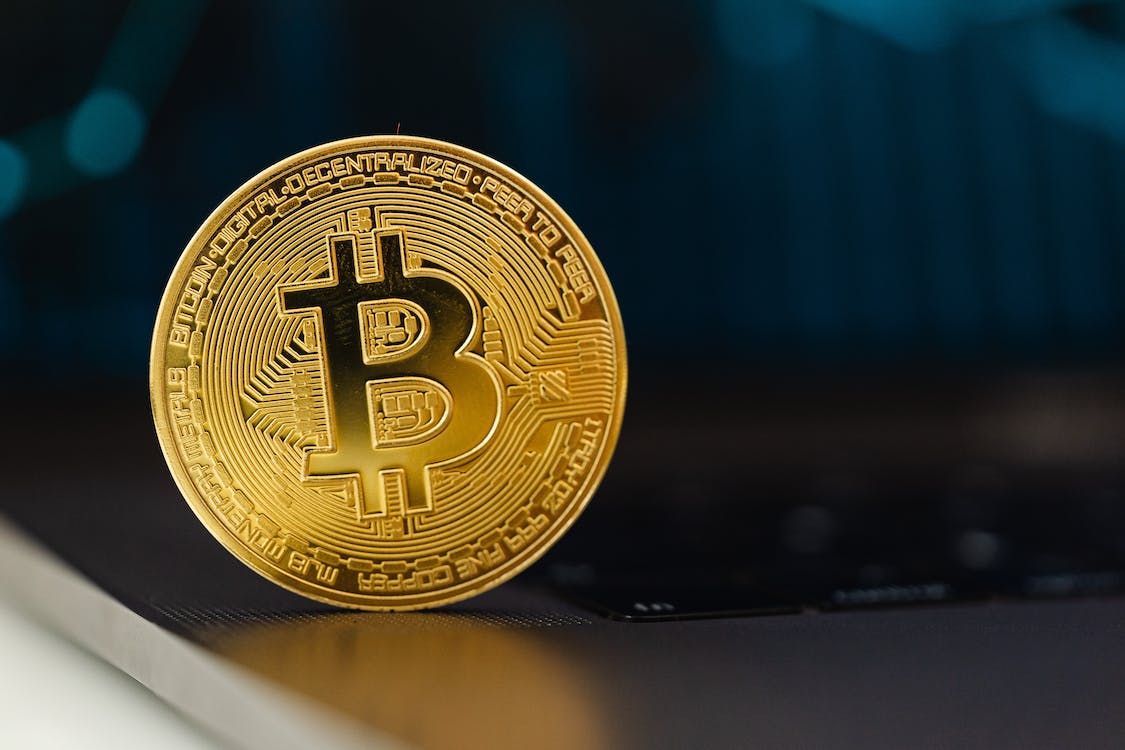 On Monday, the cryptocurrency had pulled back a bit. Bitcoin fell more than 2% to $27,705.23, according to Coin Metrics. Earlier in the day, it hit $28,554.07, it's highest level in nine months. Meanwhile, ether fell 3.5% to $1,765.60.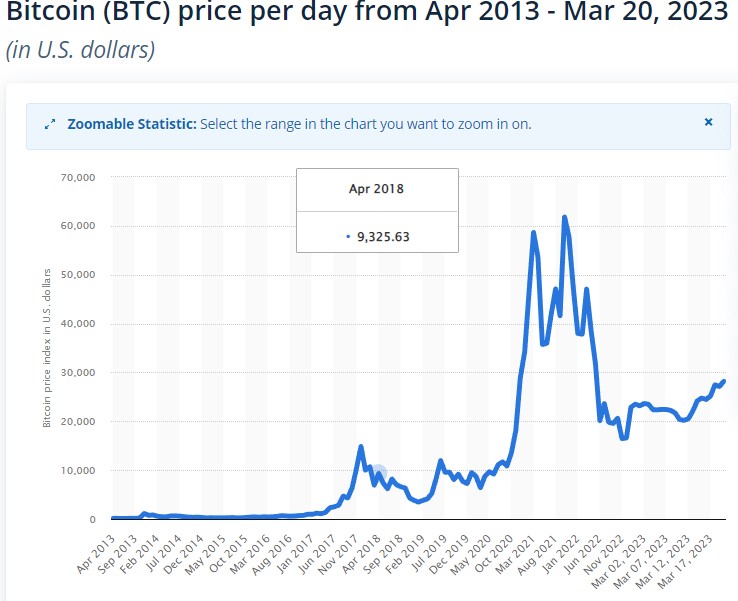 Yearly gains are now closer to 70%, with Bitcoin pumping amid 1) increased demand for assets deemed as a safe haven given troubles in the global banking system and 2) increased bets that US Federal Reserve won't engage in much further tightening.
Indeed, in the week ahead, the Fed's policy meeting will be a key event, with investors split over whether the bank will deliver one final 25 bps rate hike.
Options Markets Flip Bullish
When Bitcoin dipped under $20,000 for the first time in two months last week, the outlook for the BTC price according to the 25% delta skew of Bitcoin options expiring in 7, 30, 60, 90 and 180 days fell to their lowest levels of the year of between -5 to -10.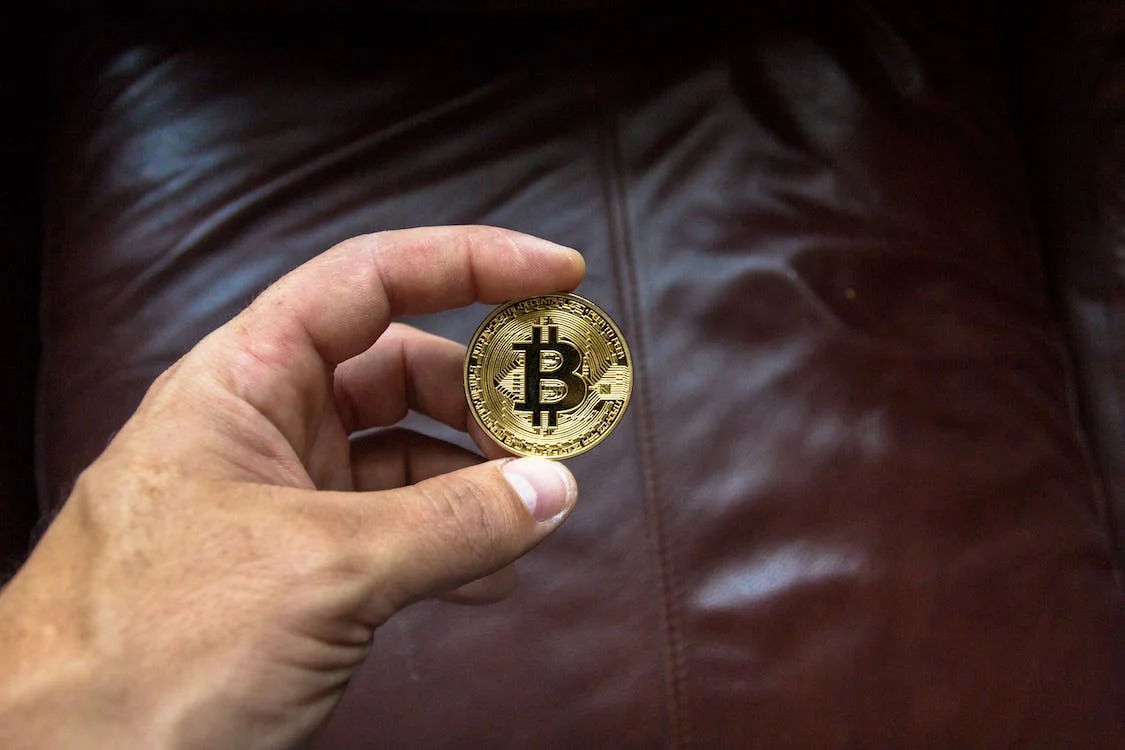 However, the aggressive price recovery has seen the 25% delta skew of Bitcoin options expiring in 7, 30, 60, 90 and 180 days recover rapidly into bullish territory, with all close to 5.
For the 7-day 25% delta skew, that's its highest level since mid-February. For the 30, 60 and 90-day skews, that's their highest level since mid-January. Finally, for the 180-day skew, that is its highest level since November 2021.
The 25% delta options skew is a popularly monitored proxy for the degree to which trading desks are over or undercharging for upside or downside protection via the put and call options they are selling to investors.
Put options give an investor the right but not the obligation to sell an asset at a predetermined price, while a call option gives an investor the right but not the obligation to buy an asset at a predetermined price. 
A 25% delta options skew above 0 suggests that desks are charging more for equivalent call options versus puts. This implies there is stronger demand for calls versus puts, which can be interpreted as a bullish sign as investors are more eager to secure protection against (or bet on) a rise in prices.
Bitcoin options markets are thus sending a message that investors are positioning for further gains. And that makes sense in the context of recent moves.
Where Next for the BTC Price?
With Bitcoin having now seemingly cleared resistance in the form of the late May 2022 lows in the $28,000 area, the door is now open to a swift test of the psychologically important $30,000 level and then the early June 2022 highs in the $32,500 area. Indeed, there isn't much by way of any resistance to prevent such a rally.
Fundamentals seem likely to continue to support Bitcoin upside.
If this week's Fed meeting is dovish, associated risk-on flows and easing financial conditions should support the Bitcoin price.
If the Fed isn't as dovish as the market hopes, this could cause a short-term price wobble, but would likely result in further US bank sector strains, which could increase demand for Bitcoin as a safe-haven alternative.
All the while, on-chain trends are looking positive. Core on-chain metrics like the number of non-zero balance wallets, the number of daily transactions, the number of daily active addresses and the rate of new address creation are all trending in the right direction.
Alternative indicators such as those tracked in Glassnode's "Recovering from a Bitcoin Bear" dashboard are (mostly) flashing a bullish signal as well.
Alert for Investors
Now, there are signals bitcoin's price movement is beginning to decouple from stocks, for now. The cryptocurrency's correlation with the S&P 500 is now at its lowest since September 2021, after reaching its highest in 2022, according to Coin Metrics.
"If one looks at the history of bitcoin and why it was created in the first place, it was precisely for events like this where the current system shows signs of weakness and hence owning an uncorrelated asset helps," Vijay Ayyar, vice president of corporate development and international at crypto exchange Luno, told CNBC.
"Over the years, this argument of bitcoin being an uncorrelated asset class has been debated quite a bit, but we are now potentially seeing that viewpoint being vindicated."
Bernstein analysts Gautam Chhugani and Manas Agrawal argued in a Monday note that the market has been trading closer to its "uncorrelated non-sovereign roots" since the demise of FTX and the market structure "feels a lot healthier, with no more distortions caused by FTX and Alameda."
In contrast to bitcoin and ether's year-to-date gains, returns on gold, the dollar, U.S. equities and bonds were "less impaired last year, but have not bounced back as sharply" either, and tech-dominated indices have performed only marginally better when high growth assets were beaten down during the rising rate cycle, they added.
Stay tuned to get more updates
Disclaimer – The information provided in this article is solely the author's opinion and not investment advice – it is provided for educational purposes only. By using this, you agree that the information does not constitute any investment or financial instructions. Do conduct your own research and reach out to financial advisors before making any investment decisions.