Bitcoin Halving -Bitcoin's hashrate has been running hot despite the lower prices and the recent difficulty increases. In fact, blocks are being discovered faster than the ten-minute block interval average and because of this factor, the network's reward halving may come sooner than expected. While some halving counters that simply leverage the ten-minute average note the halving is expected in May or April 2024, halving counters leveraging precise block interval times show the halving event could happen as early as March 1, 2024.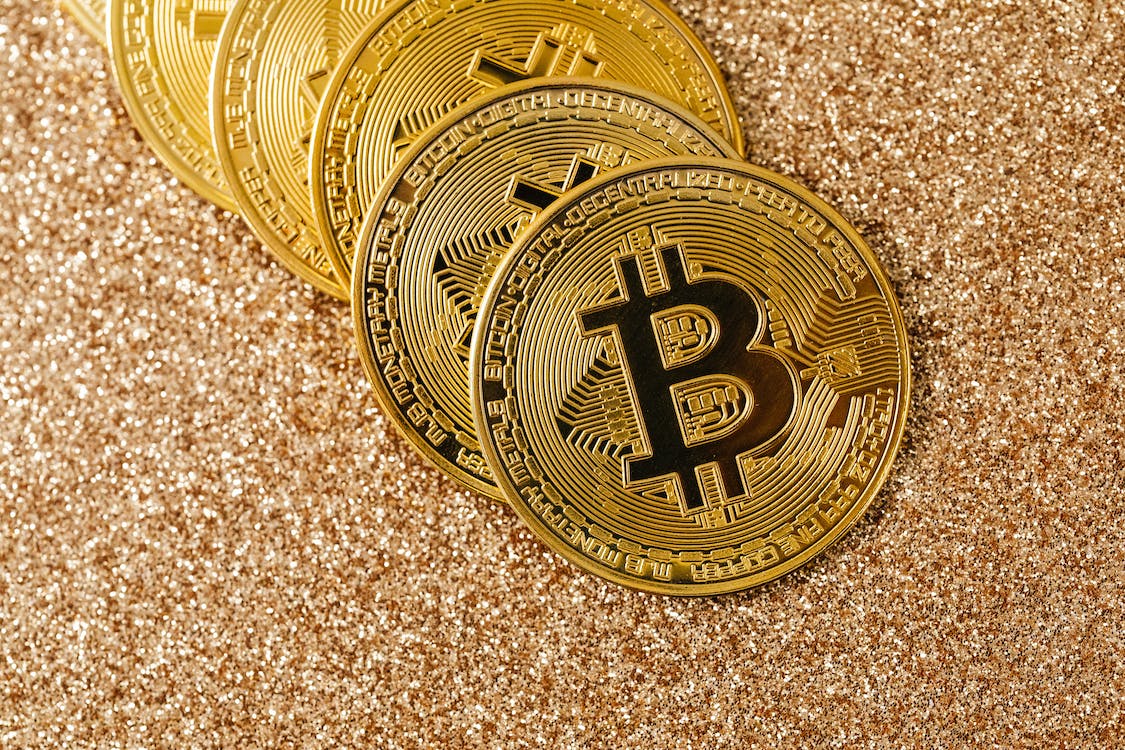 Block Intervals Show Halving Date Could Be Much Closer Than Most Expect
While the cryptocurrency community is focused on The Merge, the hashpower behind the Bitcoin network has been higher than usual, which has made block intervals speed up. Currently, there's 244.62 exahash per second (EH/s) dedicated to the blockchain, and on September 4, 2022, it tapped a quick lifetime high at 301.45 EH/s at block height 752,510.
Just before the end of August, Bitcoin.com News reported on how Bitcoin's block times have been much faster than the ten-minute average. When block times are faster than the ten-minute average and consistently remain faster during the two weeks leading up to a difficulty change, the shift will increase the difficulty.
That's what happened on August 31, when the Bitcoin network printed the second largest difficulty increase in 2022. The difficulty increase did not slow miners down and the next difficulty change, expected on September 15, is estimated to increase again by more than 3%.
Block times have been a lot faster than the ten-minute interval and on September 11, the average block time was less than eight minutes. Block discovery speed has made it so the Bitcoin network halving may come a lot earlier than most expected. However, the estimate is based on the data and speeds recorded right now, and there's still more than a year of time that could change things indefinitely.
Today's data from bitcoinsensus.com and metrics from nicehash.com indicate Bitcoin's fourth halving event will take place in March 2024. The date is well before the often used May 3, 2024 estimate, which leverages a ten-minute block interval to calculate the halving date.
In fact, bitcoinsensus.com shows two counters with one based on current block times (8.50 Minutes) and one counter based on the average of ten minutes per block. Bitcoinsensus.com estimates that the current halving date, based on actual block times will be March 2, 2024. So instead of 598 days away, the Bitcoin block halving is estimated to be 509 days away.
Nicehash.com's halving counter shows the date could take place on March 1, 2024, or one day before the estimate shown on bitcoinsensus.com's web portal. Every time 210,000 blocks are mined, the block reward halves.
The current block reward is 6.25 BTC per block and by the time the next halving takes place, miners will get 3.125 coins per block post halving. A closer halving suggests the price could increase sooner than expected as bitcoin's value typically rises ahead of the block reward halving.
---
Bitcoin Halving Schedule
The Bitcoin halving is scheduled in block height, not date.
The halving happens every 210,000 blocks. The 2024 halving will happen on block 840,000.
What Happens to Miners During Halvings?
Many always speculate that miners will shut down after the halving. The reality is most miners are very smart and price in the halving, so they don't end up shutting down any miners.
When is the 2024 Bitcoin Halving?
The 2024 halving will likely occur between February 2024 and June 2024. Our most updated estimate is displayed at the top of this page.
---
Bitcoin Halving Dates History
This section will take a look at the previous two halvings.
2012 Halving
The 2012 block halving was the first halving and happened on November 28th, 2012. The halving block was mined by SlushPool by someone using a Radeon HD 5800 miner.
New BTC Per Block Before: 50 BTC per block
New BTC Per Block After: 25 BTC per block
Price on Halving Day: $12.35
Price 150 Days Later: $127.00
2016 Halving
The second halving occurred on July 9th, 2016.
New BTC Per Block Before: 25 BTC per block
New BTC Per Block After: 12.5 BTC per block
Price on Halving Day: $650.63
Price 150 Days Later: $758.81
2020 Halving
The third halving occurred on May 11, 2020.
New BTC Per Block Before: 12.5 BTC per block
New BTC Per Block After: 6.25 BTC per block
Price on Halving Day: $8821.42
Price 150 Days Later: $10,943.00
Current Bitcoin Block Subsidy
The current Bitcoin block subsidy is 6.25 bitcoins per block. When block 840,000 is hit in 2024, the subsidy will drop to 3.125 bitcoins (BTC) per block.
Bitcoin Halving Parties
Thousands of Bitcoiners across the world celebrated the 2016 halving. There were parties in major cities and countries like Melbourne, Australia, Montreal, Canada, NYC, USA, London, UK, Dublin, Paris and dozens of other cities.
When party events are posted, we'll keep track of them here!
When Will All 21 Million Bitcoins be Mined?
All 21 million bitcoins (BTC) will be mined by 2140. But more than 98% will be mined by 2030.
Is There an Ethereum Block Reward Halving Countdown?
Ethereum's block reward does not halve like Bitcoin's, so there is no countdown.
What is the Bitcoin Clock?
The Bitcoin clock has been around since 2011. In 2018, the owner let the domain expire. We revamped the site and restored it to its original vision.
Is the Halving Necessary?
The halving is necessary. This is how Bitcoin controls its supply. Once the block subsidy expires, transaction fees will pay miners for securing the network.
Why Our Estimates Are the Most Accurate
Most of the other halving date estimators use 10 minute blocks to calculate the estimated halving date.
Blocks, however, have been mined at less than 10 minute intervals for almost all of Bitcoin's history.
Our calculator uses live blockchain data to get the average block time for the past two months. It then uses this block time (currently 9.3666666666 minutes between blocks) to estimate the halving date.
While most of the other sites estimate the halving for late-May, the more likely outcome is an early-May reward halving.
What is the Current Bitcoin Block Reward?
Currently, there are 6.25 new bitcoins issued per block.
Stay tuned to get more updates