TOP 10 Gadgets in 2023 
Are you the type of person who loves to stay on top of the hottest tech trends? Are you ready for the newest Useful Gadgets that will make your 2023 setup look like a relic from yesteryear? Look no further – we've got all the information you need to know about what's coming in 2023! Get ready because it's going to be a wild ride.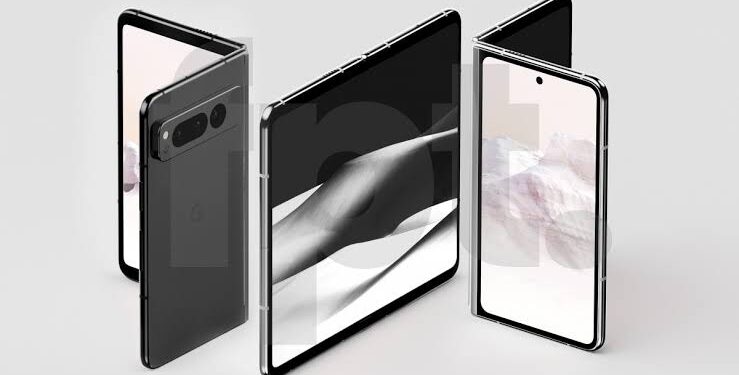 The Google Pixel Fold is the latest addition to the foldable technology family. With its innovative design, it is expected to revolutionize the way we use our devices while providing users with an unparalleled experience. The device will feature a unique clamshell design, similar to that of the Samsung Galaxy Fold, but with some additional features and improvements.
The Pixel Fold will be powered by Google's Tensor G2 chipset, giving it unparalleled performance and power efficiency. This chipset will also allow for advanced camera tricks and capabilities that are sure to make your photos look astounding. Additionally, the device will come with a large display, perfect for viewing movies or playing games on the go!
The Google Pixel Fold promises to be one of the most useful gadgets around for tech enthusiasts of all kinds. Its foldable design makes it easy to transport and store, while its powerful specs ensure you can get your work done quickly and efficiently no matter where you are.
With its foldable design, the Google Pixel Fold is sure to be an incredibly useful tool for those who want to keep up with the latest technology.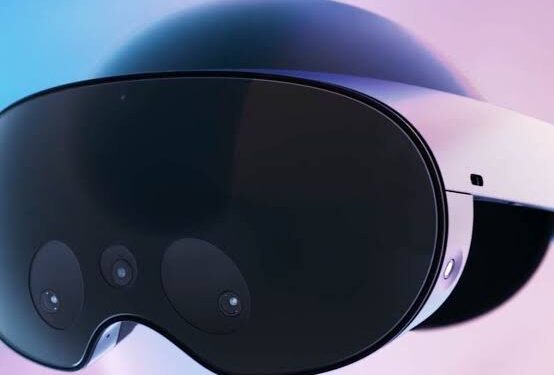 Tech enthusiasts, rejoice! Mark Zuckerberg has confirmed that the Meta Quest 3 is real. This much anticipated virtual reality headset will retain the affordable pricing of its predecessor, the Quest 2, allowing tech enthusiasts to enjoy its impressive features without breaking the bank.
The Quest 2 currently retails for either AU$629 or AU$789 depending on storage capacity; however, the Meta Quest 3 is expected to be even more affordable, costing between $300 – $500 in Australia. With its competitive price point, this new virtual reality device promises to revolutionize gaming and other experiences with its immersive technology.
As with its predecessors, we're expecting the customary selection of battery life, processing power and resolution, along with support for a 90Hz refresh rate at a minimum. 
For those looking for a VR headset that offers an optimal experience at a reasonable cost, the Meta Quest 3 is definitely worth considering. With its powerful components and cutting-edge features, it's sure to be one of the most useful gadgets on the market. So don't miss out on this exciting opportunity and get your hands on Meta Quest 3!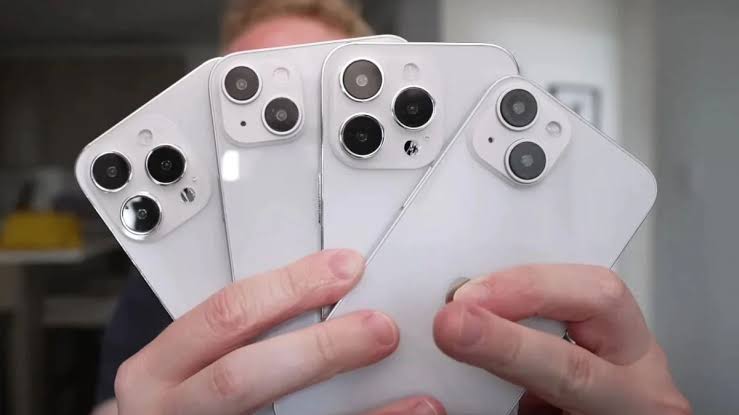 Tech enthusiasts have been eagerly awaiting the launch of Apple's latest smartphone, the iPhone 15 family. It is likely that the launch will take place in September, as with previous generations. Rumors are suggesting that the iPhone 15 Ultra may be clad in titanium and feature a powerful periscope zoom camera. 
Additionally, it has been suggested that a Sony camera sensor could be included, which would enable more accurate color detail and improved low-light photography. 
With groundbreaking new technology, the A17 bionic chip promises faster performance and longer battery life than ever before – thanks to its revolutionary 3nm N3E architecture. This new technology will make your phone more powerful, efficient, and reliable than ever before. So if you're looking for a great device that will last you through your day-to-day activities with ease, then be sure to look out for the iPhone 15! Stay tuned for further updates on this exciting new device!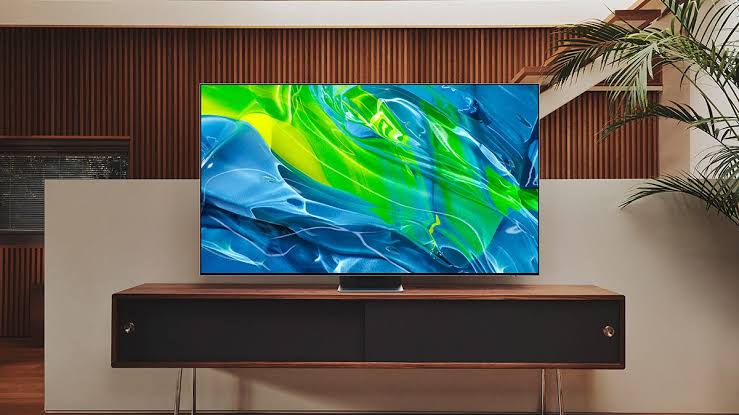 The future of television is here with QD-OLED TVs offering amazing visuals and a viewing experience that can't be beaten. Currently, Samsung and Sony are leading the charge in pushing this technology to the forefront, but we'll have to wait until CES 2023 to see if any other manufacturers get in on the action. 
We can only hope that improvements will continue to be made and prices will become more affordable so everyone can take advantage of this cutting-edge tech. Whether you're an avid movie watcher or a serious gamer, QD-OLED TVs offer unparalleled image quality for a truly immersive experience. Don't miss out on this revolutionary technology – upgrade your home entertainment system now!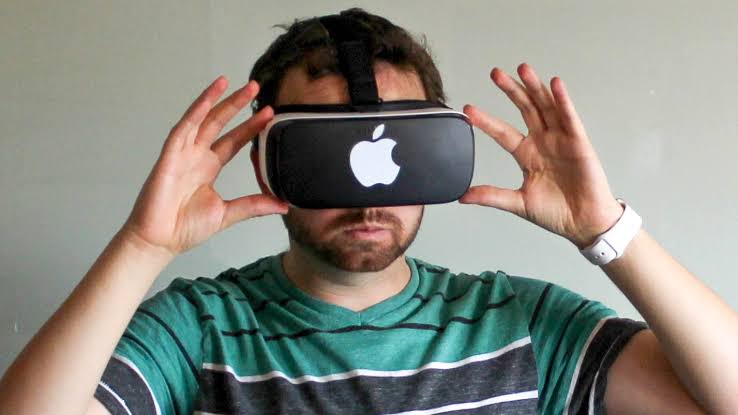 The future of virtual reality has arrived! Rumors are swirling that Apple is entering the virtual reality (VR) headset game with a powerful device expected to launch in 2023. The upcoming Apple VR headset is said to feature an incredibly powerful M2 chip and be equipped with dual 8K screens – delivering four times the pixels of any other commercially available VR headset. This cutting-edge technology will allow tech enthusiasts to explore a totally immersive virtual world. 
With its stunning visuals and unrivaled graphics, this revolutionary new Apple device looks set to change the way we experience virtual reality. Stay tuned for more information as it becomes available!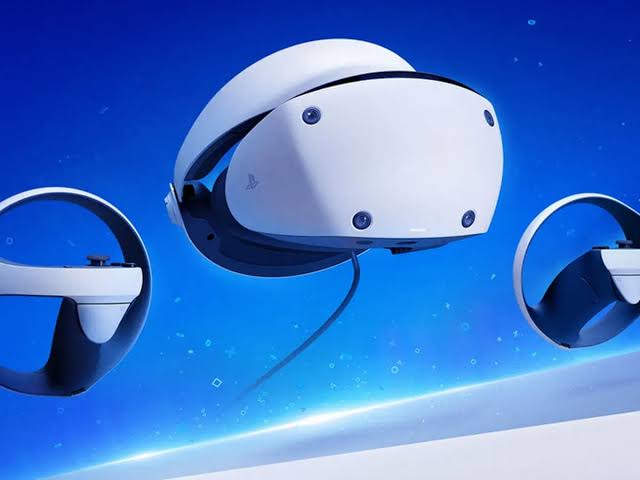 February is set to be an exciting month for tech enthusiasts everywhere, as Sony will be launching their long-awaited and highly-anticipated PSVR 2 on February 22, 2023. The new virtual reality headset boasts improved position tracking that doesn't require an external camera and a host of sensory features designed to create an immersive gameplay experience like never before – all at a price point of AU$859.
What will determine the success of Sony's new virtual reality headset will be the selection of games that debut with it. Launch titles confirmed so far haven't exactly grabbed attention, but considering the advancements in technology and graphics, we can expect to see some truly immersive gaming experiences with the PSVR 2. We can only hope that Sony has something special up their sleeve for fans – something that will make this device stand out from its competitors.
Whether you're a serious gamer or just looking for an innovative way to have fun, the PSVR 2 is sure to become your go-to gadget. So don't miss out on your chance to get your hands on the most advanced virtual reality headset available – make sure you get your own PSVR 2 this February!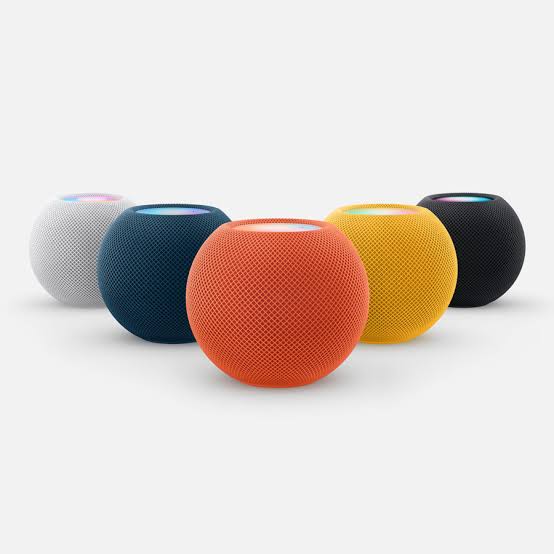 Apple is rumored to soon release the HomePod 2 with enhanced audio capabilities and a display that can show album artwork and other quick info.
Bloomberg analyst Mark Gurman has revealed that a HomePod 2 is indeed on its way, equipped with upgrades from the original. It will feature improved sound quality to give users an even better listening experience. Additionally, a screen may be included, placing it in competition with Amazon's Echo smart displays and Google's Nest Hubs.
Stay tuned for more information about the highly anticipated HomePod 2 from Apple – it's sure to be a hit!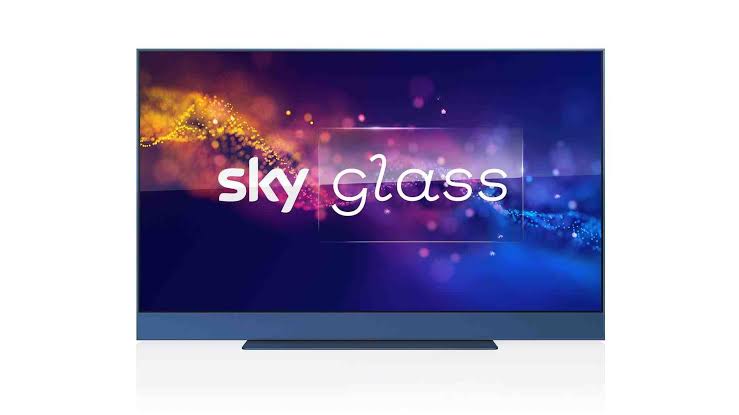 Introducing the minimalist 4K QLED TV – a revolutionary device that functions without an aerial dish! Available in three sizes and five colors, this cutting-edge TV offers unbeatable picture quality with Dolby Vision HDR and Atmos sound systems, voice capabilities, and streaming options. Plus, you can choose from several pricing plans on a 24 or 48-month basis rather than buying the screen outright.
To make it even better, you can also get a Sky TV streaming subscription when you purchase one of the 4K QLED TVs. This means you'll be able to access all your favorite shows and movies from the comfort of your own home. So don't wait any longer – get your hands on one of these amazing gadgets today! And don't forget to stretch it out – with technology, you can enjoy every last drop of entertainment.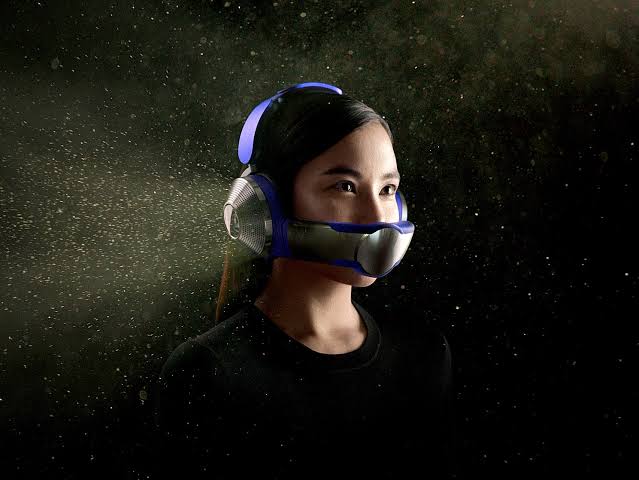 Combining noise-canceling headphones with a detachable air purification system, this innovative product is sure to make your life easier. With its custom-built drivers and sleek design, it looks like something straight out of a sci-fi movie – but rest assured, it's very real! 
Living in cities can be taxing on your health with high pollution levels, so why not take advantage of this unique device? The Dyson Zone is here to help you stay comfortable and healthy while enjoying all the perks of modern technology. With the Dyson Zone, you can experience a smog-free future and enjoy clean air wherever you go! So don't wait – try out this revolutionary new gadget today!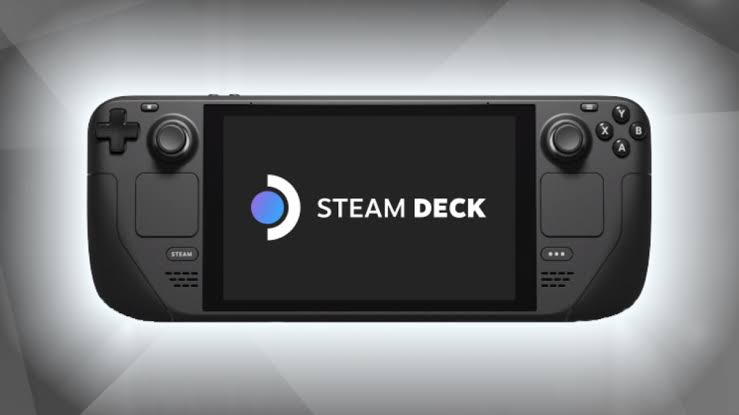 Already established in the northern hemisphere, it's one of the best consoles available on the market and can serve as an alternative to high-end gaming laptops. Unfortunately, getting your hands on one of these amazing gadgets in Australia may require substantial investment as they are only available through third-party resellers. Nevertheless, investing in a Steam Deck will definitely be worth your money!
Conclusion
The future of technology is looking brighter than ever, with the top 10 gadgets to look out for in 2023. From AI-enabled personal assistant devices to gaming consoles and advanced wearable tech, these devices offer a wealth of features and capabilities that can make life easier, more efficient, and more entertaining. 
As we continue to learn more about the latest advancements in technology, staying on top of the latest gadgets is essential for any tech enthusiast. From getting a jumpstart on the newest trends to finding useful gadgets that can make life easier, staying informed about the latest advancements in technology is an important part of being an informed consumer.