Tesla is losing market share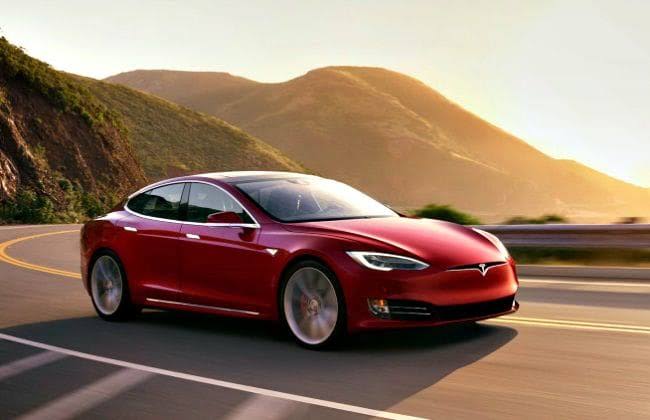 Tesla is losing market share
In recent years, Tesla has benefited from the fact that it was the first on the market and has had a very large offer of electric cars for a long time. Maybe not yet on a budget, but in general "electrics" are not cheap cars, so competitors are not better in this respect. Their strength, however, is the experience in mass production of vehicles and even if they are still facing numerous problems (such as software in VW models), this state of affairs will not last forever. It is slowly becoming visible in the sales statistics as well.
Bank Morgan Stanley gave interesting data on the sales of electric cars in the US in February this year. Overall, their sales increased by a very solid 34% compared to last year (with a 5% drop in the overall car market), but Tesla's share fell from 81% to 69%. In absolute terms, this translates to an increase in Tesla sales by just 5%, while sales of other electric cars increased by more than 100%. Much of this is due to the first electric Ford, the Mustang Mach-E, which accounted for 12% of all-electric car sales in February.
The statistics in Europe are similar, in 2020 Tesla delivered 98,000 cars to the old continent, 11% less than in 2019. And yes, it can be said that there is a pandemic, that there are problems with production and distribution, but it is also important that more and more other brands supply their electric vehicles, such as Volkswagen ID.3, Polestar 2 or Peugeot e-208. Competition will only get worse.
The electric car market is growing, Tesla will also grow
Last year in the US, sales of electric cars accounted for just 1.8% of the total car market. In the coming years, this share will certainly increase, there are many indications that Tesla will also grow. Even if its market share will decrease, it is still a leader in many countries and copes well with competitors. Competition is set to get tougher, but Tesla is also one of the biggest innovators in this market. He works on battery and drive technologies and introduces them to production successively. It won't be easy for other brands to catch up with lost time.
The future promises to be quite interesting, because the date of the total ban on new combustion cars is already being discussed in the EU. These are still rather distant dates, but it looks like electrification is inevitable, and with it, the landscape of the most popular car makers can change significantly. And it's not even about Tesla itself, other brands that do not yet sell their cars massively, such as Lucid Motors or Rivian, want to be equally innovative. Who knows how such big players as Toyota or Volkswagen will find themselves in these conditions.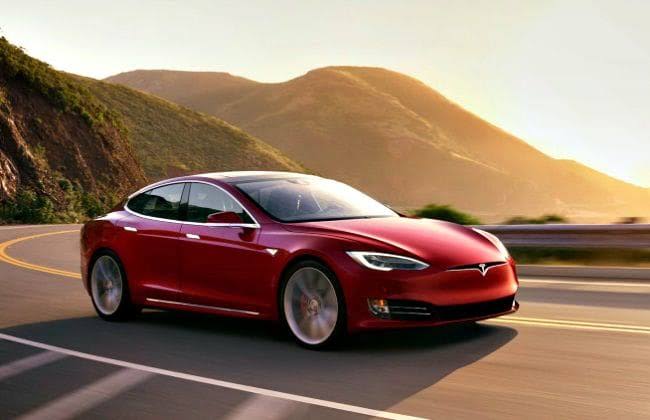 Tesla is losing market share to competitors, but that's not bad news-Latest