Solar spacecraft to make its first Earth flyby after 17 years
About 17 years later, a spacecraft will fly past its home planet, Earth. NASA's Spacecraft-A spacecraft will travel between the Sun and Earth this Saturday, August 12.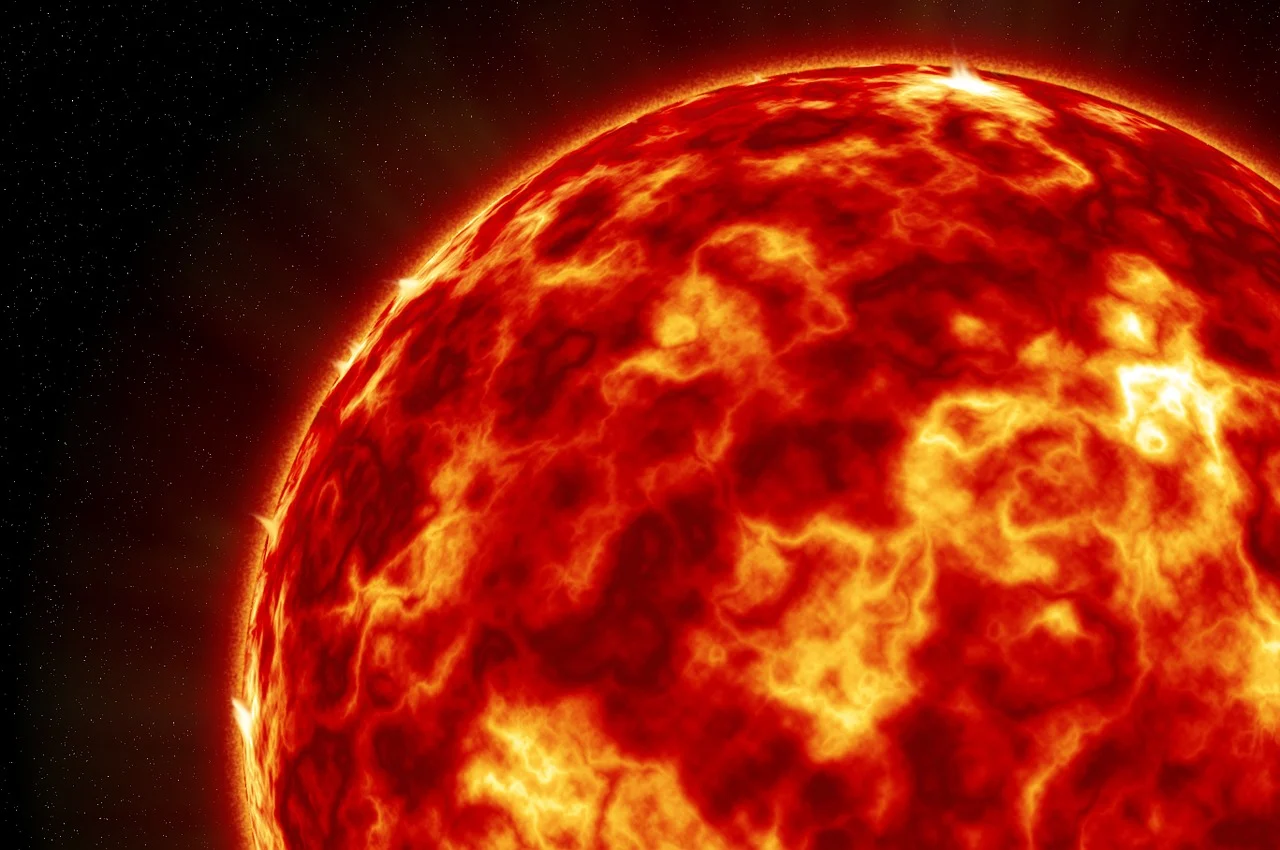 According to the space agency's official module, this maiden voyage to Earth provides a unique presentation opportunity to learn more about our utility star.
On 25 October 2006, NASA launched the Solar Terrestrial Relations Observatory mission (STEREO) to investigate and collect data on the Sun's orbit and surrounding environment.
Our teenage spacecraft is visiting home! 😍 🚀

On Aug. 12, NASA's STEREO-A spacecraft will make its first Earth flyby in 17 years. During the close pass, it will collaborate with near-Earth spacecraft to ask & answer new questions about the Sun.

More: https://t.co/BhfZn2FXtg pic.twitter.com/YnUwWx8EZm

— NASA Sun & Space (@NASASun) August 10, 2023
First flight from earth
STEREO-A will work with other orbiting solar probes during its flight to Earth to achieve stereoscopic vision or multi-perspective.
This vision is particularly beneficial for extracting 3D information from two-dimensional (flat) photographs.
STEREO-A will accomplish 3D viewing by merging images from NASA's Solar and Heliospheric Observatory (SOHO) and Solar Dynamics Observatory (SDO).
Using its stereo vision, the spacecraft may capture various-sized solar objects at different moments as its distance from Earth varies throughout the approach.
The flyby corresponds with the Sun's continued active phase as it approaches solar maximum in 2025.
"During this phase of the solar cycle, STEREO-A will see a fundamentally different Sun."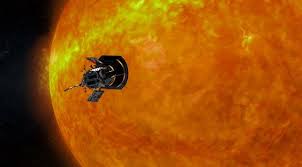 "There's a lot to learn," said Lika Guhathakurta, STEREO program scientist at NASA Headquarters in Washington, D.C.
The flyover will let scientists to collect much-needed data on solar activity, with the hope of uncovering 3D information about the Sun that is normally lost in 2D photographs.
The STEREO scientists intend to collect data mostly on active areas and the magnetically complex regions underneath sunspots.
They'll also gather information on the recently proposed coronal loops, which are massive arches visible in close-up images of the Sun.
"There's a recent idea that coronal loops might just be optical illusions," said Terry Kucera, STEREO project scientist at NASA's Goddard Space Flight Center in Greenbelt, Maryland.
According to astronomers, our limited viewing angles lead objects to appear to have shapes that they do not truly have. "If you examine them from various angles, that should become clear.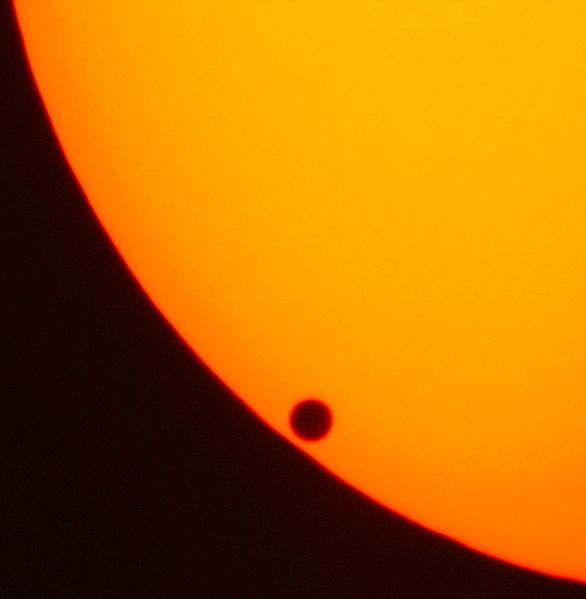 STEREO's mission
The project began with two virtually similar spacecraft: STEREO-A (for Ahead) and STEREO-B (for Behind).
STEREO-B, on the other side, lost contact with mission controllers in 2014.
NASA reports that the duo quickly achieved one of their key goals: taking the first stereoscopic image of the Sun.
On February 6, 2011, "STEREO-A and -B reached a 180-degree separation in their orbits." The observations produced the first complete picture of the Sun as a complete sphere.
"Previously, we were 'tethered' to the Sun-Earth line, so we could only see one side of the Sun at a time."
"STEREO broke that tether and gave us a three-dimensional view of the Sun," Guhathakurta explained.
The project accomplished many more scientific marvels throughout the years, including tracing the transfer of energy and matter from the Sun to Earth.
The surviving spacecraft continues its journey around the Sun, recording sights of the Sun that the Earth cannot see.
Over the years, the mission performed several more scientific achievements, and researchers analyzed both spacecraft viewpoints until 2014, when mission control lost communication with STEREO-B following a programmed reset.
STEREO-A, on the other hand, continues its trip, collecting solar images that are not visible from Earth.
STEREO-A's lead over Earth will reach one complete revolution on August 12, 2023, as the spacecraft "laps" us in our orbit around the sun.
Scientists are taking advantage of the few weeks before and after STEREO-A's flyby to raise questions that would typically be outside the mission's grasp.