Farming Robot Kills 100,000 Weeds per Hour With Lasers
A major issue in growing crops is the cost of removing weeds. Weeds must be removed as they can deprive crops of nutrients and increase the risk of pests, but chemical herbicides can also damage crops. Therefore, a robot 'The Autonomous Weeder ' was developed that autonomously weeds without damaging soil or crops by pinpointing weeds with AI and irradiating them with a carbon dioxide laser.
Weeds are a big problem for farmers, hiring people to weed them can be costly, but using chemical herbicides can damage crops and soil.
Labor shortages are also an issue for farmers.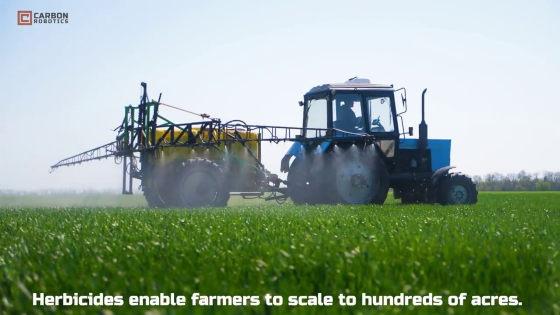 The autonomous robot that solves this problem is The Autonomous Weeder.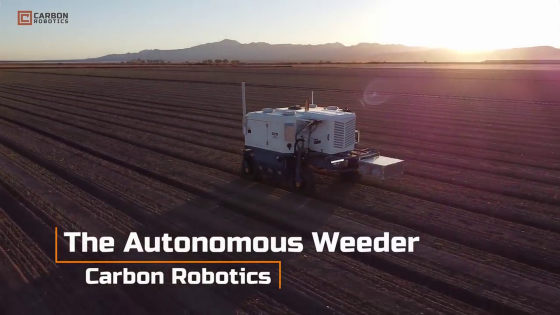 The Autonomous Weeder identifies weeds and weeds them by irradiating them with a carbon dioxide laser at a pinpoint.
In the image below, you can see that the laser is radiated from the bottom of the car body.
The Autonomous Weeder is equipped with a camera that projects the front, rear, and directly below the vehicle body, allowing you to check the situation remotely.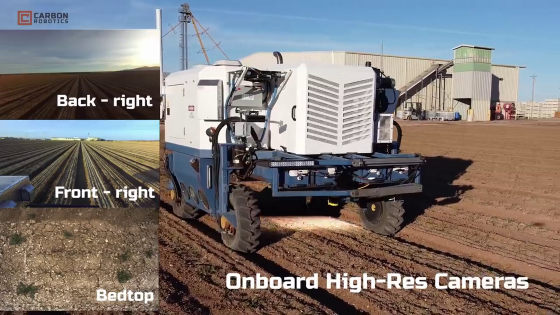 In particular, 12 cameras are installed directly under the main body, and an in-vehicle computer equipped with AI scans the ground to identify weeds.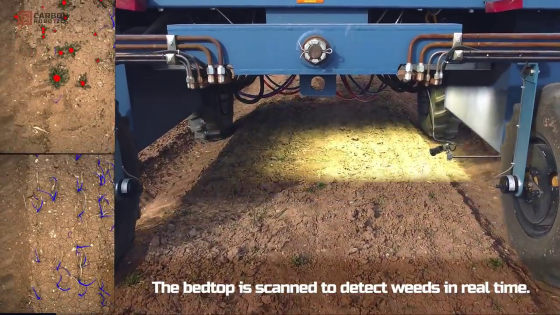 It was also captured that weeds were burning after the laser was actually irradiated.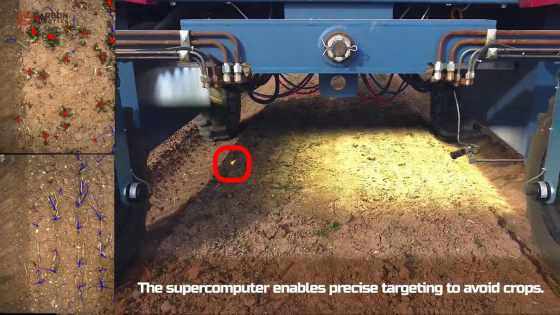 It does not require human power, so you can work day or night.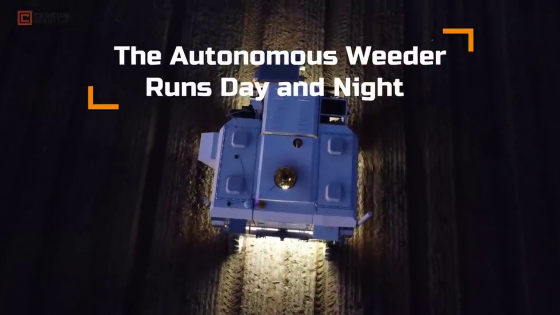 The Autonomous Weeder can remove more than 100,000 weeds per hour and can work on 15 to 20 acres a day (about 61,000 to 81,000 square meters).
The area that humans can weed in a day is about 4000 square meters.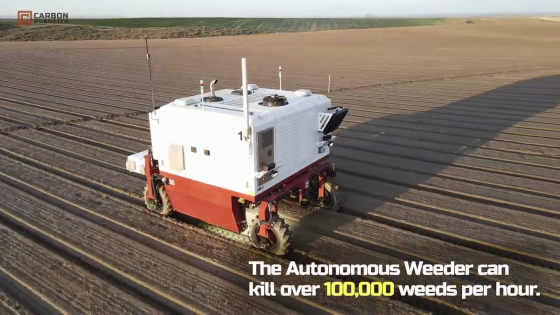 After each row, it will automatically turn in a safe place and move on to the next row.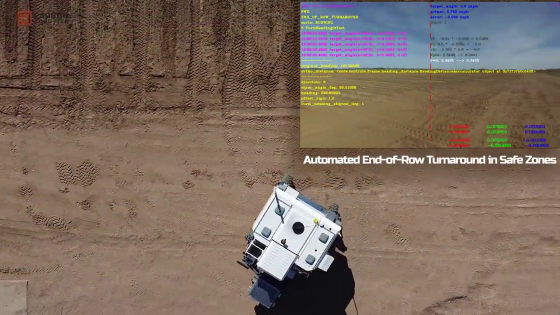 The Autonomous Weeder enables chemical-free weeding and is 'organic' certified by the Washington State Department of Agriculture (WSDA).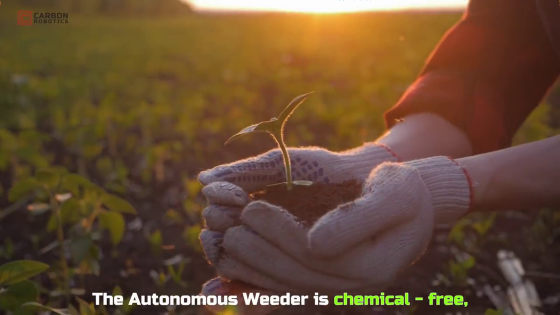 The price of The Autonomous Weeder is not disclosed, but it can be used for leasing. However, the 2021 model is already sold out,
and it is said that it is accepting pre-orders for 2022.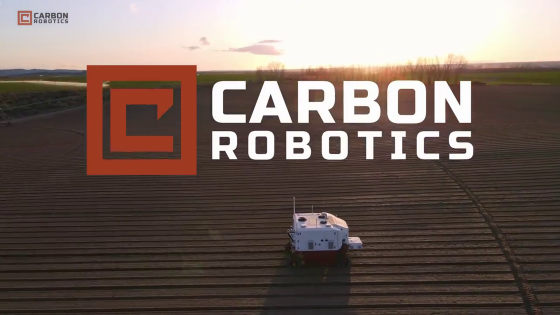 Carbon Robotics has unveiled the third generation of its Autonomous Weeder,
A smart farming robot that identifies weeds and then destroys them with high-power lasers.
The weedkiller challenge: Weeds compete with plants for space, sunlight, and soil nutrients.
They can also make it easier for insect pests to harm crops, so weed control is a top concern for farmers.
Chemical herbicides can kill pesky plants, but they can also contaminate water and affect soil health. Weeds can be pulled out by hand,
But it's unpleasant work, and labor shortages are already a huge problem in the agriculture industry.
"It's harder to find people to do that work every single year," vegetable farmer Shay Myers told the Seattle Times.
The Autonomous Weeder kills weeds without harming soil or water, and it operates autonomously, eliminating the reliance on manual laborers.
How it works: The farming robot looks like a large cube on wheels.
As it drives itself down rows of crops, its 12 cameras scan the ground. An onboard computer,
powered by AI, identifies weeds, and the robot's carbon dioxide lasers then zap and kill the plants.
The Autonomous Weeder can eliminate more than 100,000 weeds per hour and weed 15 to 20 acres of crops in one day — for comparison,
Myers said a laborer can weed about one acre of his onions per day.
Big money machine: Myers expects the farming robot to pay for itself in two to three years,
but it does come with a hefty price tag: Carbon Robotics' CEO Paul Mikesell told the Seattle Times it costs hundreds of thousands of dollars (he declined to provide an exact price).
That's not an unheard-of price range for agriculture equipment, but it could still put the robot out of reach for many farmers, though leasing options are available.
Even farmers who can afford to buy the robot might not be able to get their hands on one for some time — Carbon Robotics has already sold out of the bots it had available for 2021 delivery.
Happy customers: Those who have managed to get their hands on the farming robot appear pleased with its performance, though.
"This is one of the most innovative and valuable technologies that I've seen as a farmer," James Johnson of New Mexico's Carzalia Farm said in a press release.
"I expect the robots to go mainstream because of how effectively they address some of farming's most critical issues,
Including the overuse of chemicals, process efficiency, and labor," he added.