Google Bard AI widget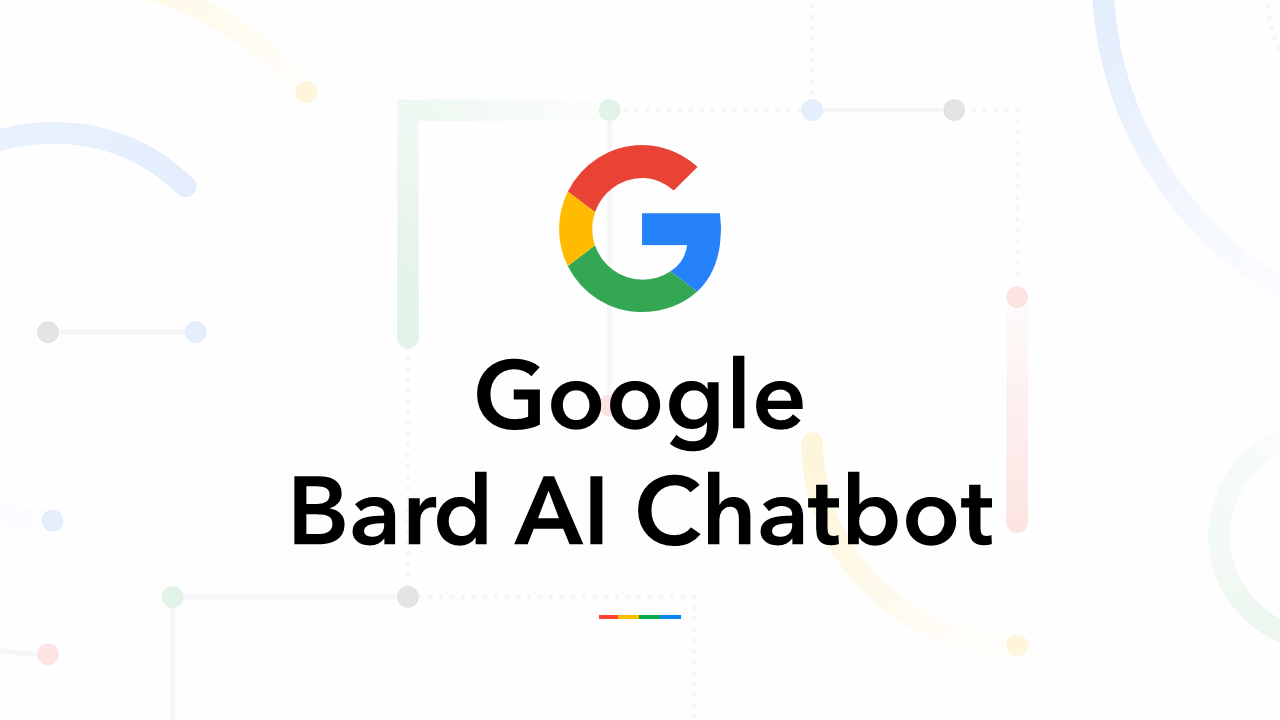 Google released a waitlist-based public preview of Bard AI in March.
This generative AI model will compete with models like ChatGPT, the updated Bing, and others.
The only way to access Google's AI language right now is through its specific website. But the tech giant apparently intends to make it simpler to access its Bard AI on Pixel smartphones and tablets.
9to5Google claims that the Bard is working on a home screen widget that will only work with Pixel devices.
Google has been working to make Bard and other LaMDA-powered languages more accessible over the past several months.
The app has used a variety of methods to integrate its technology across numerous platforms. For instance, text production in Docs and the creation of draughts in Gmail.
Additionally, according to rumours, Google is attempting to integrate Bard into ChromeOS. Along with the Assistant, the business intends to integrate its AI inside the launcher.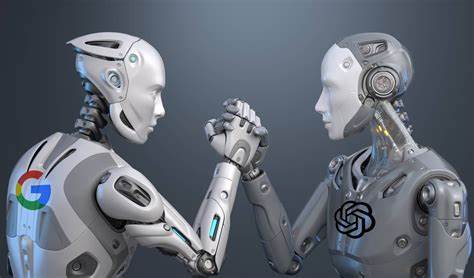 Bard AI from Google for Android
Google Bard is currently accessible to Android users via web browsers. GPT-4 is not yet fully integrated into Microsoft's Edge browser or Bing search engine, though. Google now intends to simplify access to Bard for Android users.
According to the source, new Android code indicates that Bard is anticipated to launch on Android in the next few days and will be offered as a home screen widget.
The article doesn't specify if Bard will debut as a standalone app or be incorporated into the Google Search app, though. In either case, it will be an improvement above the web-only availability it currently has.
Bard on Android is likely to serve as a one-tap shortcut to AI conversation, but the report doesn't mention what the widget will do.
The widget is rumoured to include suggested prompts for conversations which may open directly into the corresponding app.
If the widget remains exclusive to Pixel devices, Google may also skip or lift the waitlist for customers who own its phones. The company's annual developer conference, Google I/O 2023 is set to commence on May 10.
Rumours suggest that Google is preparing several AI-related announcements for the event.
Google has already confirmed the launch of the Pixel 7a smartphone and its first-ever foldable device, the Pixel Fold at I/O. The company may also share more details about how Bard may become helpful on Pixel devices.
Unfortunately, that's about all the info we have at the moment. 9to5Google's report didn't indicate what purpose the Bard widget will actually serve. It could just be a home screen version of the Bard chatbot that's already available in your web browser, but it could also offer more than that.
There are a couple of other interesting nuggets to dig through from the report. First is that the Bard widget may be exclusive to Pixel phones, at least for a time. Second is that Bard currently requires users to get on a waitlist before they can start chatting with it. Pixel users could be exempted from the waitlist, or the waitlist could just end soon. Either way, Pixel users win.
The tech giant allowed a "small, randomly selected group of Pixel Superfans" to access Bard, reports The Verge.
"Meet Bard, an early experiment by Google that lets you collaborate with generative AI. We'd like to offer you — a member of our Pixel Superfan community — early access so you can get started as soon as Bard launches, and share your feedback," the tech giant wrote in an email to users.
What functions on a Pixel phone or tablet would you like Bard to have? Please tell us in the comments.