GIGACHAT is new rival of ChatGPT
Sber has entered the competition of world leaders in the field of artificial intelligence (AI) and released its own version of a multimodal neural network.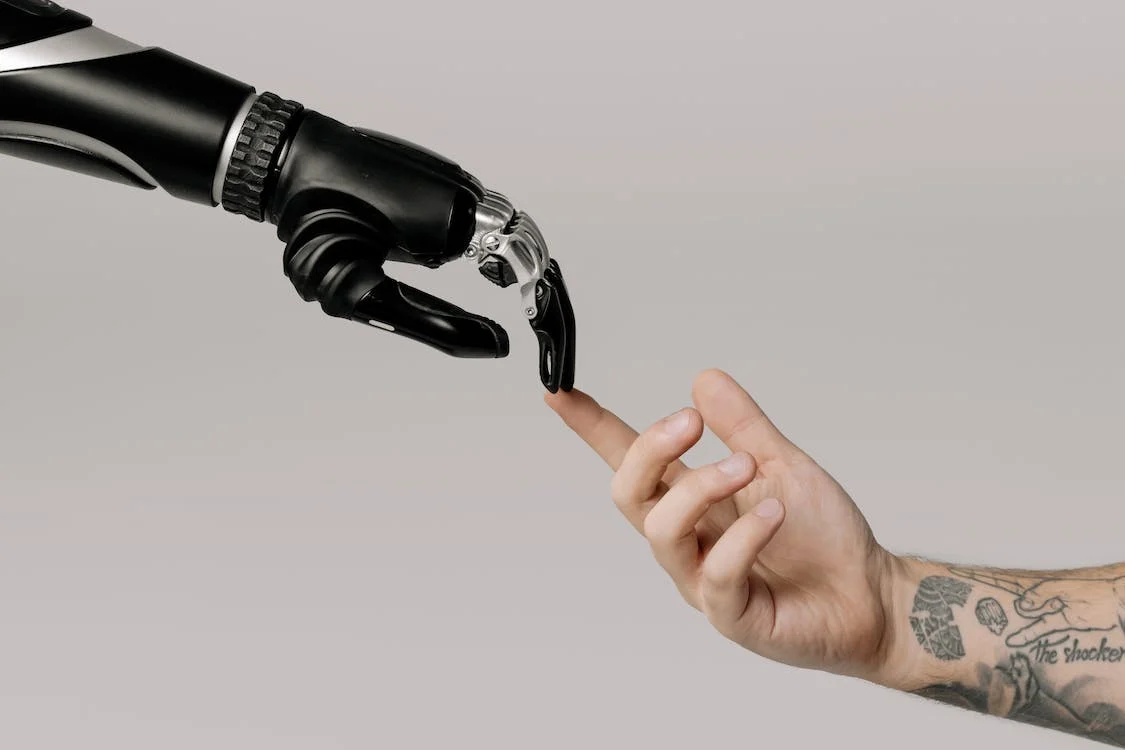 The neural network can answer user questions, maintain a dialogue, write program code, create texts and pictures based on descriptions within a single context.
Unlike the popular chat bot ChatGPT, the GigaChat service "initially already supports multimodal interaction and communicates more competently in Russian," Sberbank explained.
ChatGPT neural network: a new free chat bot with artificial intelligence
The neural network at the first stage will be available in test mode by invitation, now it is working in closed beta mode. To test a new neural network, you need to join the closed community in the Telegram channel .

The GigaChat architecture is based on the neural network ensemble of the NeONKA model, which includes various neural network models and the method of supervised fine-tuning, reinforcement learning with human feedback.
"GigaChat is unique in its open architecture, while the world analogues of our model adhere to the Closed AI course. It is important that GigaChat can be used not only by mass users who like to experiment with innovations, but also by students and even researchers for serious scientific work," said Sber President German Gref, whose words are quoted in the message.
The SberDevices and Sber AI teams are involved in the development of the model with the support of the AIRI Institute of Artificial Intelligence and a number of industry experts. The neural network was trained on the Christofari Neo supercomputer.
Earlier , Elon Musk also announced plans to create an alternative to ChatGPT to compete with Microsoft and Google . The billionaire believes it is necessary to "create a third option" to compete with OpenAI, which is backed by Microsoft, and DeepMind, owned by Alphabet (Google's parent company). 
Earlier, the head of Sberbank, German Gref, warned of the risk of creating a closed club of the world's largest powers in the field of artificial intelligence, similar to the nuclear club, and "urged you to make every effort to be members of this club."
This chatbot is a large language model that has been trained on a huge amount of data and predicts the next word in a series of words (like autocomplete, but on a completely different scale). 
In order for the neural network to more accurately follow the user's instructions and generate responses, an additional level of training was used – Reinforcement Learning with Human Feedback (RLHF).
A variety of sources were used to train the model, even such as discussions on Reddit, thanks to which the style of Chat GPT responses is as close to human as possible.
Interestingly, the amount of data on which the ChatGPT neural network was trained (570 gigabytes of text!), Allowed the model to perform even tasks for which it was not specifically "programmed". Moreover, it outperforms some specially trained models.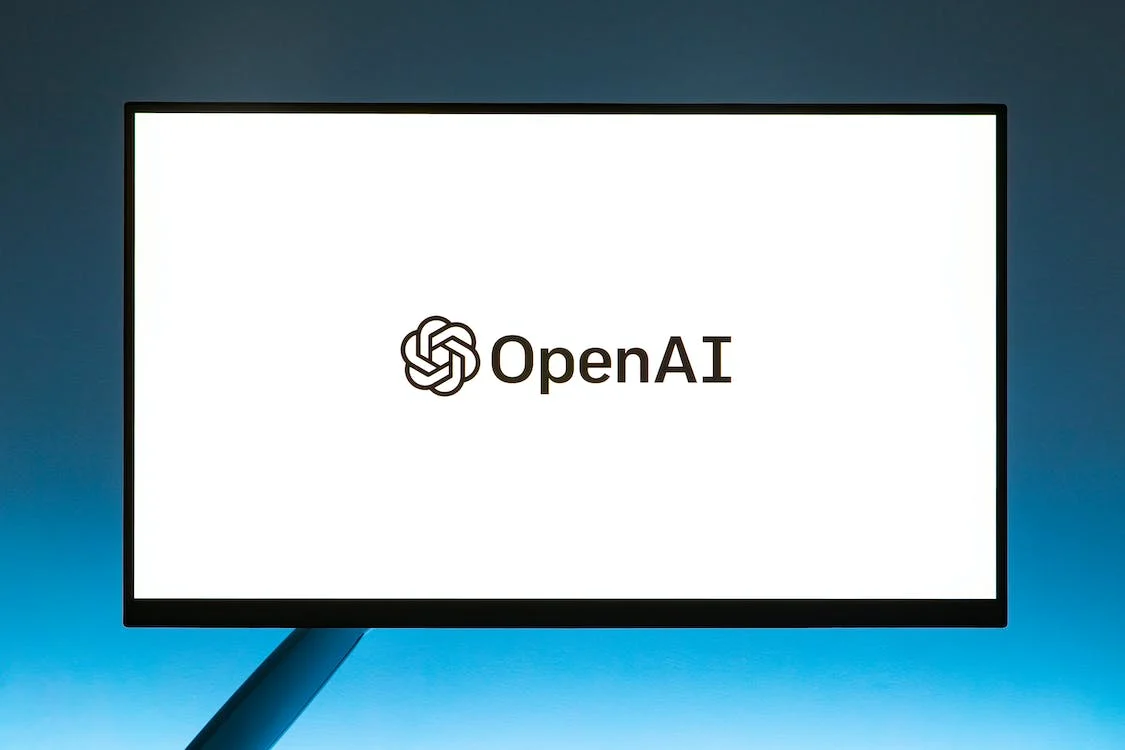 CHATGPT ALTERNATIVES CONTINUE TO RISE
The phenomenal success of ChatGPT, an AI chatbot built by U.S.-based OpenAI, has led to a mad dash to market for new AI products. This frenzy has taken on tech's greatest giants and endless startups as they compete for space in the growing field.
MICROSOFT
Microsoft quickly hired the chatbot to improve its Bing search engine and Edge web browser and is placing a large bet that AI will define the next-gen of big tech. The company has spent billions on OpenAI, the company that created ChatGPT.
The choice of Microsoft pushed Google to develop its own AI chatbot, Bard, which gave an untrue reply in a promo video, failed to satisfy investors, and devalued the parent company Alphabet by $100 billion. However, the company continues to work on Bard AI and it is now getting much better.
BAIDU
Anyone who thinks China will rely on the U.S. for generative AI is clearly delusional as a swarm of Chinese tech giants and startups joined the train.
Though little is known about Ernie's capabilities, Chinese internet firm Baidu has since incorporated it into its search engine services since March.
Tencent, the parent company of WeChat, Alibaba, JD.com, and Tencent have all claimed they are developing ChatGPT-like products of their own. Though details are scant and they have not provided specific adoption dates. Tencent has reportedly developed a team to develop the product, according to Reuters.
MAJOR U.S. TECH GIANTS MISSING FROM THE AI RACE
Amazon, which has been working on similar tech for a while, announced a partnership with Hugging Face, an AI startup creating a ChatGPT rival. Apple has been notably absent from the AI race among U.S. giants but is reportedly making moves showing a launch is on the horizon.
The parent company of WhatsApp, Facebook, and Instagram, Meta, a longtime leader in the AI sector, is apparently more than capable of competing with ChatGPT. However, it has refrained from concern that its AI tool could worsen the inaccurate, biased, or misleading content that already plagues its platforms.
HISTORY OF CHATGPT
ChatGPT is an AI chatbot developed by OpenAI to mimic human-like chats using the latest trend in AI and machine learning. ChatGPT is powered by GPT-3, the latest version of a neural network architecture developed by OpenAI to enable natural language processing.
The upshot of ChatGPT is closely tied to the history of AI and machine learning. In particular, the upshot of deep learning algorithms and neural network architectures has paved the way for significant advances in natural language processing and the creation of chatbots.
2015
In 2015, OpenAI began work on a new project to develop a chatbot that could engage in natural and coherent chats with humans. The goal was to create a chatbot that could generate responses without relying on pre-programmed templates or responses.
To achieve this goal, OpenAI developed a new deep learning algorithm called Generative Pre-trained Transformer (GPT). GPT is a neural network architecture that uses unsupervised learning to analyze large amounts of text data. It can also generate new text based on that analysis.
2018
In June 2018, OpenAI released the first version of GPT, called GPT-1. While GPT-1 was impressive, it was limited in its chat abilities. It lacks the ability to engage in a coherent, context – relevant chats.
2019
In February 2019, OpenAI released an updated version of GPT, called GPT-2. GPT-2 was a huge improvement over GPT-1, with the ability to generate much more coherent and contextually relevant text. OpenAI trained GPT-2 on a massive corpus of text data from the internet. This allows it to grasp and mimic human language patterns and styles.
2020
In June 2020, OpenAI released the latest and most advanced version of GPT, called GPT-3. GPT-3 is able to output very decent and realistic text. It has the ability to engage in natural, human-like chats on a wide range of topics.
2022
It was not until last year Nov. that the company launched ChatGPT. Since its first launch, there has been a lot of frenzy about this new system. It has had to take part in several tests and performs above average in many cases. In fact, ChatGPT is now changing the way people work in the tech industry.
In Last
The history of ChatGPT is closely linked to AI and machine learning tech growth. The growth of GPT-3 and ChatGPT represents a huge milestone in the field.
They showed the potential of AI-powered chatbots to mimic human-like chats. As these techs continue to evolve, we can expect to see even better chatbots emerge in the future. Of course, there are now many options for users to choose from. The latest of these options is GigaChat from Russia.