CHATGPT WITH GPT 5 WILL REACH HUMAN LIKE UNDERSTANDING AND INTELLIGENCE
Just a few weeks ago, OpenAI announced and launched ChatGPT 4, the latest version of its Large Language Model (LLM). Now, there's a possibility that the next major iteration, ChatGPT 5, might be released by the end of 2023.
This information comes from a BGR report, based on tweets by developer Siqi Chen.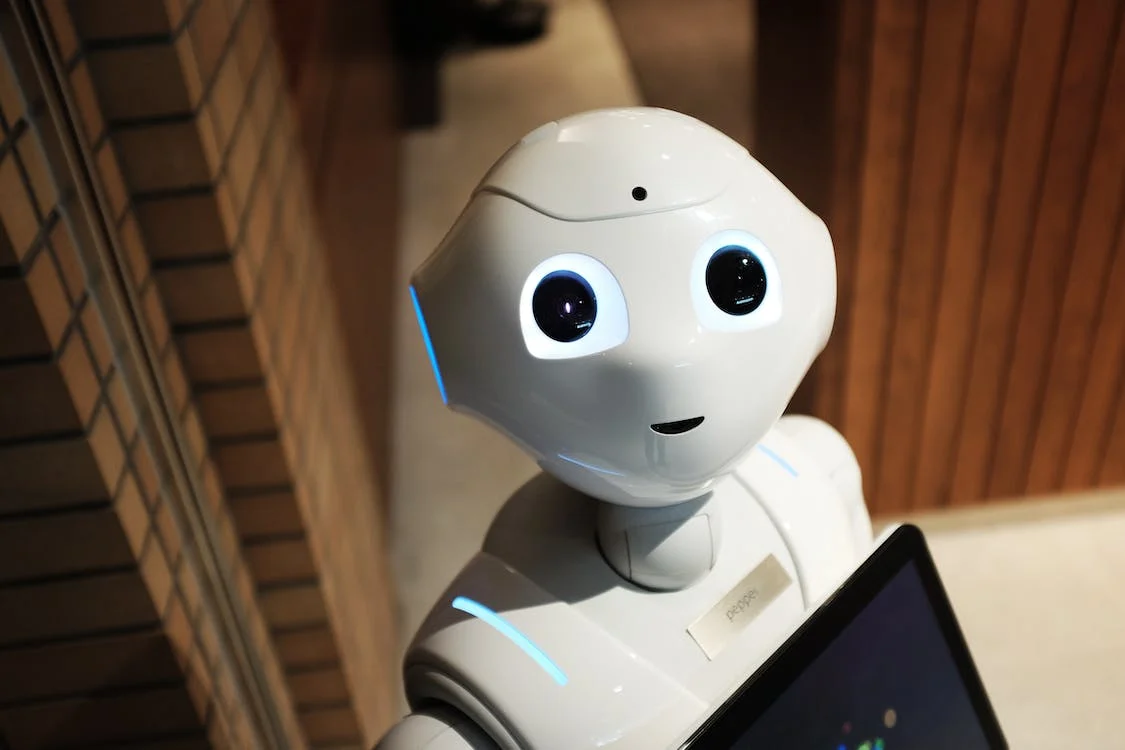 However, OpenAI has not yet talked about ChatGPT 5 in public. As a result, we don't know what changes and improvements to expect. Chen's initial tweet suggested that OpenAI expects ChatGPT 5 to achieve Artificial General Intelligence (AGI). If this is true, it means that the chatbot would reach human-like understanding and intelligence.
ChatGPT-4 is already a significant improvement over ChatGPT-3.5, the previous model that powered ChatGPT for several months. Notably, ChatGPT-4 can analyze images in addition to text. It can handle more complex tasks and is more creative than its predecessor.
Microsoft has confirmed that its new Bing search engine uses GPT-4 since its preview launch. Given these advancements, it's reasonable to assume that ChatGPT-5 would represent a big step forward. However, we don't know how big that step might be.
Chen later clarified his statement on AGI, saying that achieving AGI with GPT-5 is not a consensus belief within OpenAI, but some people there believe it could happen. This is different from saying that "OpenAI expects it to achieve AGI".
There have been conflicting reports on the subject. TechRadar published an article titled "ChatGPT has passed the Turing test and if you're freaked out, you're not alone". In contrast, Tom's Guide released an article titled "No, ChatGPT did not pass the Turing test — but here's when it could"
However, OpenAI is already working on further advancements for ChatGPT and plans to release GPT-5 later this winter. According to reports on GPT-5's capabilities, OpenAI may be on the brink of achieving a groundbreaking milestone for ChatGPT, as it could potentially reach Artificial General Intelligence (AGI) and become nearly indistinguishable from a human in its ability to generate natural language responses.
As ChatGPT-5 is not officially confirmed by OpenAI, it's wise to wait before forming expectations. If the next generation of ChatGPT launches by the end of 2023, it will likely be more capable than ChatGPT-4. However, discussions about AI achieving human-level intellect and understanding might have to wait.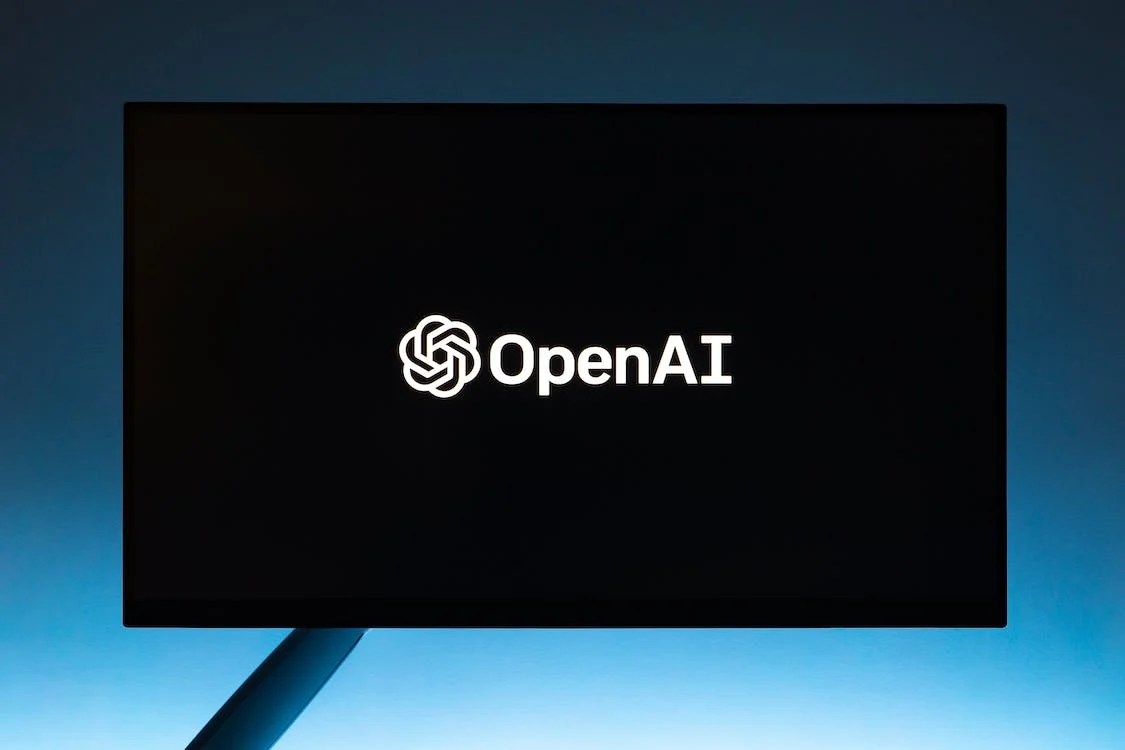 ChatGPT-5: release date, claims of AGI, pushback, and more
OpenAI has continued a rapid rate of progress on its LLMs. GPT-4 debuted on March 14, 2023, which came just four months after GPT-3.5 launched alongside ChatGPT.
Will ChatGPT-5 achieve AGI?
AGI (Artificial General Intelligence) is hard to define as a topic, as it refers to a completely hypothetical concept. But some early reports are already claiming that GPT-5 will achieve the general level of intelligence that could be considered AGI.
Even so, most experts claim that AGI is still many years out. Based on the survey from forecasters at Metaculus, true AGI isn't expected to be reached until October 2032. There's a much sooner than previous forecasts, but it's also not 2024.
Pushback to ChatGPT-5
The development of GPT-5 is already underway, but there's already been a move to halt it
its progress. A petition signed by over a thousand public figures and tech leaders has been published, requesting a pause in development on anything beyond GPT-4. Significant people involved in the petition include Elon Musk, Steve Wozniak, Andrew Yang, and many more.
The eye of the petition is clearly targeted at GPT-5 as concerns over the technology continue to grow among governments and the public at large.
Stay tuned to get more updates