Bluesky new social App like twitter?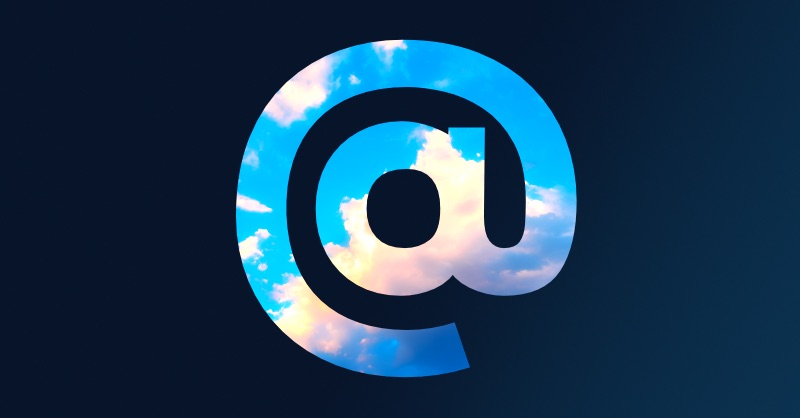 Twitter currently has a Titanic-like atmosphere where there aren't enough lifeboats for everyone to go.
Bluesky Social, a new Twitter-like app with some funding from former Twitter CEO Jack Dorsey, is the figurative lifeboat in this situation. Despite having some strange data collecting policies, Bluesky is receiving glowing feedback from users.
The main issue is that Bluesky isn't as simple to use as you may imagine.
You will need a code in order to enter. Here's how it functions.
How to get a Bluesky Social invite code
Right now, there are two main ways to get into Bluesky. The first is the easiest, but also takes the longest. That would be signing up on Bluesky's website(opens in a new tab).
WHAT YOU NEED
Web browser
valid email address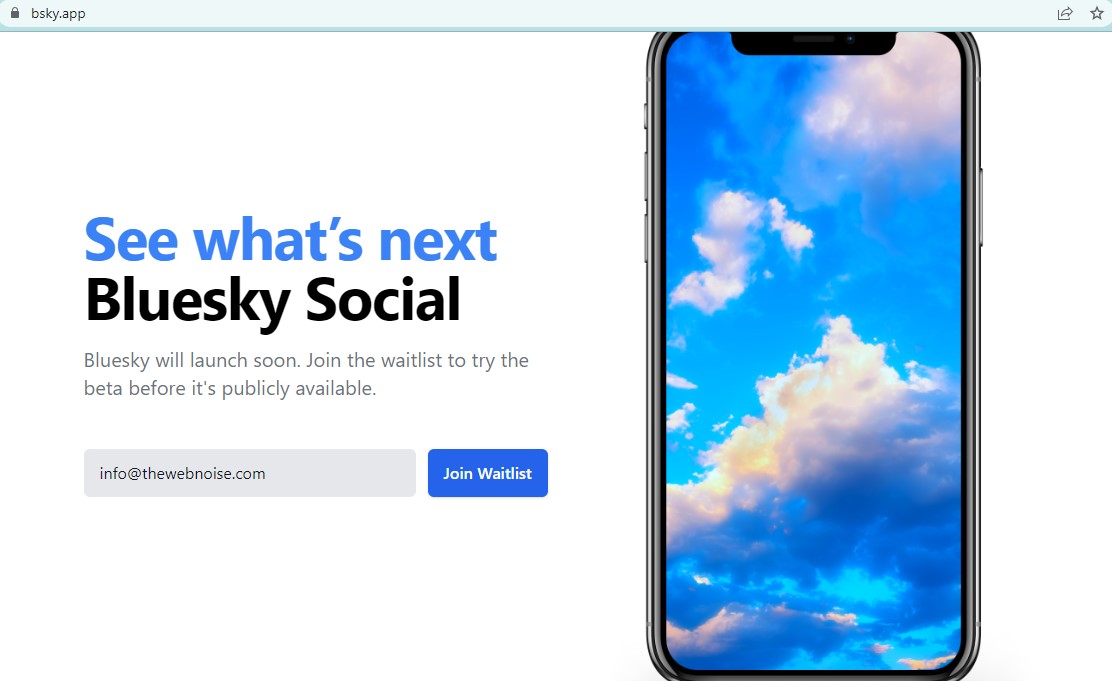 Step 1: Visit the website for Bluesky's invite-only beta.
Step 2: Type a valid email address into the text box and click "Join Waitlist."
Step 3: Wait and diligently monitor your inbox until an invite shows up.
Yes, sadly, waiting for an invite from the waitlist is the only surefire way to get in right now. It's not fun, but it'll have to do…unless you have a hookup.