From curd rice to Rooh Afza, here's what Indians like to eat Foods and drinks as temperatures soar.
With the mercury level rising, the scorching sun has the potential to drain us out completely. By ignoring this, we are putting our bodies at higher risk.
Many feel dehydrated during the summer months and experiencing low energy levels is another symptom of being hit by it. Hence, it is important that we should take extra care during the hot season. From eating right to following certain lifestyle changes, we can beat the hazardous impacts of summer. Here we have listed a few cooling foods that you should definitely add to your diet to fight against the hot climate effects.
This year, even the relatively cool Bengaluru has been hit by yet another hotter-than-usual summer, sending us scrambling to get our ACs serviced.
Our bodies, responding to cues from the weather, want us to steer clear of greasy, heavy, and spicy foods. Summer means our bodies crave cooling, hydrating and light foods. It is also imperative that summer meals don't force us to spend too much time in front of the cooking stove, adding to the sweat and discomfort.
Come summer, I ensure I stock up my kitchen with ingredients like Dahi (curd), paneer, poha, boiled potatoes, cucumber, mangoes, and moong sprouts — food that can be made into quick and light salads and meals.
I was curious to know what kind of food (and drinks) people like during summer. I took to Twitter to ask people about their favorite summer foods and got a flurry of responses. Here's what I found.
1. Dahi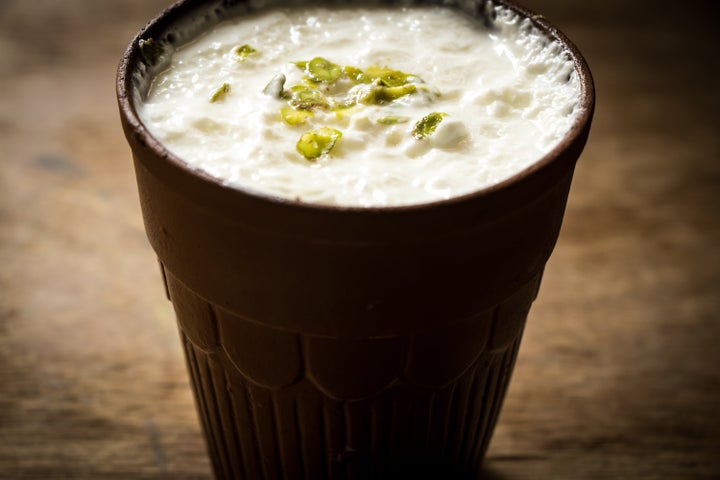 Going by the responses, Dahi or yogurt is the most loved ingredient in summer. It can be eaten as is or made into a variety of dishes, both savory and sweet.
Curd rice, easy to prepare and filling, tops the list. This basic dish can be worked into quite a few variations
— Add chopped ripe mangoes
— Probiotic curd rice, the old fashioned way
— Turn your curd rice into a salad
—A cross between curd rice and buttermilk that you can simply drink up
Other than curd rice, dahi can be used to make smoothies, raita, curries, beverages, and a lot more.
Have you tried dahi chivda or Dahi wale aloo?
2. Mangoes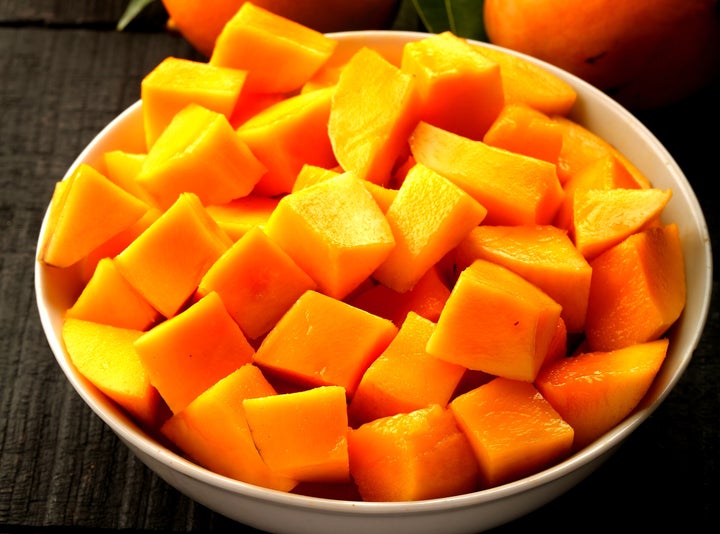 Indian summers and mangoes go hand in hand. What's a summer menu without mangoes incorporated in every meal possible?
A tall glass of chilled mango lassi makes for a quick and filling breakfast. It can also be used as one of the fruits to naturally sweeten your breakfast smoothie. Mangoes are the perfect ingredient to experiment with within a variety of desserts.
An all-day mango diet going from breakfast to dinner and dessert comes highly recommended.
We don't mind the indulgence of aamras and deep-fried puris for lunch with a dollop of mango shrikhand on the side. After all, we have to make the most of the season.
3. Nungu/Tadgole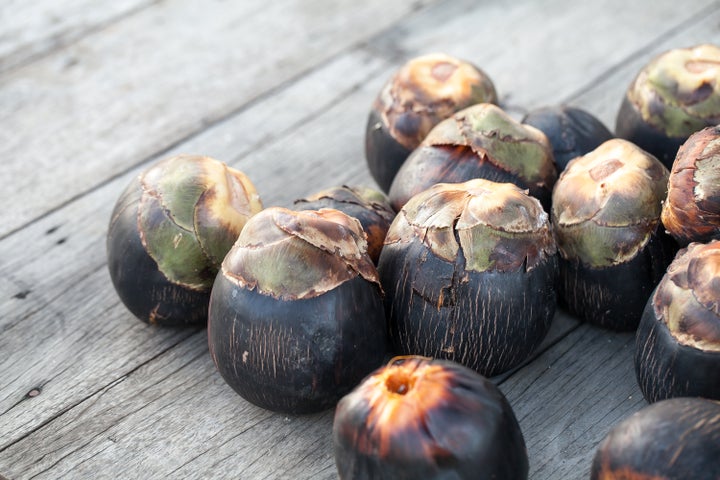 Fruits from palmyra trees, also known as ice apple, can be eaten in its natural form or even blended with iced milk and sugar for a special summer drink.
The sap from these palmyra trees, called padhaneer (in Tamil), is also eaten in the southern parts of India because it's a cooling agent that keeps the body hydrated.
4. Other summer fruits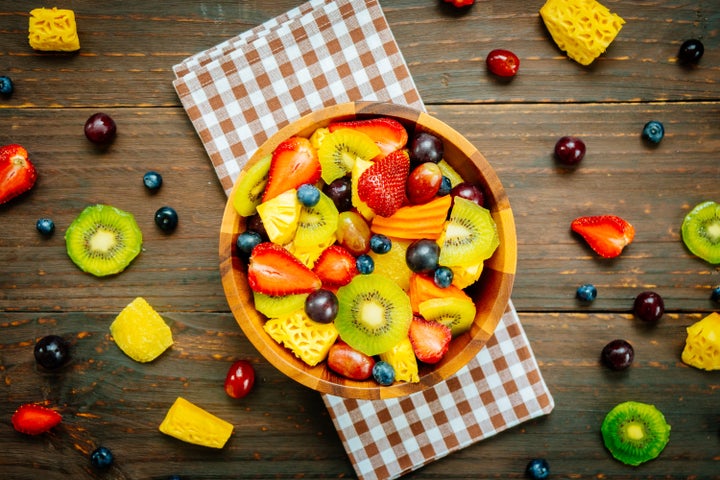 Watermelon, muskmelon, grapes, and litchi, with their high water content and sweetness, make for perfect summer foods. Eaten as they are or as part of salads, smoothies or juices, these fruits are a refreshing choice for hot summer days.
5. Curries made lighter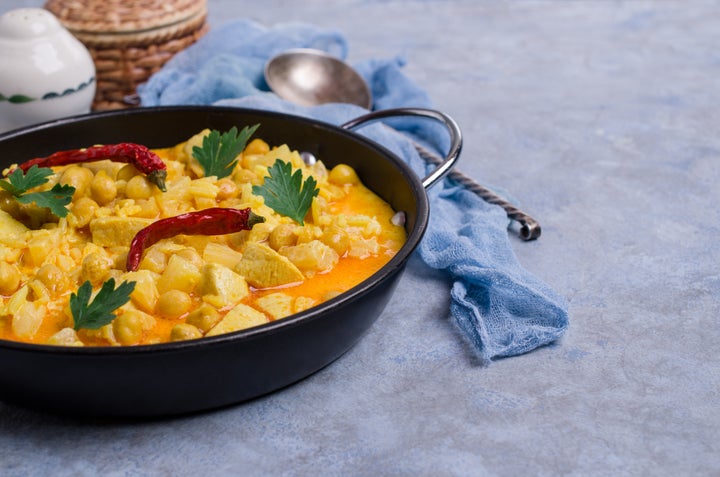 Come rain or shine, we Indians need our curries to go with roti or rice. In summers, we are happy to give the heavier gravy-based curries a break, resorting to lighter yogurt-based curries, featuring seasonal ingredients like mangoes, jackfruit, bitter gourd, and lady's finger.
6. Moong dal
The skinned, yellow moong dal is quick to cook and considered to be lighter and easier to digest than other dals and even recommended by Ayurveda.
This versatile lentil can be used, both in raw and cooked form, to make dal, kachumbari (salad), payasam, or a light side dish with green leafy vegetables.
Soak a couple of handfuls of moong dal in water for 2-3 hours. Drain and keep in the refrigerator to add to salads. Kosumbari is a salad made using this soaked moong dal, finely chopped cucumber (or grated carrot), coconut, and a tadka of mustard seeds, green chilies, and curry leaves.
Summer drinks
Summer drinks are of prime importance this is the time when the body craves to be hydrated with water, juices, and other beverages.
Here are some of the drinks suggested
7. Yogurt based drinks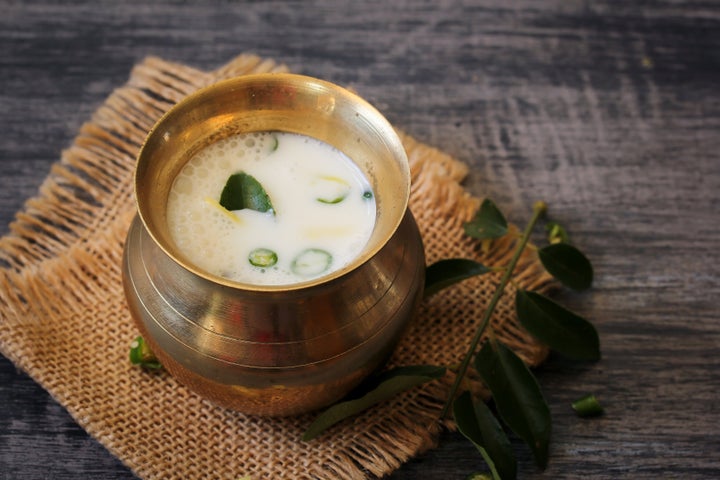 Buttermilk (chaas), sweet lassi, and spiced buttermilk are some of the all-time favorite thirst quenchers.
8. Coconut water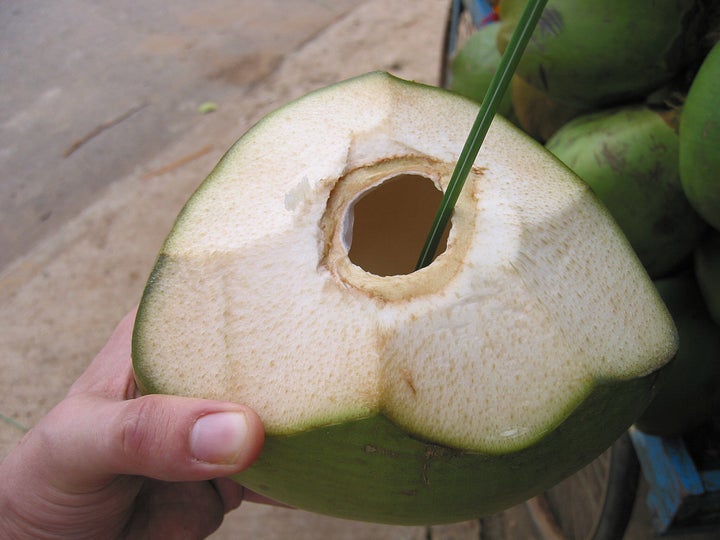 Coconut water is the best all-natural, hygienic drink that one can have on any street side in India.
9. Other Indian beverages
Nimbu paani, shikanji, aam Panna, kokum sharbat are just a few of the Indian home favorites that offer much relief when we get back home after being out in the sun.
10. Rooh Afza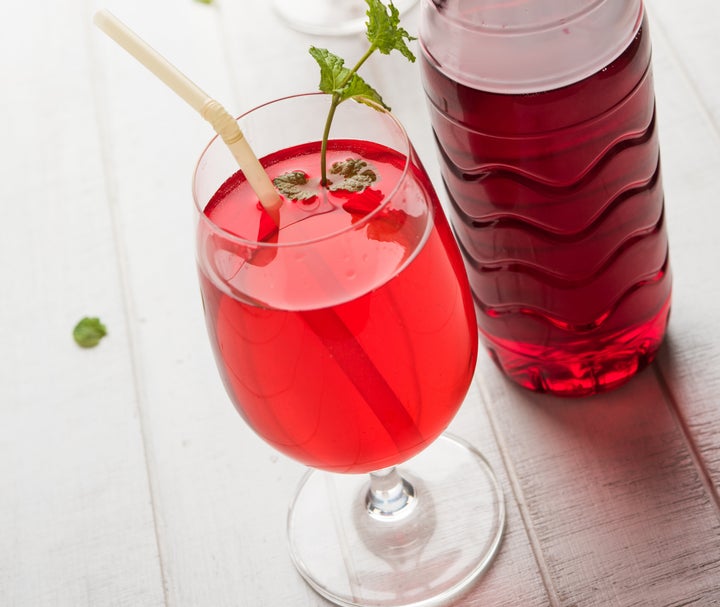 Rooh Afza is another iconic drink that people either love or hate. Mixed with iced water or milk, it is said to have cooling properties from the various herbs used in the ingredients.